You Will Never Miss Another Pipeline Inspection After Reading This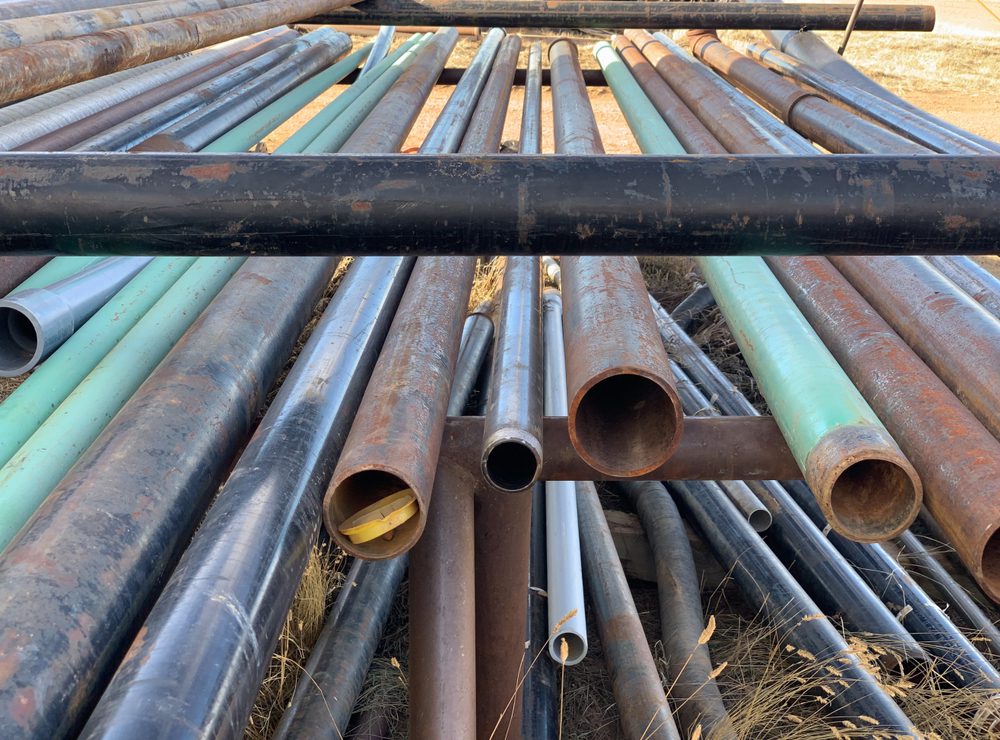 Industrial pipes are the backbone of manufacturing plants all around the world. Steel pipes and pipe fittings are used in a magnanimous plethora of industries including chemical plants, pharmaceutical facilities, water treatment plants, oil and gas operations, and power plants.
A very important of keeping these piping systems running at optimal performance is regular checking and inspection. According to industrial piping companies, not only do checks and tests keep your steel pipes running smoothly and for longer, but also eliminate the risk of disastrous accidents in the future.
Why Is It Important to Inspect Your Pipes Regularly?
Safety
The primary reason we suggest plants and mills subject their piping systems to rigorous testing is to ensure their safety. In power plants and oil refineries, for example, even a minuscule mistake can lead to life-threatening accidents.
State Mandated Regulations
The Department of Transportation's Pipeline and Hazardous Materials Safety Administration (PHMSA) has laid down some safety standards for the industrial piping companies to comply with. The safety guidelines include testing pipe welds, nondestructive testing (NDT), and immediate attention to repairing any faulty parts.
Cost-Effective
Pipe failure has a massive economical impact on the plant. It is extremely expensive to deal with the loss of tons of raw materials and waste remediation. It is always economical to nip pipe problems in the bud before they get unmanageably problematic to fix.
What Is Nondestructive Testing?
Nondestructive Testing is a method of inspecting pipelines in the oil and gas operations, among others. The test determines the pipes' surface corrosion, cracks, and other mechanical faults.
NDT uses techniques that do not harm the material in any way, this means it can be carried out even when the pipes are in use. Along with saving time, evaluating the pipes while they are being used makes it easier for engineers to identify the problems at once.
NDT uses visual inspections or X-rays for pipelines above ground, whereas those underground require specific devices known as pigs to be inspected.
What are Mechanical and Environmental Testing?
Mechanical testing is an analysis process mostly used when the pipes are prone to interference from natural and external forces. Environmental testing ensures that the pipelines can hold up against pressure. Mechanical tests on the other hand look for tensile strength, hardness, yield strength, and ductility of the steel pipes.
Premium Quality Steel Pipes at Bison
Bison pipes have the largest inventory of steel pipes in the entirety of the United States. We are an industrial piping company that believes in providing only the highest quality products to our customers. Join the herd today! Call us at 800-764-7473 for more information.