At Bison Pipe, we've assembled a team of individuals that truly work together as one. We call our Bison family "the herd."
Each member looks out for one another. Everyone contributes their own unique skillsets while working together to achieve the team's overall goals. We believe in the power of collaboration to tackle challenges, provide solutions, and make decisions for the greater good of our company and our customers. To gather the right herd, we offer our staff competitive benefits, an exciting and supportive work environment, and rewards to top-level performers in all departments.
Run with the herd - join Bison Pipe!
View our current job opportunities and apply today.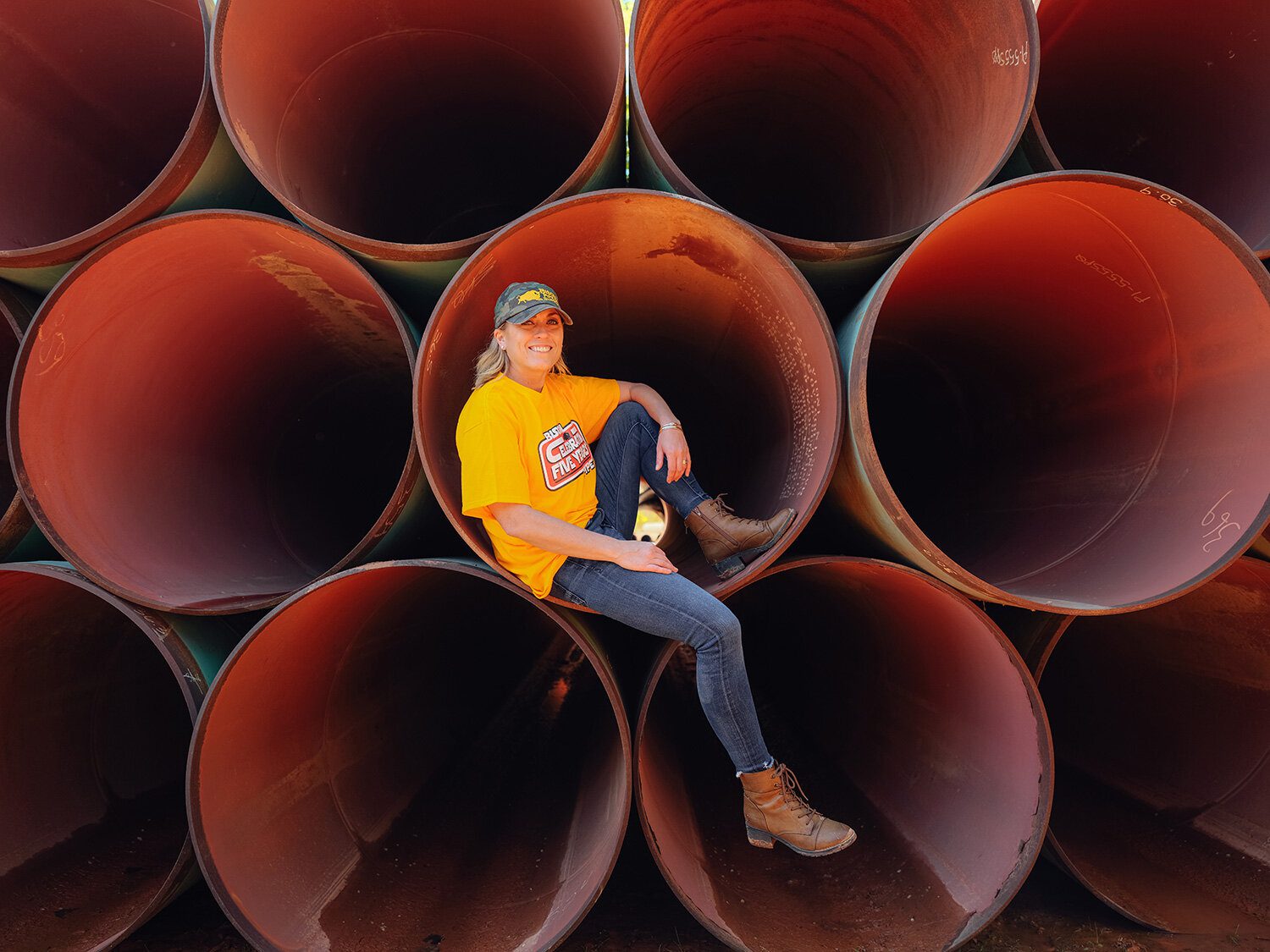 At Bison Pipe, we put our people first, which is why we offer employee benefits comparable to those of Fortune 500 companies. Check out our extensive coverage options below:
Paid by Employer:
Life Insurance

Short Term Disability

Long Term Disability
Employee/Employer Paid:
Medical Insurance (3 PPOs to choose from)

Dental Insurance (2 plans to choose from)

Vision Insurance
Voluntary Term Life

Buy-up Short Term Disability

Buy-up Long Term Disability

Accidental Death and Dismemberment

Legal Protection Plan

Accident Insurance

Hospital Indemnity Insurance

Critical Illness Insurance
Cancer Insurance

Simple IRA Retirement

FinFit Financial Coaching

Flex Spending Accounts

Generous PTO (paid time off) policy

Generous Holiday Schedule

Employee Assistance Program (EAP)
BISON PIPE WOULDN'T BE ONE OF THE NATION'S LEADING STEEL PIPE DISTRIBUTORS WITHOUT OUR TALENTED OFFICE STAFF AND YARD CREW.
As a family-owned and -operated business, we treat our entire team like part of the family.
Join the best team in the business!