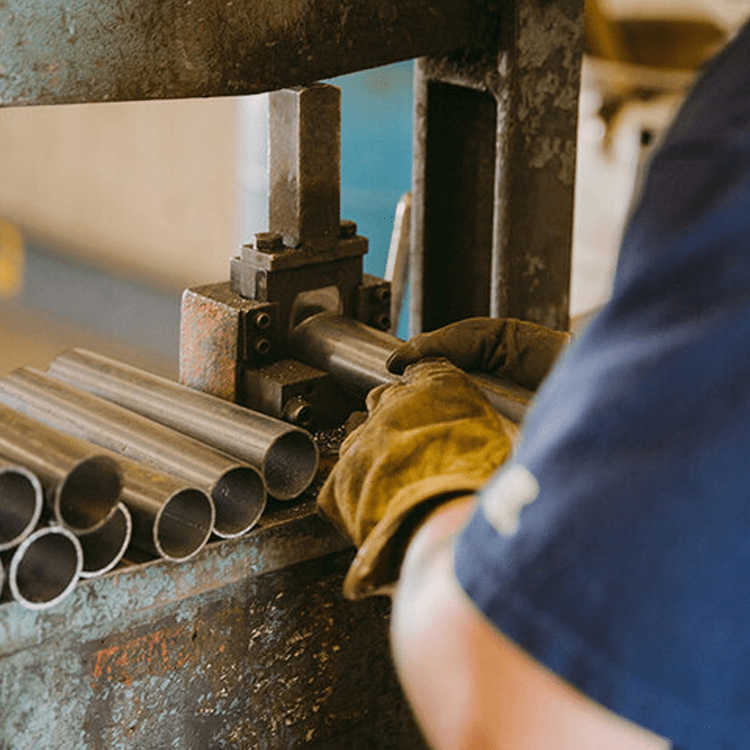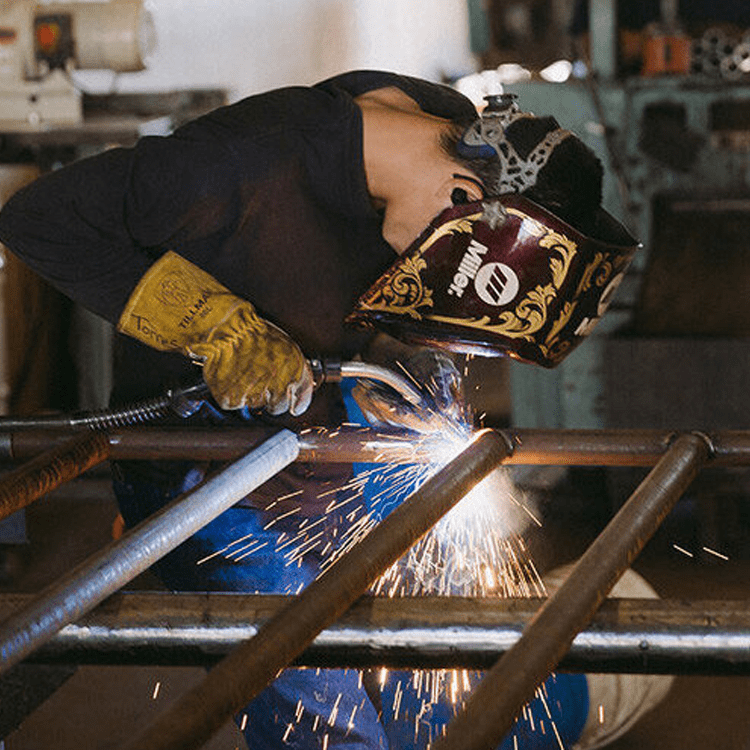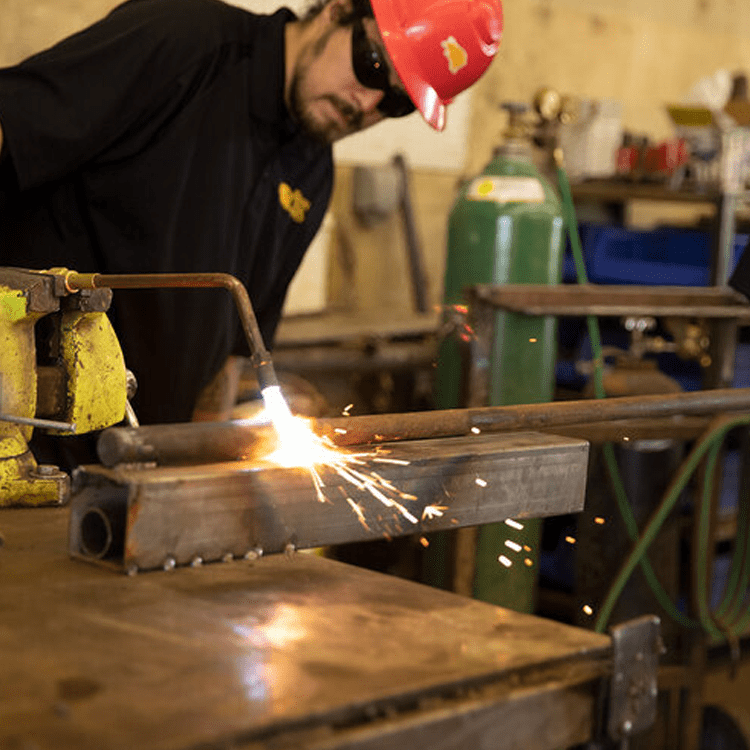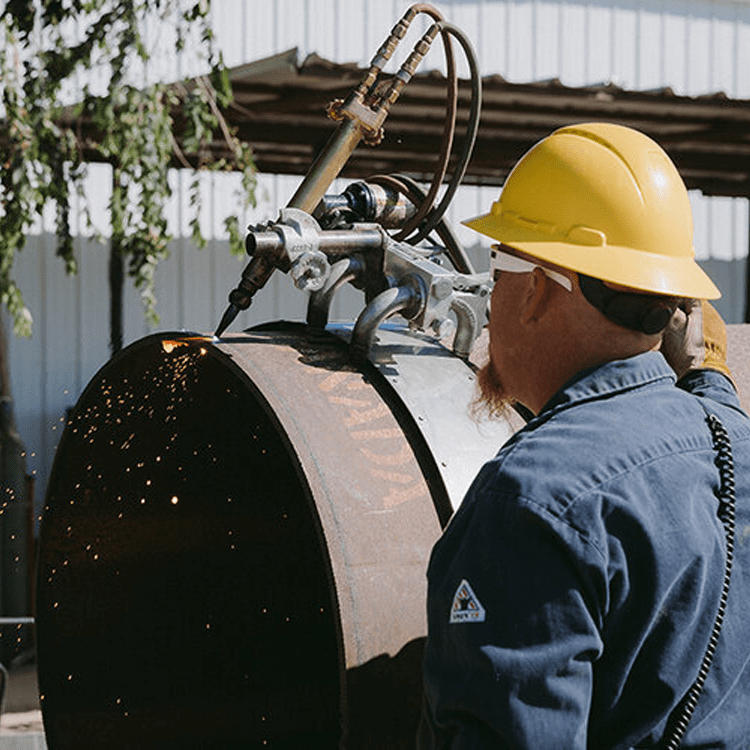 Our steel fabrication services allow for extensive order customization.
With our state-of-the-art welding line, high-powered equipment, and an expertly trained staff, Bison can help with your project's specific needs – from welding to beveling to threading, we do it all!
Check out our wide range of fabrication offerings, below.
Beveling
Splitting
Cutting to length
Welding
Threading
Cleaning
Painting
Lining
Coating
Wrapping
Bollards
Overheads
Portable Arena Panels
Cattle Guards
Rope Boxes
Stripping Chutes
Horse Feeders
Steel Jack Fences
Pro-Round Pens
Pre-Fabbed H-Braces
Continuous Fence Panels
Gates
Dairy Livestock Containment
Trombone latches
Cowboy latches
Lever latches
Slam latches
Custom latches
You can always count on Bison Pipe to deliver products that are on-time, on-budget, and can get the toughest jobs done.
Contact us today to learn more about our fabrication services.