Variety of Metal Fences to Explore Patiently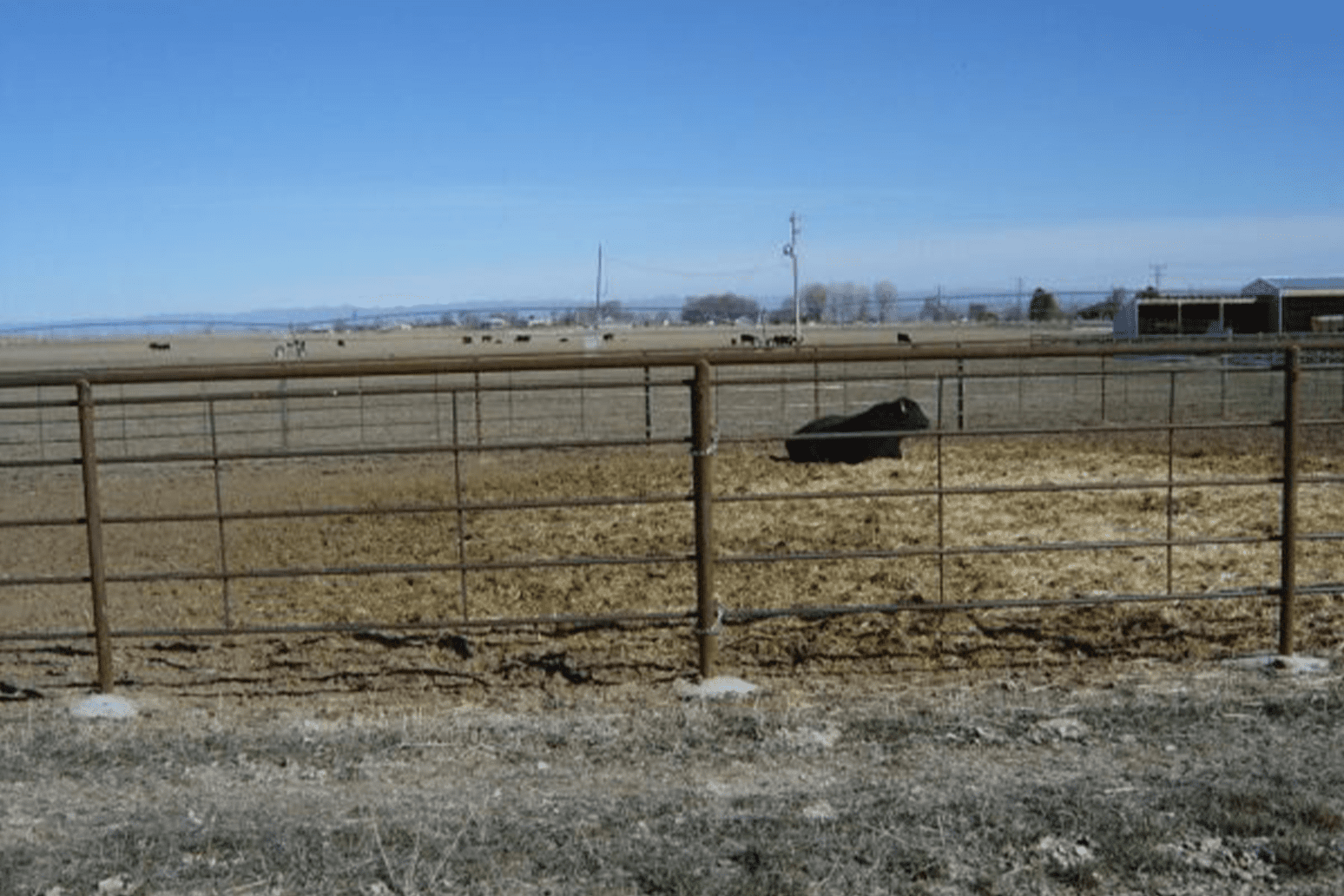 Metal fences have become quite common in houses of Utahnowadays but can be costly. A metal fence's material, quality, and design can make it expensive and increase your home's value and curb appeal. It is long-lasting, reliable, and more robust than many other types of fencing. You also need to consider the restriction of style and size depending on your neighbor's and homeowner's association. Changing your traditional fence to a metal fence might be a big decision, but it does come with its pros. The following blog discusses all the benefits and shortcomings of metal fencing.
Materials Used in Metal Fencing
Wrought Iron
This type of metal fence is the strongest among all other barriers. It has been in use for centuries and is known for its beauty and elegance. The main reason for its prolonged use is that it can be customized to any shape and size according to your demand and is the most ornate of all. It can give you a heavy-duty barrier while giving an obstruction view of your house. It mainly comes in black and white but can be painted to match any type of landscaping. It is powder-coated to give the metal protection from a heat-applied finish. Some of the pros and cons are listed below.
Pros
Designs can be customized
Durable
Good for a historical look
Cons
If the finish is scratched, iron will begin to rust
Difficult to install
Aluminum
Aluminum fencing is also the strongest and maintenance-free metal fence. If you want a wrought iron look but don't want the expense and maintenance tension, then aluminum is the best choice for you. The best part about aluminum is it can be as strong and secure as steel but can resist rust and oxidation. It comes in hundreds of designs, shapes, and styles which can complement your landscape. Some of the pros and cons of aluminum are:
Pros
Less expensive than wrought iron
If you have uneven terrain, the fence section can be sloped
Cons
It can get dented easily
Not as strong as iron
Chain-link Fencing
Chain link fencing has seen a decline in popularity in recent years, but it is very inexpensive. They can provide years and years of service to you.
Pros
Requires less maintenance
It can be easily installed
 Cons
Doesn't provide much security
Not as beautiful as other metal fences
Not permitted in some neighborhood
Choosing the Right Protection
Bison Pipe & Supply has the best pipe choices for you to choose from. Get the gate that best suits your property. Call today to consult with the professionals.