An Advantageous Guide to Livestock Fencing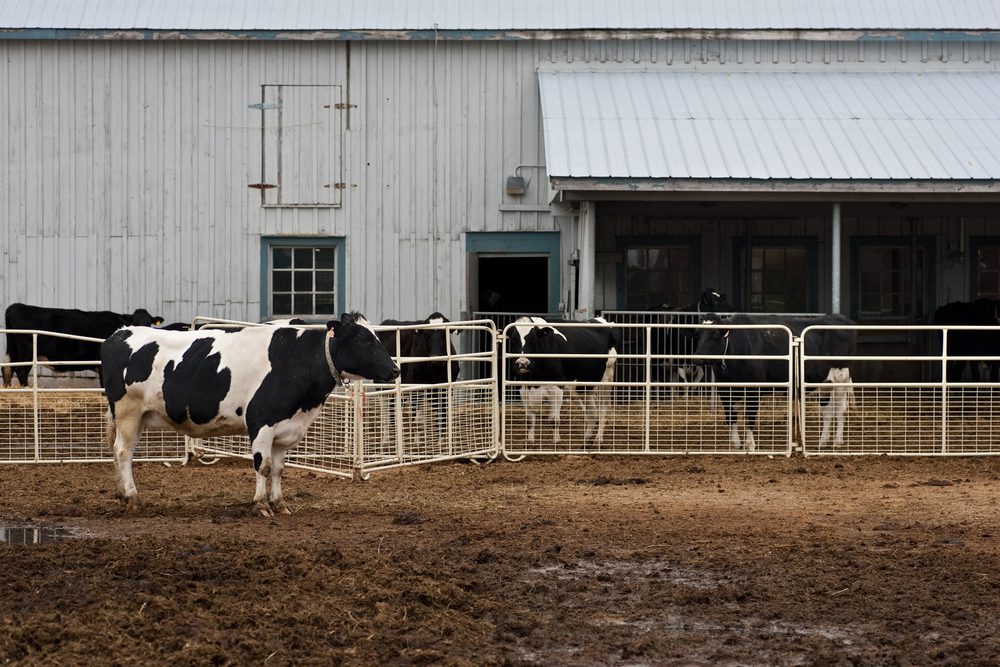 Farm management seems incomplete without a livestock fence. Some of the most effective and durable fences are made using proper materials and layout. One such type is pipe fencing for cattle.
Each type of ranch fencing comes with its own advantages. Livestock fencing is an essential method of limiting farm animals from roaming around different regions of the property. It helps in keeping them confined in certain fenced-in regions. This prevents stocks from accessing one another.
Also, these fences offer an extra layer of privacy and security by distancing other wildlife from livestock.
Crucial Fencing Types
You will get a wide variety of ranch and farm fences. Some of the most crucial ones are as follows:
Welded Wire Fencing- This fencing is built from sturdy wires arranged in horizontal and vertical rows with welded joints. As the welds can break, these are ideally used for lightweight purposes, like securing gardens and poultry or restricting farm animals.
Barbed Wire Fencing- These mainly consist of multiple horizontal strands of rigid woven wires which comprise sharp barbs. These strands get strung between wooden or metal posts. Although they do not look so attractive, they are quite effective in restricting docile animals in bigger spaces.
Electric Fencing- This type of fencing uses insulated horizontal wires hooked with insulated vertical stakes. These wires receive a pulsating current, which deters the livestock from coming close to them. Brushing up against these fences can be quite dangerous. Hence, use these with caution if you have small kids at home.
Steel Pipe Fencing- As the wood gets replaced by steel pipes for fencing needs, strength, fire resistance, and durability get a major upgrade. These are quite easy to install and do not require much maintenance. Most steel pipe fencings for cattle are built using recycled steel which is a cost-effective approach.
Incredible Benefits of Steel Pipe Fencing
Highly Durable: Steel offers maximum durability for your fencing needs. This is perhaps the USP of pipe fences. If you want the best combination of affordability and durability, these are your ideal deal.
Better Strength, Faster Installation: While comparing steel pipes with wood in terms of strength, the former emerges victorious. As these are not so bulky, they are easy to handle and install.
Rigidity in Every Molecule
Bison Pipe is one of the most superior suppliers of custom fences. Our steel pipe fencings for cattle find their application in various areas, such as equestrian facilities, property parameters, and industrial purposes.
We ensure that your one-time fencing investment brings maximum strength and longevity. See more about our fabrication services!