4 Tips to Prepare Your Property for Fence Installation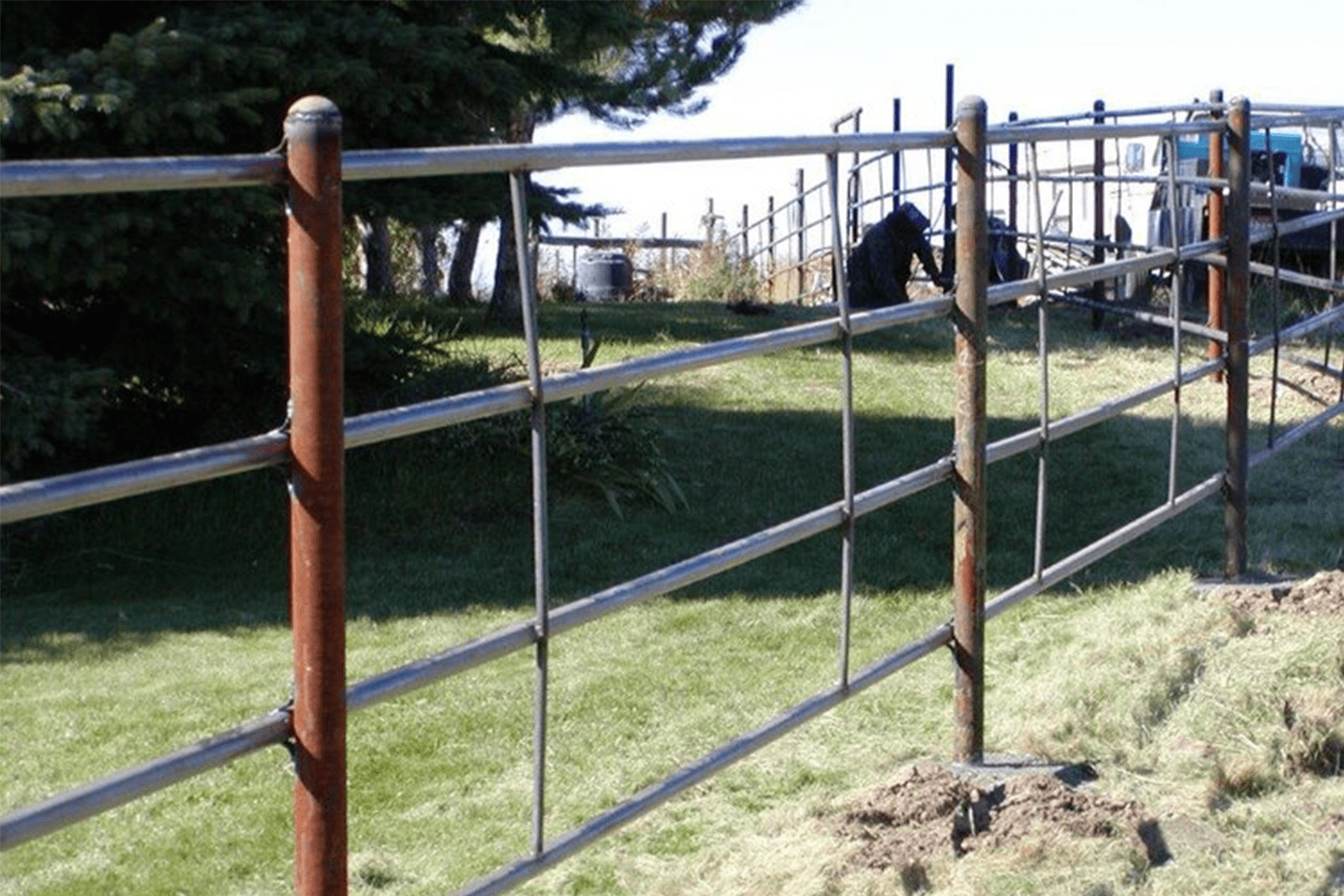 Whether you want to install a fence on your property for protecting your pet, or added style to your privacy and landscaping, there are a few steps that you must follow to ensure proper installation. By following this guide, you can enjoy the added beauty that your fence provides to your yard in no time! If you don't know what type of fence is suitable for your requirement, then contact a fence supply company immediately in Idaho.
The Preparation
Review your Property Line
If you want to install a fence to protect your property and create a boundary line, then you have to identify your property line and then mark it. You should install it based on a guess. It would be wise if you double-check your property line with the county planning and zoning authority about your plot. The fence supply company may guide you or do the work on your behalf for an additional fee.
Check the HOA Rules and Local Regulations
There are various types of problems that you may face as they can creep over the property line of your lovely neighbors. The style and type of fence can also create problems. For example, if you live in a historic neighborhood, then you cannot install any type of fence. You should also ensure that the fence must be accepted by HOA regulations. Following all of these regulations must be a headache but it can prevent you from ripping out the fence and again installing a new one.
Most of the yard is in good shape because house owners generally maintain it regularly. But still, you may find small debris in the yard. You have to clean the yard before the installers arrive at your spot. You can walk around the area and remove rocks, low-hanging branches, weeds, tree stumps and other obstacles.
Remove All the Decoration
Many house owners decorate their yard with various things to make it beautiful. If you have flower pots, movable lawn furniture and children's play equipment in the yard, then relocate these items. As a result, these items will not get damaged accidentally.
Contact Us
Preparing for a proper fence installation requires work from both the house owner and the fence supply company. You can contact Bison Pipe & Supply in Idaho to install a brand new quality fence. Our experts will go to your place and discuss your expectations and vision for the project.