Protect Your Property with Versatile Pipe Bollards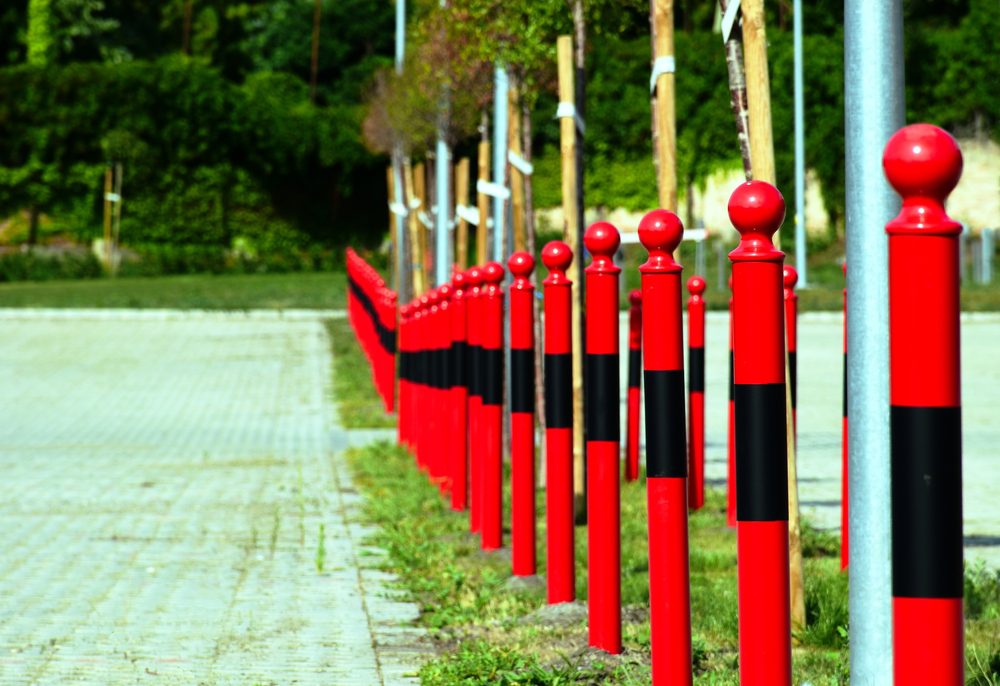 In today's world, security is a top priority for property owners. With the increasing crime rate, it's essential to safeguard your building, warehouse or parking lot from potential threats. While many security solutions are available, the pipe bollard is a practical and versatile option.
Pipe bollards are cylindrical posts commonly used to create barriers, protect assets and increase security. They come in various sizes, shapes and materials, making them a versatile solution for many applications.
Here are some reasons you should consider pipe bollards constituting steel for your security needs.
Protective Bollards: A Versatile Security Solution
Steel pipe bollards can protect buildings, warehouses and parking lots from threats. For instance, they can prevent vehicles from ramming into your property, protect pedestrians from collisions and keep unauthorized individuals from entering your property.
In high-traffic areas, such as airports, train stations and public regions, these bollards can help control traffic flow, create barriers for pedestrians and protect assets such as ticket machines, benches and trash cans.
They are also commonly used in retail spaces to protect storefronts, ATMs and other valuable assets from theft and damage. In industrial settings, bollards can protect machinery and equipment from accidental collisions by vehicles or forklifts.
Reasons to Choose Steel Pipe Bollards for Security Needs
Pipe bollards comprising steel are a popular security solution for many reasons. First, they are durable and require little maintenance. They are also easy to install and can be customized to meet your specific needs.
They come in various sizes, materials and colors, making them a versatile solution for any setting. Whether you need a light bollard for a temporary event or a heavy-duty bollard for permanent security, there is a steel pipe bollard to suit your needs.
Steel Pipe Bollards for Aesthetics
In addition to their functional benefits, steel pipe bollards have an aesthetic appeal. They can match the surrounding architecture or landscape, making them a seamless addition to any property.
For instance, ornamental pipe bollards can add a touch of elegance to a retail space or historic building. Bollards made from steel or polished concrete can give an office building or parking lot a modern, industrial look.
They can also be designed with LED lights or reflective tape to improve visibility at night or in low-light conditions.
Bison Pipe: Your One-Stop-Shop for Steel Pipe Bollards
If you're looking for steel pipe bollards to protect your property, look no further than Bison Pipe. We offer high-quality steel bollards to every client.
Our bollards can meet the needs of various industries, including retail, commercial, industrial and government. We can customize our bollards to match your needs, from size and shape to color and design.
At Bison Pipe, we are committed to providing our customers with the highest quality steel pipe bollards at competitive prices. Contact us today to learn more about our products and services and how we can help you protect your property with them.