The Details of Metal Farm Gates- What You Should Not Miss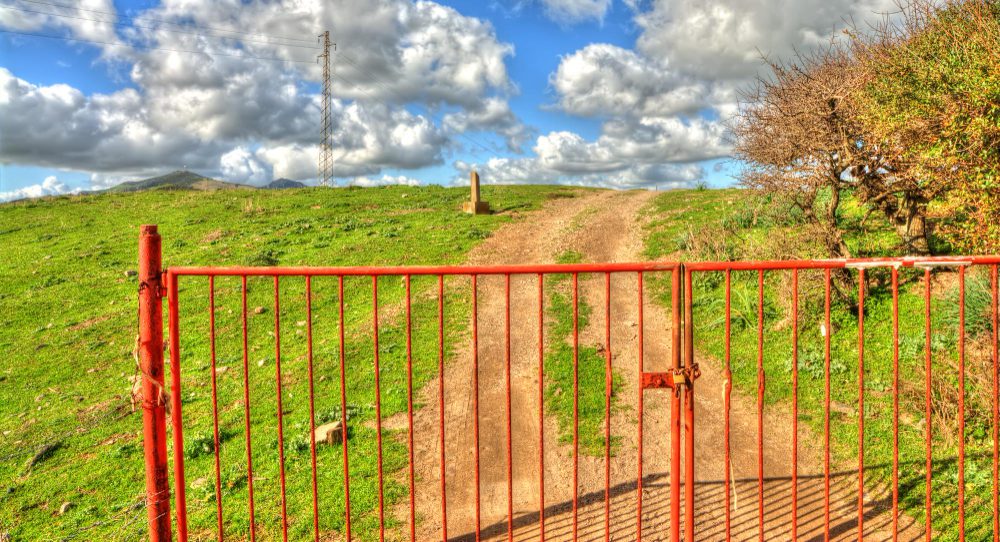 As a farmer, it's crucial to have a secure and durable fencing system to protect your crops, livestock, and property. One essential component of steel pipe farm gates is a sturdy gate that can withstand the wear and tear of daily use and exposure to the elements. Metal farm gates, including aluminum gates, tube gates, field gates, and livestock gates, are popular among farmers due to their strength, durability, and affordability.
Aluminum Farm Gates
Aluminum farm gates are lightweight yet strong, making them a popular choice for farmers who need a gate that is easy to operate. Besides aluminum, steel pipe farm gates are resistant to rust and corrosion and available in various sizes and styles to fit your specific needs.
Tube Gates
Tube gates are made of steel tubing welded together to form a robust and sturdy gate. These gates are designed to withstand the heavy use and abuse daily on a farm, from vehicles and livestock pushing against them to the effects of weather and time. Tube gates are available in various sizes and styles, including adjustable gates, which can be set to fit a range of openings.
Steel Pipe Farm Gates for Field
Field gates are a type of metal farm gate that is designed for use in fields and pastures. These steel pipe farm gates are typically made of steel or aluminum and are available in a variety of sizes and styles, including hinged gates, which can swing open or closed, and sliding gates, which can be moved back and forth along a track.
Livestock Gates
Livestock gates are designed specifically for livestock such as cattle, horses and sheep. These gates are typically made of steel or aluminum and are designed to be strong enough to contain the animals without causing injury. Livestock gates are available in a variety of sizes and styles, including swing gates, which can be opened or closed, and squeeze gates, which are designed to hold the animals in place while they are being examined or treated.
The Benefits of Metal Farm Gates
One of the primary reasons why farmers need metal farm gates is for security purposes. A sturdy gate can help keep unwanted visitors from your property, such as stray animals, thieves, or vandals. It also serves as a barrier to prevent livestock from wandering off or entering restricted areas. Metal farm gates are designed to be strong and difficult to breach, which makes them an effective deterrent against trespassers and thieves.
Another advantage of metal farm gates is their versatility. Metal farm gates come in various sizes and styles so that you can choose the perfect steel pipe farm gate for your needs. Whether you need a small gate to separate a pasture from a barn or a large gate to secure the entrance to your property, a metal farm gate can meet your requirements. Additionally, you can customize metal farm gates to fit your unique specifications, including the gate's height, width, and style.
Regarding affordability, metal farm gates are an excellent choice for farmers on a budget. They offer superior strength and durability compared to other types of gates, such as wood or vinyl, yet they are less expensive. The lower cost of metal farm gates means you can save money on your fencing system without sacrificing quality or security.
In addition to being cost-effective and durable, metal farm gates are easy to maintain. Unlike wood or vinyl gates, which can warp, rot or fade over time, metal farm gates require minimal maintenance. You can clean them easily with a hose or pressure washer and treat any rust and corrosion with a rust converter and a coat of paint. By maintaining your metal farm gates, you can ensure they remain strong and sturdy for many years.
Contact Us
If you need steel pipes for your farm gates, contact Bison Pipe. We have quality steel pipes that make the perfect, robust and durable gate to keep your farm safe.