How Many Types of Pipelines? Why Are They Different?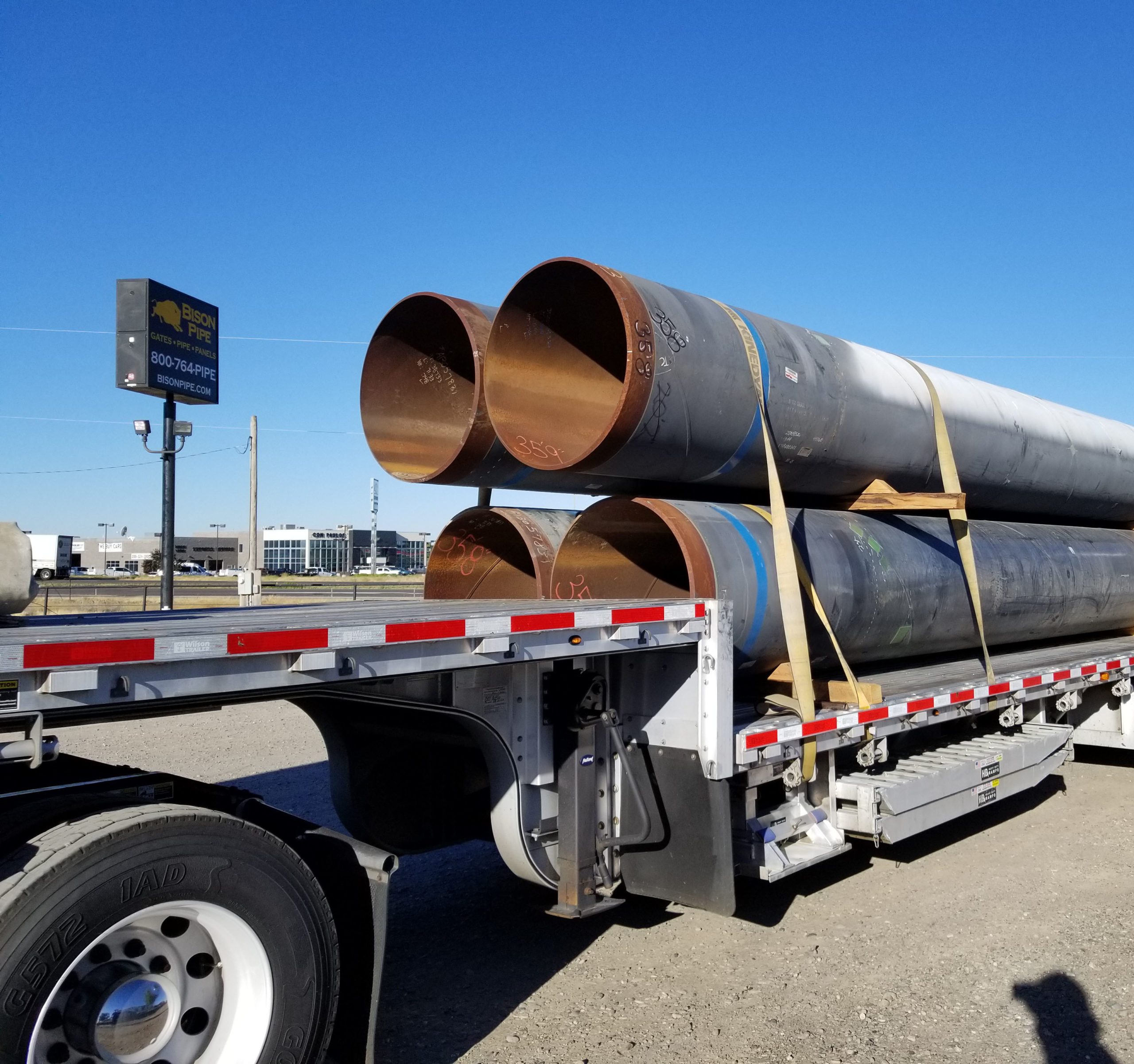 It is crucial to have a comprehensive understanding of the different types of pipelines used in the industry. The entire oil and gas industry infrastructure will stay intact thanks to these pipelines.
Do you know the oil and gas industry uses various types of pipelines? Industrial pipe suppliers are crucial in providing the appropriate pipes for multiple applications.
Classification of Pipelines According to Industrial Pipe Suppliers
In this article, we will discuss the five main types of pipelines that you should know.
Gathering Pipelines
Gathering pipelines transport crude oil and natural gas from the production wells to the processing plants. These pipelines are typically shorter and have smaller diameters than transmission pipelines. Gathering pipelines can be above or below ground, often requiring compression stations to maintain the pressure to transport the fluids.
Transmission Pipelines
Transmission pipelines transport crude oil and natural gas over long distances. These pipelines can be as long as thousands of miles and have up to 48 inches in diameter. Transmission pipelines use the underground to protect from external factors like weather and human interference. Industrial pipe suppliers provide high-quality pipes with robust durability and strength to withstand the harsh conditions of underground transportation.
Distribution Pipelines
Distribution pipelines transport natural gas from the processing plants to the end users. These pipelines have smaller diameters than transmission pipelines. The civic authorities often install them under the streets in populated areas. Distribution pipelines require multiple pressure-reducing stations to ensure the safe delivery of natural gas to homes and businesses.
Flowlines
Flowlines transport oil and gas from the wellhead to the gathering pipelines. These pipelines are typically shorter and have smaller diameters than gathering pipelines. Flowlines can be above or below ground and require regular maintenance due to the high corrosion rate caused by the flow of acidic fluids.
Feeder Pipelines
Feeder pipelines transport natural gas from a distribution center to a specific location, such as an industrial plant or a power station. These pipelines have larger diameters than distribution pipelines and require fewer pressure-reducing stations.
Experienced pipe suppliers say that each type of pipeline has its unique characteristics. Understanding these characteristics can help you ensure the right pipeline type for a specific project.
Bison Pipe – Your One-Stop Industrial Pipe Supplier
As a leading industrial pipe supplier, Bison Pipe understands the importance of having access to high-quality industrial pipes. We specialize in providing a range of pipelines, including oil and gas, water and structural pipes. Our tubes are made from premium-grade materials and designed to meet the highest industry standards. We have a team of experts who can provide technical assistance to ensure you get the correct type of pipe for your project. Our team has years of experience in the industry and can help you with any questions or concerns you may have. At Bison Pipe, you can have excellent customer service. We understand that every project is unique. Hence, we work closely with our clients to meet their needs. . We aim to provide our clients with the best possible solution for their projects while maintaining competitive pricing. Contact us today to learn more about our products and services.