Most Popular Types of Fences Available for Homeowners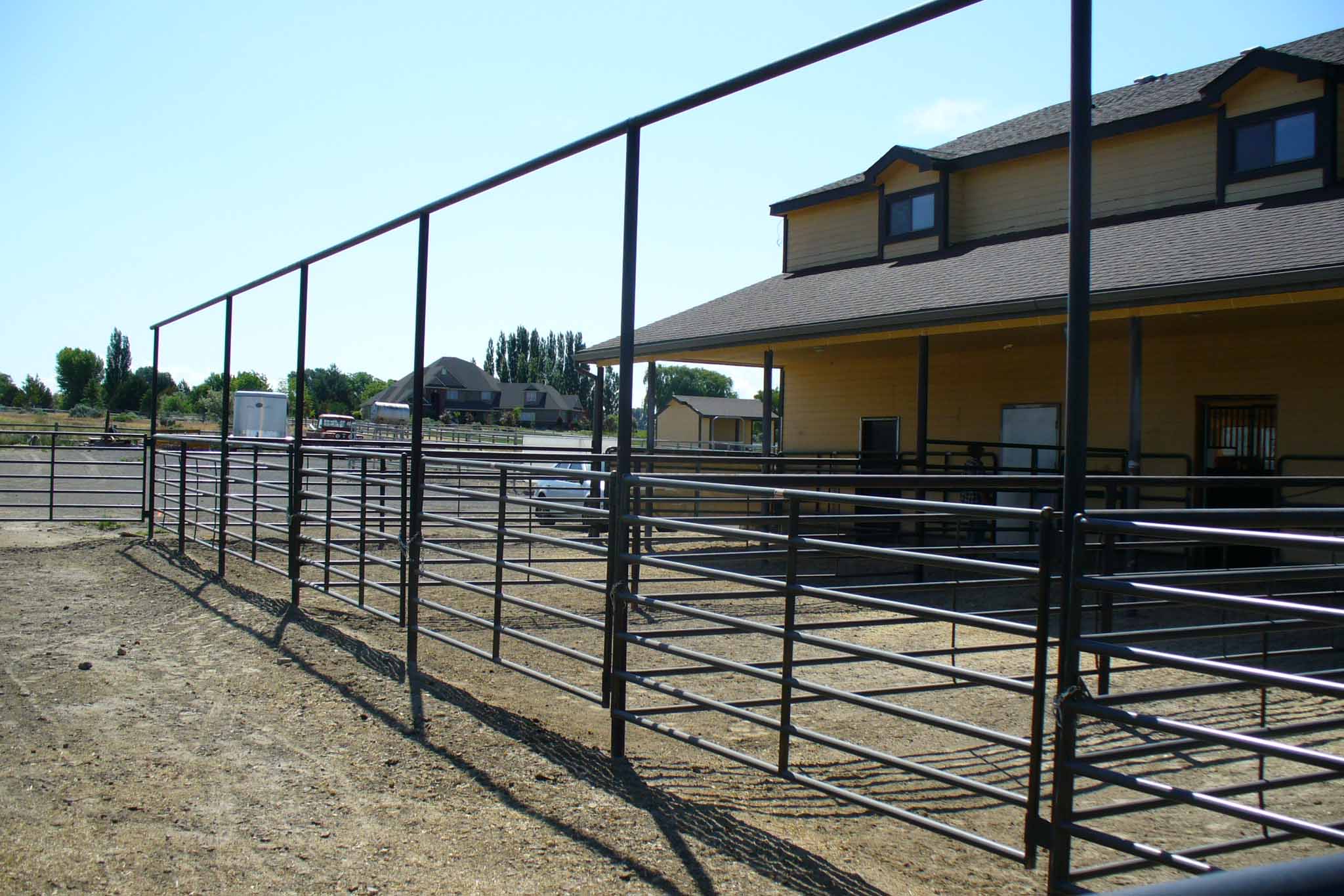 There are various types of fencing material available in the market. The cost of every product is different based on the quality and efficiency. However, you may compromise the quality because of the price to save some bucks. But after a certain time, you may need professional help because this fence is not strong enough to provide the security you need.
In this article, we have discussed the most popular types of fences in the Idaho market. A reliable fence supply company can help you understand the quality materials.
Iron Fencing
Galvanized wire fencing is one of the most common and popular options for house owners. This reliable option protects against all types of climatic conditions to prevent unwanted guests, including vandals, pets and animals.
This type of fencing comes in various styles from which you can choose any one according to your personal taste. Contact a fence supply company to get a quality fence for your property.
Vinyl Fencing
Vinyl fencing is also popular for house and farm owners due to its several advantages. The experts can install vinyl fencing without any problem and they don't need to use heavy machinery. Since it is lightweight and easy to carry, many house owners also go for a DIY option. Though experts always recommend hiring professionals to install fences, no matter what material, but for better efficiency.
Aluminum Fencing
When it comes to efficiency, aluminum fencing is not less than any other fencing type. According to experts, this fencing type has several advantages, such as longevity, durability and aesthetic appeal. Aluminum fences are not prone to rust and you don't need regular maintenance to keep them in good condition.
What's more? You can customize the aluminum fences according to your style and it is also available in various colors. If you want an open look at your property, aluminum fencing is undoubtedly one of the best options. A reliable fence supply company can offer you the best quality material at a reasonable price.
Ask Fence Supply Company in Idaho About Chain Link Fencing
Chain link facing is another example of a durable product, which is also known as cyclone fencing. This type of fencing is made of galvanized material and also are coated with a special color that prevents it from becoming rust. People who are on a tight budget can afford this. It comes in different sizes and colors and the experts can repair it.
What About Wood Fence?
Wood fence is the traditional one that house and farm owners have installed for several years. This type of fence has provided security, protected your livestock and prevent wildlife from trespassing on your property for centuries.
If you do regular maintenance, wood fences remain in good quality for years to come. If you have a vast property area and you need several fences, you can contact any popular wholesale fence supply company.
A Fence for Every Budget
Now, you have learned the most common types of fences in the Idaho market. To purchase quality fences for your property, contact us at Bison Pipe.