Make Sure to Ask These Questions to a Fence Contractor before Hiring Them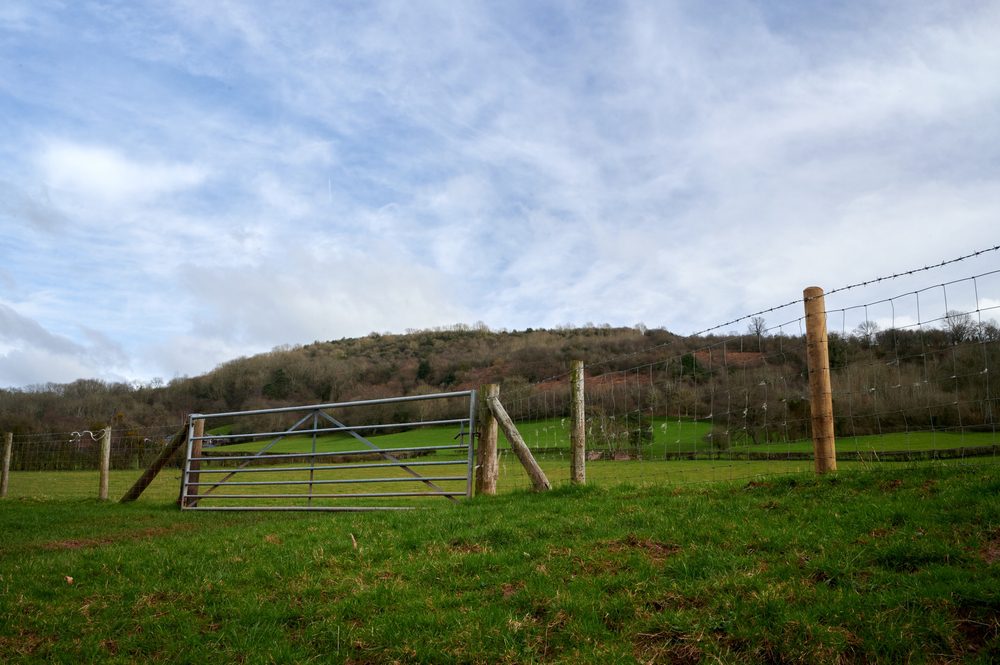 If you are planning to construct a fence on your property, not only it will protect your house but also will add value to your property. However, there are certain questions that you must ask the fence contractor before hiring them.
Ask Whether They Are Licensed
Make sure that the contractor you are hiring has the license to work in the state or city you are living in. You might think of hiring someone who does not have any license since it won't be a costly affair. However, hiring them might put you at certain risks. They can do shoddy work or leave something incomplete. You do not want this to happen since you might have to call for other companies to complete the project.
Besides, if any accident takes place on your property, you will be responsible for that. Another thing that you need to keep in mind is never paying metal fence contractors in cash. If the contractor asks you for paying in cash, it is a sign that they are not trustworthy. You might later on face issues with protecting yourself from any duplicate charges.
Experience in the Field
While hiring a fence contractor, make sure you are researching the company. Ask about the history of the business contractor. The next thing that you must ask is how long the company has been in the business. Always hire a company that has a positive track record.
If you opt for a brand-new business, it is still building up its work experience. Make sure that the company you are hiring is having enough experience in the field. Ask whether they have hands-on experience, only then it will ensure that you are working with the best contractor.
Another thing that you need to keep in mind while hiring Utah's metal fence contractor, they have a good online reputation. Check the reviews as well as the testimonials to judge whether the company is good or bad. One thing you have to keep in mind is that while searching for reviews, you will come across some bad reviews. However, you must not judge by two or three bad reviews.
Warranties They Provide
Many fencing contractors provide warranties based on the size of your yard. While an invisible fence can cost $2000, a wood-based fence will cost at least $3000 to $4000. Before you are signing any contract, do not forget to ask about the fence contractor regarding the company warranties. Clear on the payment terms before they are starting with the project. Also, make sure that you are taking the terms in writing.
Want a Fence For Your House?
Sneaking neighbors can be annoying. What you can do is get fencing for your house. Not only it will protect from unwanted sneak peeks but also prevent wild animals from entering your property. At Bison Pipe, we provide state-of-the-art fencing to protect your house.