3 Things To Consider Before Selecting the Right Pipe Material for Fluid Handling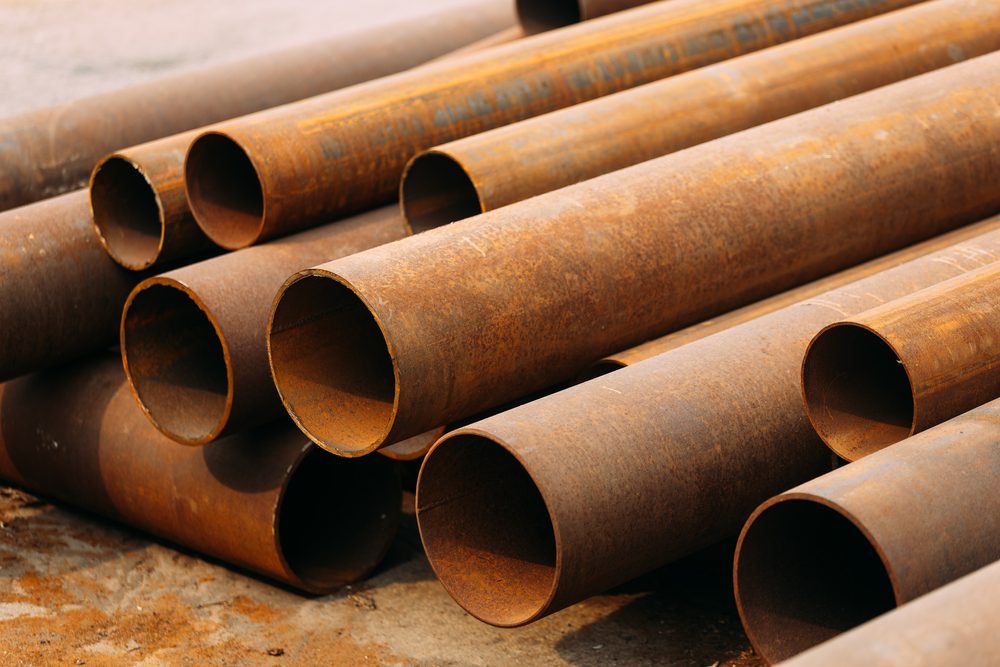 Fluid handling system throughout the building is considered to be one of the most important parts at an industrial location. In order to complete certain processes, piping that runs through the wall to provide water, oil and other fluids are necessary.
It's important to understand that your pipe and fittings associated with your fluid handling operation needs to be replaced. Whether you're building a new facility or replacing the old one, choosing the best piping material is the real key.
No matter whether you're looking to install or replace your fluid handling systems, you should consider a few factors before starting.
3 Things to Consider While Selecting the Right Piping Material
When it comes to overall success of the system, the material of your pipe in the fluid handling system plays a pivotal role. You can also consider contacting an industrial piping company to help you select the best product.
Type of Fluid
While selecting the right piping material, you need to consider the type of fluid they will transport. For example, corrosive fluids can quickly wear down a steel system. Therefore, it's recommended to use a corrosion-resistant system when the fluids include acids, seawater and crude oil.
Temperature of the Fluid
Second important thing to consider is the temperature of fluid in the system. For example, if you're transporting high temperature liquid, be sure to choose high-temperature pipe material. In this regard, metal pipes are considered to be the right choice. Make sure you don't select plastic piping which is not all an ideal option.
Internal Pressure of the Fluid
Before you select the right type of material, it's equally essential to understand the pressure of the fluid that your system is about to handle. Piping material with higher thickness and strength is the right choice when the pressure of the liquids is very high.
While choosing an industrial piping company, be sure to ask the provider whether or not the system can handle high pressure.
Find a Trusted Piping Provider
If you're looking to find the best piping provider, you should contact Bison Pipe & Supply. We're a trusted supplier of new, old and surplus steel pipes. Are you ready to purchase? Call us to learn more about our products and services.