Learning How to Choose the Right Variety of Bollards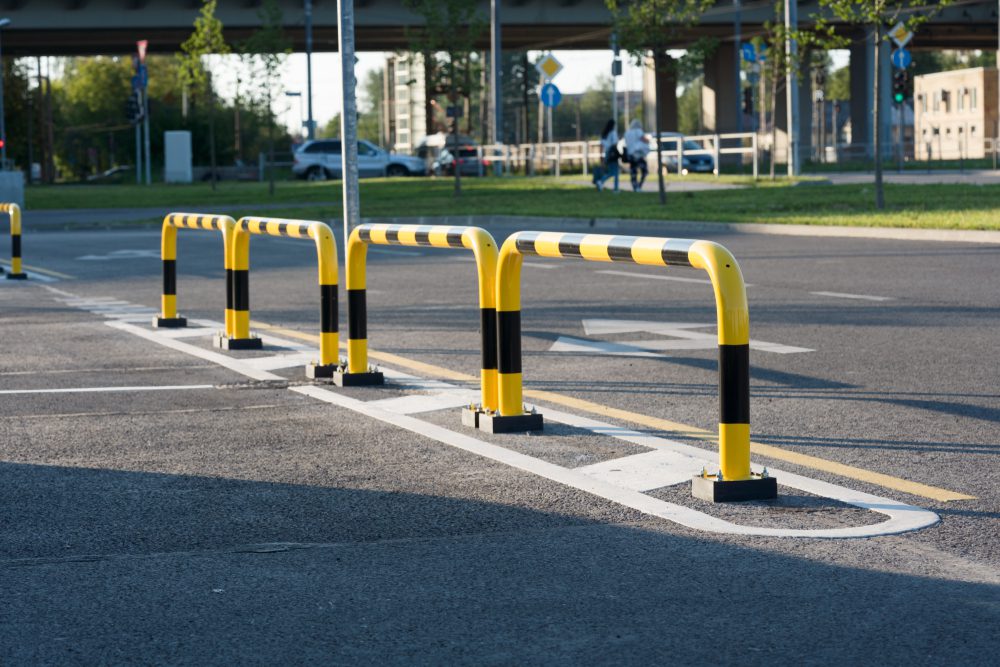 If you have thought that all the bollards you see on the road are similar, you are in for a shock. This article will break that myth and tell you about the different types of bollards. Apart from that, we would also advise you on the method to find the best pipe bollard.
What Are Bollards?
Before you start finding the perfect bollard, it is better to know a little about what a bollard is. Bollard is usually a short and robust post that stops cars and other motorized vehicles from entering certain areas. These bollards are mostly made of solid metal pipes. These are some of the most common types of bollards.
First comes the embedded bollards in which the metal pipe or post of the bollard is half buried in the ground. This gives the bollard extra strength and power to hold its ground when a vehicle hits it.
Then there are the surface-mounted bollards that require no digging or burying. They are simply installed on the surface by attaching screws or nails. These are a type of removable pipe bollard that can be mounted and unmounted at any given time. But as the complete bollard resides on top of the ground, it is much weaker than embedded bollards.
And lastly, there are rebounding bollards. These bollards are made with the help of energy absorption technology. With this technology, the bollards are made so that they become easier to install yet have more strength than the surface-mounted bollards.
Choose the correct type of Pipe Bollard
Now that you know about the different variations of bollards, you can successfully find the best-suited bollard for you. To do that, you just have to consider these aspects.
Material of Pipe
Several metals can be used to create bollards. But steel and iron pipes are the most commonly used materials among them. So, if you also wish to make a robust bollard out of pipes, we recommend getting either.
Galvanization
Many people seem to have an obsession with galvanizing the pipes before using them as bollards. If you are one of them, then you should go for it. But before that, we want to let you know that galvanized steel can cause many problems. For example, the iron pipe would have a lot of rust. If you do not want that to happen, it is recommended that you drop the idea of galvanization.
Embedment Sleeves
Embedment sleeves are casing that goes around the bollard when it is buried in the ground. Thanks to these sleeves, the bollards get even stronger. So, you must be careful when you choose your embedment sleeves.
Bison for the Best Pipes for Bollards
The information listed above should be enough for you to select the right bollard for you. If you are done with that, give us a call. Here at Bison Pipe, we have some of the best options for pipe bollards. Choose among them and make the most robust bollard that prevents vehicles from getting into your garden or lawn.