Glancing at the Most Popular and Common Fencing Options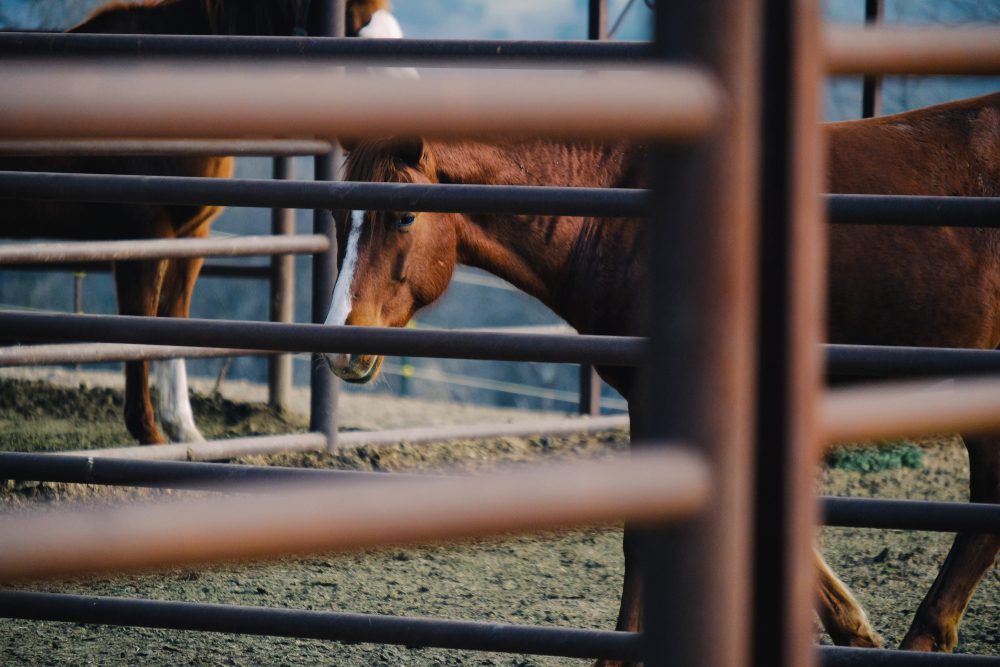 So, you are all set to begin the yard fencing journey. Great! And who knows, maybe you have some incredible fencing options in mind. An ideal pipe fencing for cattle offers the value of longevity to the farm owners. We have a solution for you if you have no idea how to choose the best material. This article will reveal the most popular fencing options you need to consider.
Before finalizing any fencing option, it is essential to be careful with your decision. (We have seen numerous people making unwise decisions and repenting later.) You must select the one that meets your specific requirements. Let us go through the common fencing types in this blog.
Starting the List with the Chain Link
Undoubtedly, it is one of the well-known fencing options on the market. One will find chain links precious concerning durability and cost-effectiveness. That is why most people use these materials as safety structures. That's not the end of their applications. The ones fencing in pets or livestock can find these highly reliable. Pro Tip: Do not forget to use the sturdy fencing staples for supporting the posts.
The Class of Aluminum
Reliable pipe fencing for cattle must offer the benefits of longevity. And in this regard, aluminum becomes a value-for-money option. We know some people who want to witness the excellence of aluminum. A few fencing materials undergo galvanization for an extra layer of durability and strength.
Power of Bamboo
It's a natural fencing substance that comes with stable and sturdy features. The other options from this fencing material include security and privacy. Sorry! We almost forgot the eco-friendly benefits.
Super-Tough Steel Fencing
Above all, if you want a balanced blend of toughness, quality, and durability, Bison Pipe's steel fencing features will be more than impressive. You will get multiple heights and rail combinations with our products. On top of that, our steel fencing materials can endure even the most challenging natural conditions without hassle.
Summarizing the Gist
You will get a plethora of pipe fencing for cattle on the market. Some options, like bamboo, bring the elegance of natural durability, whereas aluminum offers longevity and optimum value for money. Ultimately, the best deal is the one providing a perfect balance of durability, strength, and longevity like steel. Give us a call to learn more about our services.