4 Ways You Can Improve the Security of Your Farm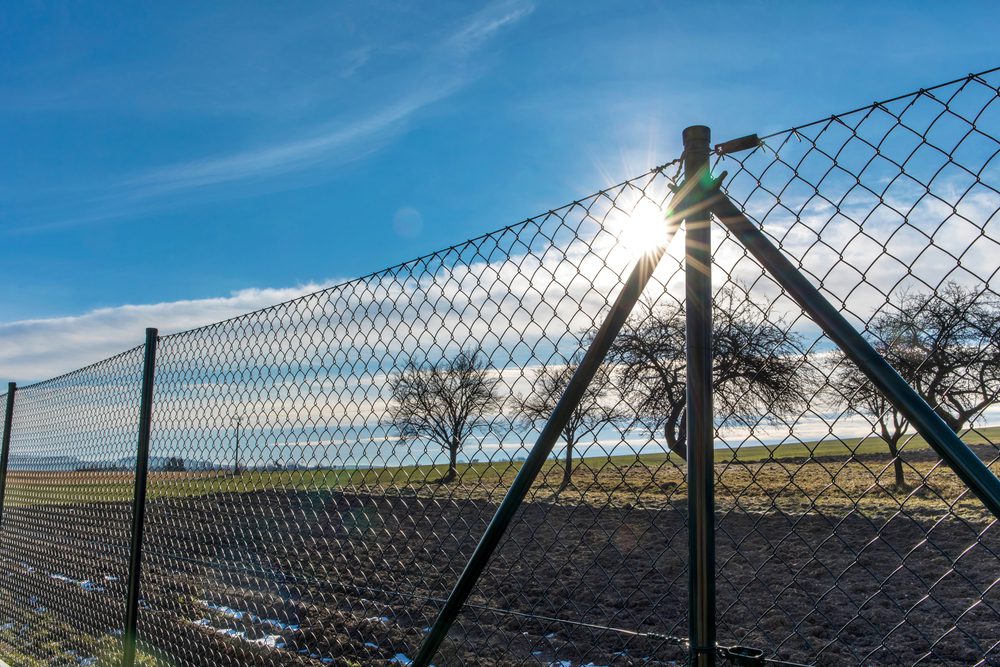 Everybody knows that farming can be a rewarding work, and the agricultural industry has many things to offer in today's global economy. According to research, 2.01 million Americans are involved in farming, in which livestock farming occupies a significant percentage. Farms often have various heavy equipment and buildings spread across large areas along with livestock. This becomes a tempting target to thieves.
But thanks to advanced technology, you can now keep your property safe, and secure. In addition to this, installing fencing can turn this method highly effective. Therefore, you must contact a reputed fence supply company in Idaho to improve your farm security.
Keep Your Tools and Equipment Secure
Thieves can steal generators, hand tools, and smaller items easily. To prevent this, you should lock away equipment and tools when they are not used. Moreover, you can also mark the devices with your Business Identifier number and house number to ensure greater security.
Install Fences and Barriers
Farmland is prone to fly-tipping. Therefore, you should install fences and gates around your property to protect it. Various options, from electric fences to barbed wire, are available in the market.
You can purchase any one of them according to your requirements. Please consult an experienced fence supply company's experts to know what fulfills your needs the most.
Install Fire Security on Your Farm
You can use fire doors. Installing heat, smoke, and fire detectors throughout the farm is a must. Also, don't forget to locate fire extinguishers in specific places. Check the fire alarms to see whether they function correctly. It would help if you also pursued a no-smoking policy inside your farm. You should also ensure protection against lightning strikes to prevent hazardous incidents.
Keep Detailed Registers
Keeping records of livestock and equipment is another way to enhance the security of your farm. Not only does this system protect your assets from thieves, but it also helps you to stay organized. Another benefit of this method is that members can access a register to keep track of everything.
Contact Us
As a farmer, you know the importance of every machine and livestock and how stealing any of them can affect your farming system. To ensure total protection of your farm, contact a quality fence supply company in your locality. Get in touch with us at Bison Pipe & Supply in Idaho to learn more about how we can help you.