Some Common Misconceptions About Wrought Iron Fence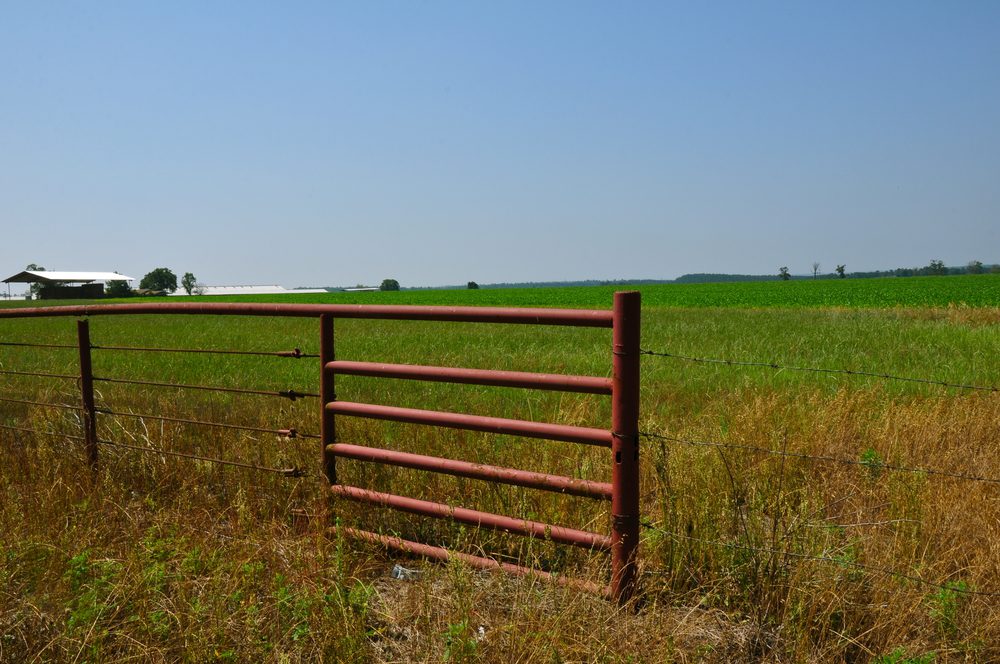 A metal fence has become very popular among homeowners in Utah, and wrought iron is one such material. Wrought iron fence is famous for its durability and beauty, providing its owner security and elegance packed in one. It is also one of the oldest available materials, which has been in use for centuries. This has created many misconceptions to form among people over time, sometimes keeping people away from the real facts. Some people have thought that it is costly and they might not be able to afford it, but it is not that the reality. This blog will discuss all such myths and tell you how they keep you from a valuable purchase.
It Is a Lot of Work
Most people think that maintaining a metal fence can be very tough, and it needs constant attention and work. Wrought iron fences also fall under the same misconception, but the opposite is valid here. Iron fence is very durable and can last for a very long time. The rails will not break, and the post will stand firm for many years. Many things can batter a fence, like storms, wind, ice, and snow, but that does not happen to an iron fence. It requires little maintenance annually, just like many other fences.
Very Expensive
This is the biggest misconception about the metal fence, which isn't true at all. Most people believe that a wrought iron fence Is far more expensive than any other gate. However, they are not as costly as wood or vinyl, and the repairs also do not cost much. The restoration is quite simple, even if your rail experiences damage due to an impact.
Rust
Another thing people keep worrying about is rusting in a metal fence. This is a common concern people raise regarding iron fences which is corrosion protection. This is a fair concern because metals are prone to rust. However, modern iron fences do not face such issues. New fences are coated with the material during the manufacturing process, allowing them to resist corrosion. The coating involves an explicit design to help them withstand any risk of rusting. So, you don't need to worry when it starts raining; the surface of your iron fence will stay safe.
Installation Problems
People in Utah think metal fences are very heavy, so installing them will be very hard. They also think it is a challenging and long process. That is not true! Iron fences are very light and easy to work with; they do not require welding or hammering. You can easily do it on your own or take help of a professional to get a smooth finish.
Call Us Today
Now that you are on board with metal fences, contact Bison Pipe & Supply. They are a leading supplier of custom fencing solutions and have many different options available for you.