Located in Jerome, ID, Bison Pipe is one of the nation's premier steel pipe distributors. We're also proud to be a leading supplier of steel fencing & gates.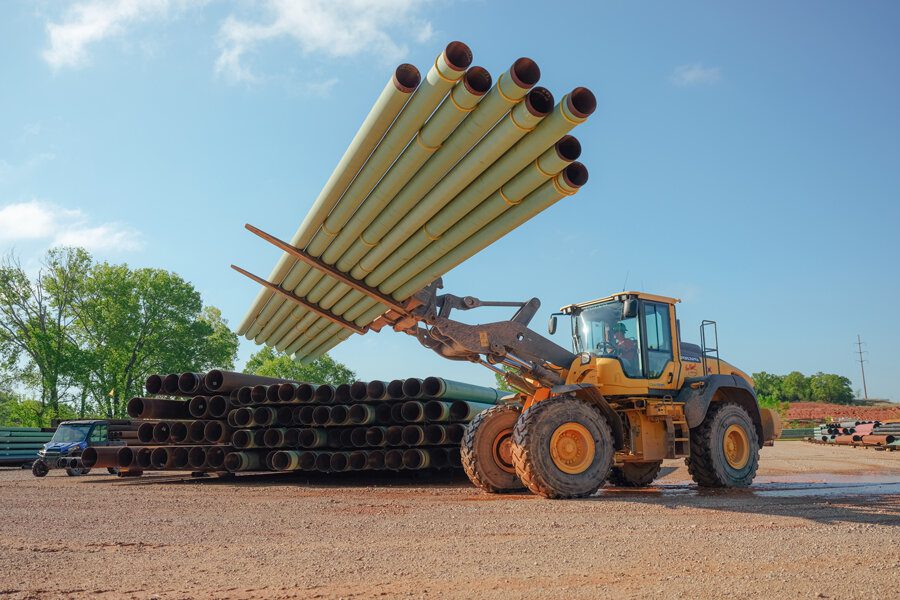 Steel Pipe
When it comes to new, used, and surplus steel pipe for structural and industrial purposes, we've got you covered! With one of the largest inventories of steel pipe in the nation and a wide array of industries that we serve, we can help with your next project! Our products are stored in strategically located yards all over the country, including our 21-acre facility in Jerome, ID, and can be shipped throughout North America.
Learn more about our steel pipe offerings.
Steel Pipe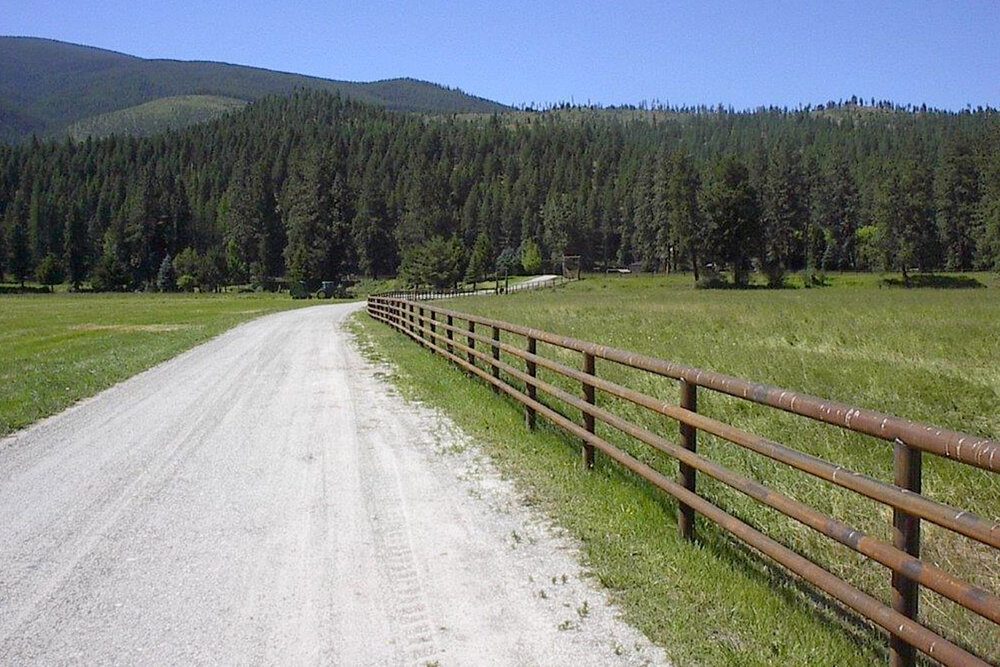 Fencing & Gates
We're proud to be a leading supplier of custom fencing solutions. Our steel fences, gates, panels, and accessories can be used for a number of applications, including property perimeters, equestrian facilities, rodeo arenas, livestock containment, industrial purposes, and so much more. We also offer custom design services. Fencing is an investment you should only have to make once, so make it "Bison Tough!"
Explore our fencing and gate options.
Fencing & Gates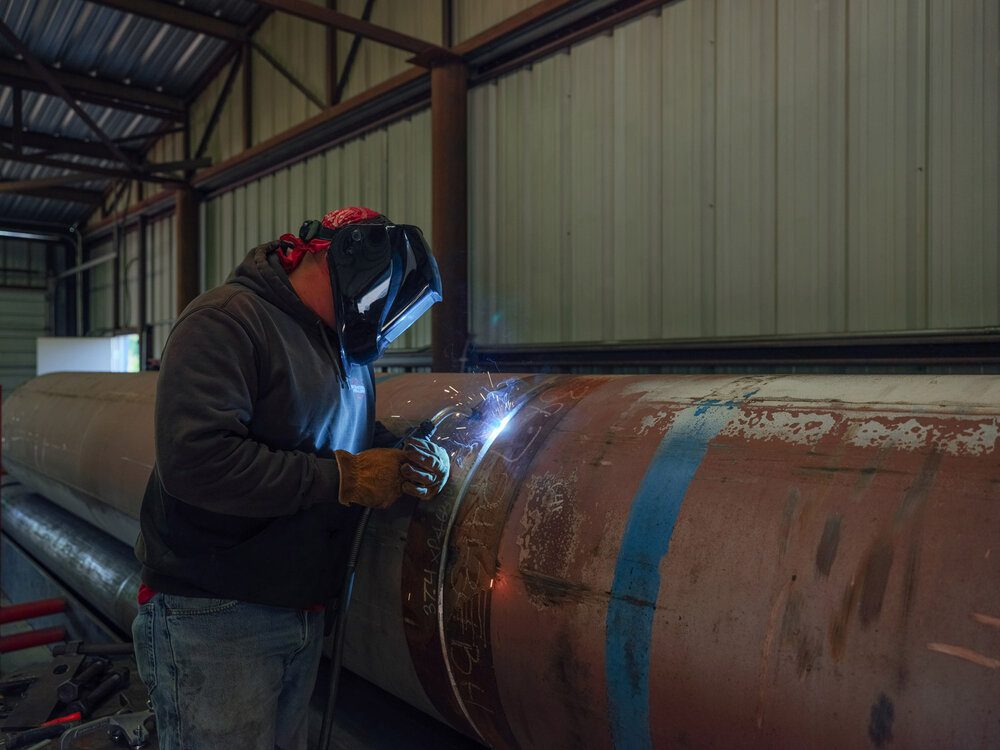 Fabrication
Our steel fabrication services allow for extensive order customization. With a state-of-the-art welding line, high-grade equipment, and an expertly trained staff, Bison can help with your project's specific needs - from welding to beveling to threading, we do it all!
Learn about our steel fabrication services.
Fabrication
Join the Herd
If you're ready to run with the best in steel pipe and fencing, then join the herd. Contact us today!
Contact Us
BISON IS TOUGH, BUT FINDING INFORMATION ABOUT US ISN'T
If you'd like to access information about Bison Pipe while you're offline, we've got you covered. Download our brochure for your own reference or to show others why you're a Bison Pipe customer!