Agricultural Fencing: the Ultimate Guide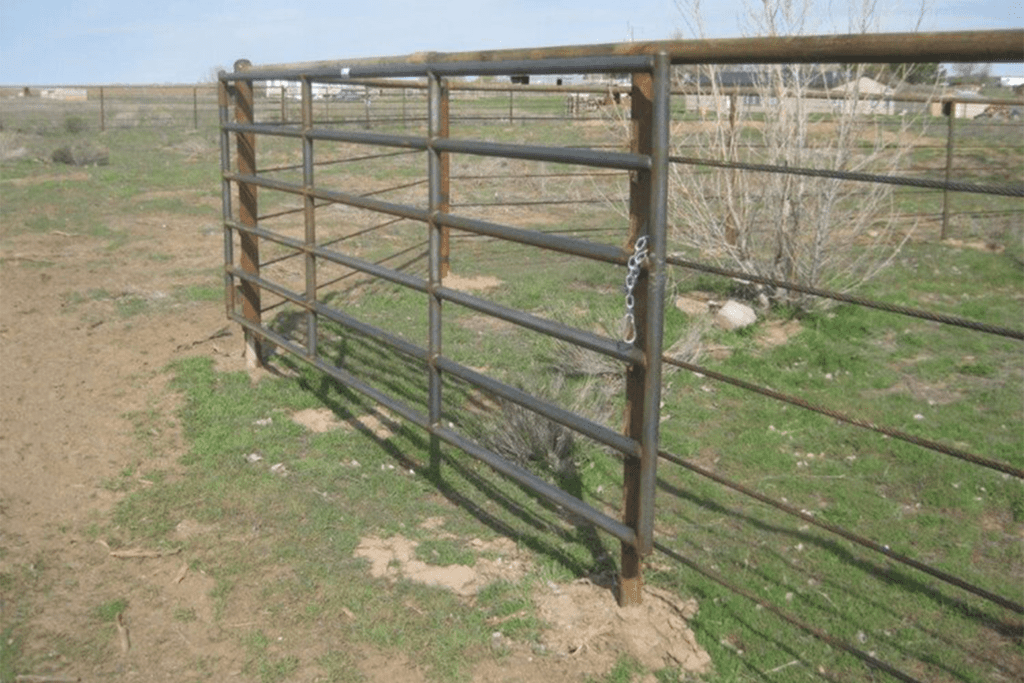 Like our offices, homes and school grounds, we also need to protect the farmland and ensure safety with fencing. It does not only keep livestock within the particular area but also marks the territory of rural land too. Humans have been using fencing for many decades. Back in the 17th century, fencing was a structure of numerous stones.
Nowadays, the experts make fencing with various elements based on the location, terrain and animals that need confinement. We have explored why installing fencing is important in this article. Though there are various types of fencing available in the market, a metal fence can be one of the best choices for your farm.
Types of Agricultural Fencing
It is one of the most common types of fencing systems in the agricultural industry. Many people still use this type of fencing to mark their properties.
This is one of the most popular fencing systems among the people. This type of fencing is extremely durable and provides exceptional life expectancy. You don't need to maintain it at all. Keep in mind that metal fencing does not rot, warp or split.
It is an alternative option for rail fencing. If you have a vast amount of pigs and sheep, then it would be the perfect choice for your farm. You can also use this fence to make boundaries for other small to medium-size animals.
The Importance of Fencing
You should fence your livestock for numerous reasons. You can easily manage the health of your farmland and herd them. One of the main reasons the framers install fencing is to keep animals in a particular area. In this way, you can give a designated area for your animals.
Moreover, you can be aware all the time of where your livestock is. As a result, you can handle all the everyday work like feeding, housing, milking and medical treatments. If you don't install fencing, then there is a possibility that you can lose your livestock. You should also give importance to fencing because it can help you by keeping your animals safe from any potential predators.
Things You Should Keep In Mind
You have to measure the area before installing the metal fence
After that, you should hire fencing contractors who have experience in this field.
Don't forget to discuss specific requirements while purchasing the products.
You should also mention your budget with the expert before buying
Contact Us
There is nothing much to say! If you want to install fencing and want to protect your land and livestock, then contact us at Bison Pipe & Supply in Utah.