Wrought Iron Last for Lifetime: Is It True?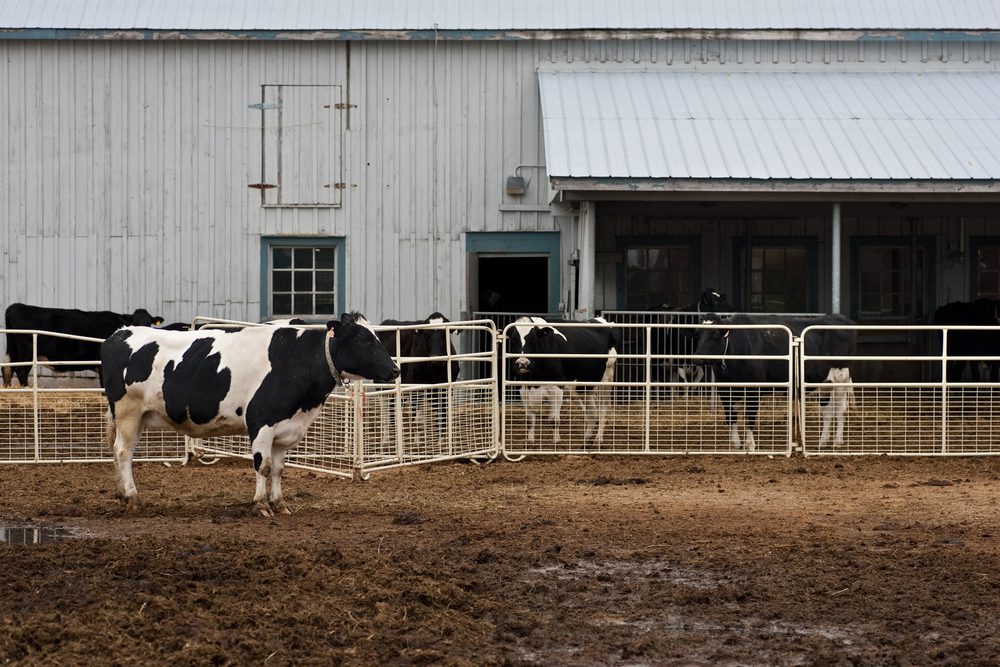 Wrought iron is one of the best materials to create gates, fences and other security features which ensure beauty and protection. It is not only long-lasting and durable but also extremely versatile. You can use this material to make any business design style without compromising its functionality and security. This type of iron can be reworked to the desired shape because of its formation process.
After forming the final product, wrought iron becomes durable and strong whereas cast iron is strong but brittle. While predicting the longevity of wrought iron fencing, you may have to consider a few factors. But overall, it is the most preferred material that experts ask for. If you want to install metal farm gates, then contact experts who supply gates and fences.
How Can You Increase the Longevity of Wrought Iron Fence?
Clean the Fence Regularly
Don't be ashamed to accept the truth that we don't clean our fence at all. The concept of out of sight out of mind work in this case as we have to manage other works daily. It is especially true if you spend a good deal of time outside your house.
However, using soapy water for cleaning the fence is enough. There is no need to clean the fence daily. Do it once every few months and your fence will be in good shape for a longer period.
If you have metal farm gates, then inspecting them regularly is a must. An inspection may reveal if there is anything wrong with your fence and you can take steps on time. Otherwise, the minor problem can be more serious if you leave it as it was. Don't forget that taking preventive measures can save you from extensive and time-consuming replacement.
How Long Can the Wrought Iron Last?
Till date, we can see the examples of many historical cities because these are full of wrought iron which lasts for numerous decades. Though we cannot guarantee you that an average wrought iron lasts for centuries, but a well-maintained metal fence can last for a lifetime. Comparatively, a strong wood fence can last for approx. 15 years whereas vinyl fencing lasts for more decades compared to wood fences.
Call for Professionals
A wrought iron product is made of sturdy material. While metal is not typically wrought iron but it can last for many years. If you want to get lifetime metal farm gates for your property, then contact Bison Pipe & Supply.