What Are the Key Differences between Steel & Wrought Iron Fencing?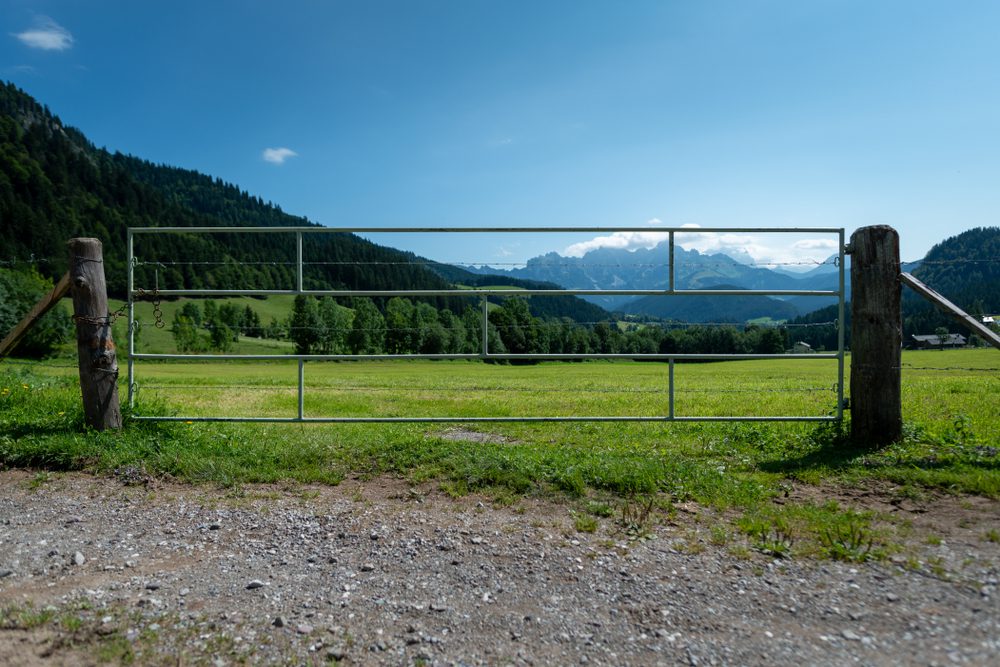 When it comes to giving your home an elegant and appealing look along with strength and security, both steel and wrought iron fencing could serve you well. Although there are certain similarities, these two materials do possess some sort of differences.
Both Steel and wrought iron have their own unique benefits. Continue reading to learn about the difference between steel pipe farm gates and gates made of wrought iron.
Steel
Steel is an alloy made of iron and carbon along with some other elements. Since it has high tensile strength and low cost, it's a good material for buildings, ships, automobiles, weapons and appliances. If you're in search of steep pipe farm gates, you must consider contacting a professional steel pipe supplier.
Wrought Iron
It's an alloy that contains a lower amount of carbon content, different from cast iron. Compared to iron, it's tough, corrosion-resistant, and easily welded. When it comes to uses, it's used to make swords, axes, fences and chisels.
Key Differences between Wrought Iron & Steel
When it comes to durability, both wrought iron and steel are strong. Both of them can last for years. In terms of difference, wrought iron contains only iron whereas steel is composed of the alloy of carbon and iron. It's carbon that makes steel stronger than wrought iron. It helps them fight against elements.
Since wrought iron is malleable, it can easily be molded to make different shapes. As a result, you get a wide variety of patterns and designs when you choose wrought iron. Compared to wrought iron, steel contains a small amount of carbon, making it easy to heat up. Therefore, it saves energy on heating. But it's not easy to shape, which restricts the design options.
The price of the material is affected by the welding process. Since steel fencing is faster when it comes to fabrication, the production costs are much lower. On the contrary, wrought iron is easy to mold, which lowers the overall project cost.
Since steel contains nickel and chromium, it's more resistant to rust compared to wrought iron. Apart from that, proper can also make wrought iron free of rust.
Find the Right Fencing Option
Whether you opt for steel or wrought iron fencing options, it largely depends on your project. That's why you should visit Bison Pipe & Supply. We're a professional supplier of steel fencing solutions. Contact us today to learn about our services.