What Are the Fencing Options for Different Types of Livestock?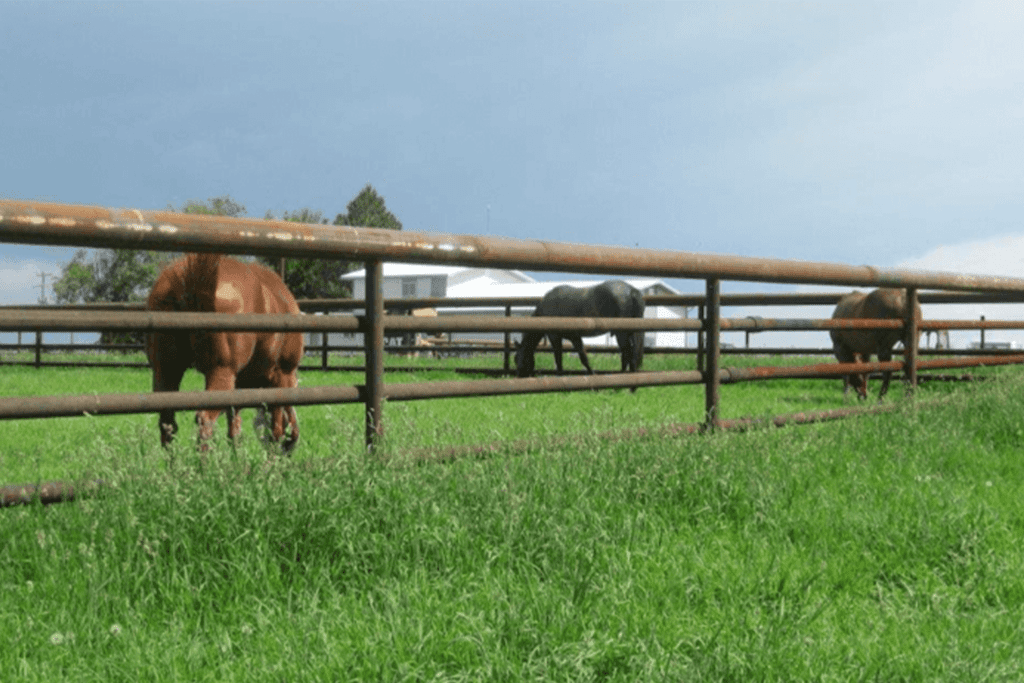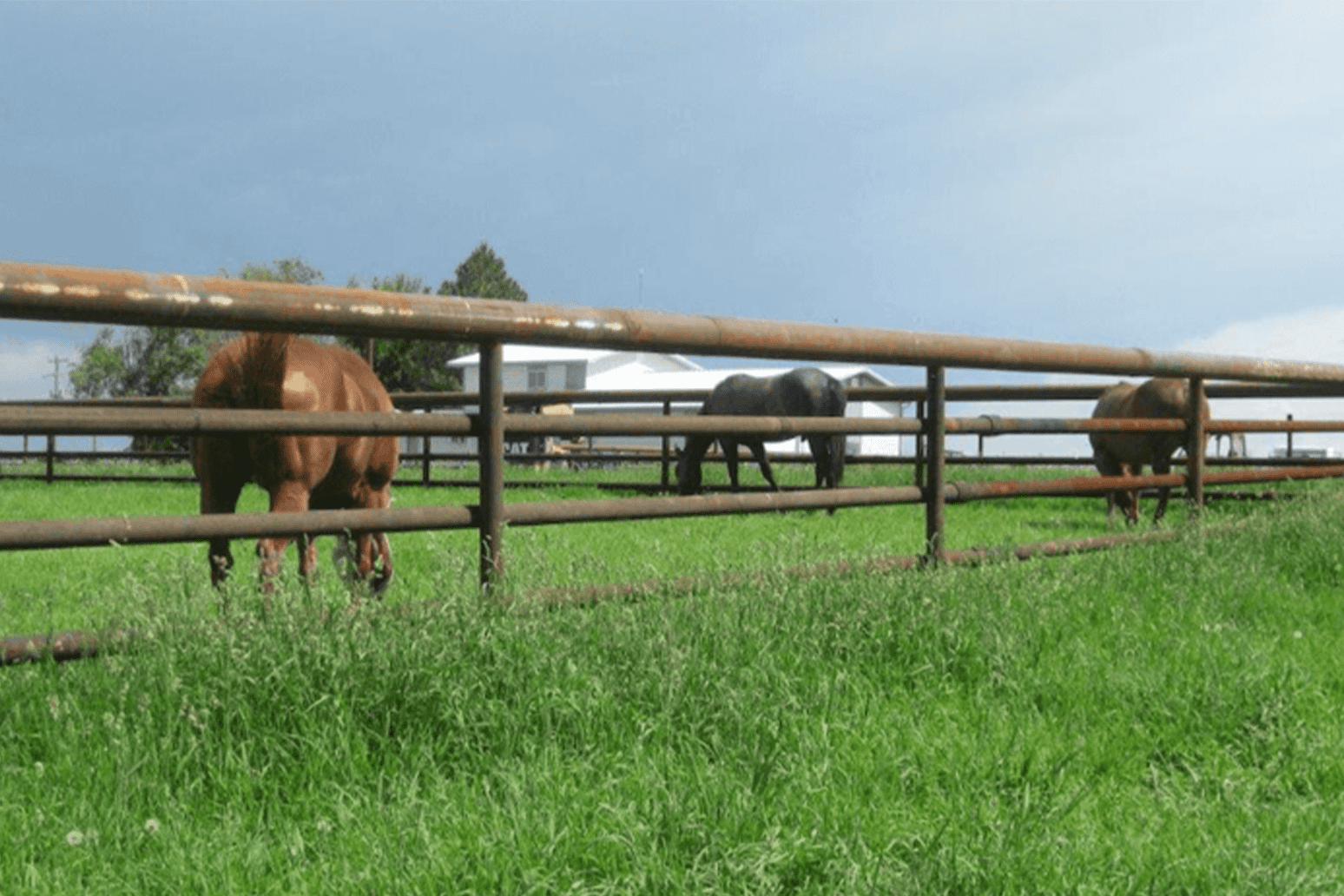 If your farming facility contains livestock and farm animals, the fence supplies you use are very crucial. It ensures the safety of your animals as well as that of your neighbors. However, one size does not fit all when it comes to fencing. Especially since all farm animals differ in their natural behavior, their containment zones should be designed specifically keeping in mind the difference in nature.
This guide can help you choose the right kind of fencing option for your livestock.
Horse Fencing
Horses are big and mighty but they can also be very delicate to work with. When designing a fence to contain horses, the first and foremost thing one should consider is visibility. The horses should be able to see the fences so that they don't run into them. Wooden or vinyl post and board fences are ideal but they can be labor-intensive and expensive. Barbed wire and high tensile single-wire fences are cheaper but they should never be used in equestrian facilities unless you have a way to make them decently visible to the horses.
Wide-stranded electrified poly tape fencing is easy to install and maintain. They are lightweight and hence portable. They are also easily discernable for miles solving the problem of visibility.
Cattle Fencing
Cattle hides are tough making them comfortable with different types of fencing. Barbed wire poses the risk of lacerations and it's important you make sure that your cattle have the CDT vaccine.
Since cattle farms have large pastures, it makes sense to opt for cheaper fence supplies. Wire, wood, and PVC fencing are some popular choices. Cattle fencing should be 54 inches tall or more to be able to contain cattle. Some would also suggest electrifying the fences for a better shot at containment.
Goat and Sheep Fencing
Goats and sheep are always looking for ways to escape and their small size and ability to wiggle through fences only make it more probable. Woven mesh fences are the most popular options for goats and sheep. The key to designing containment fences for goats and sheep is to select a weave pattern small enough to keep their heads from getting stuck in the fence.
Hog Fencing
Electrified high-tensile wire is fast gaining popularity as a containment product for hogs. It is important that the fences have heavy-gauge wire panels that won't collapse when the livestock runs into them.
Bison Pipe's Steel Fencing and Gates
Bison Pipes is Idaho's leading company of fence supplies, gates, panels, and other containment products. Additionally, we also offer custom design services for fencing equestrian facilities, rodeo arenas, livestock farms, and property perimeters. Contact us via our website today!