The Tough Battle between Metal and Wood for Fencing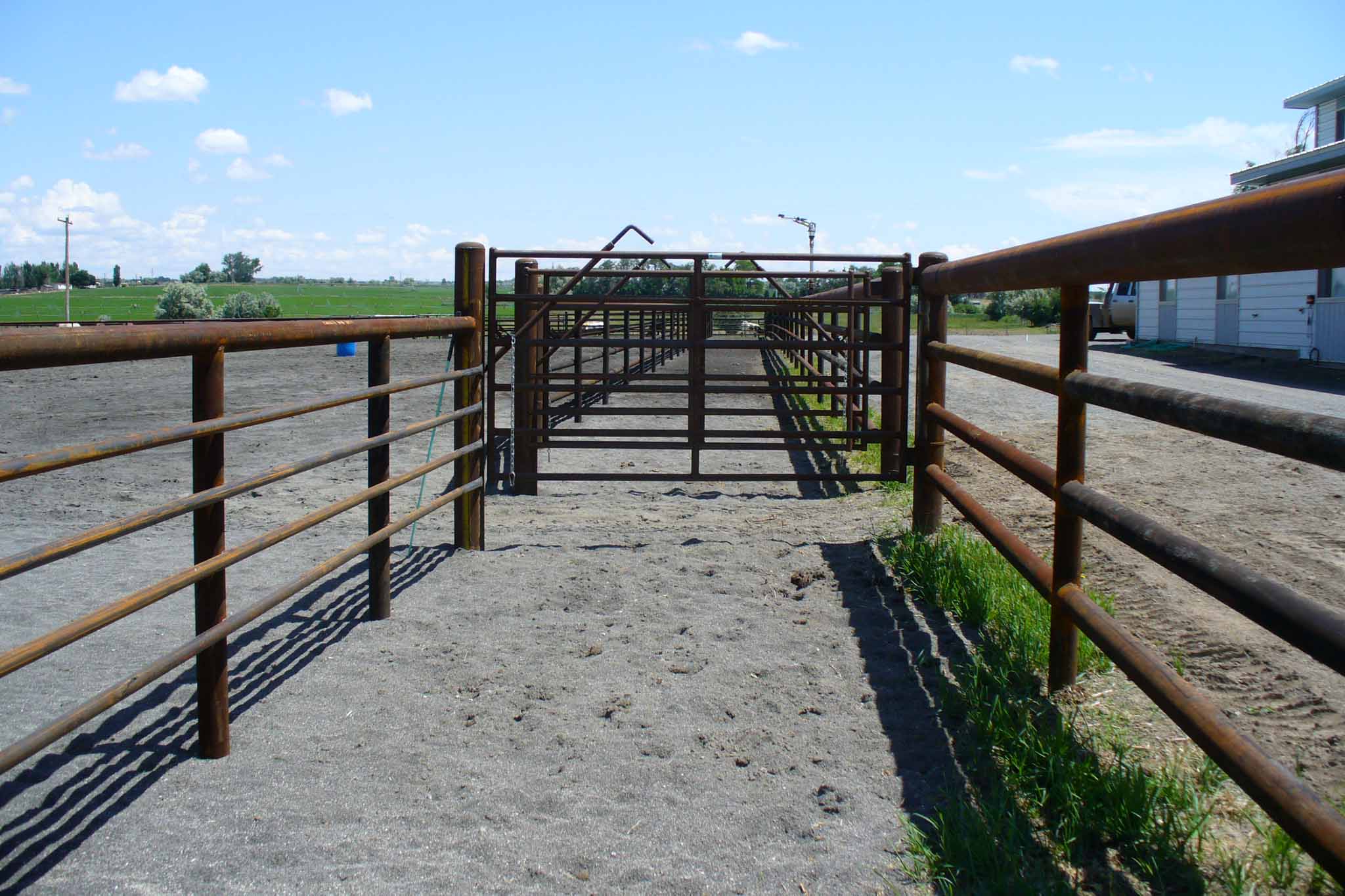 Tension builds and the situation gets intense as the fight between metal and wood begins. It is a battle of durability, quality and pride. For some, the latter seems the most cost-effective option. For others, a steel pipe for fencing remains the favorite choice. So, who's the ultimate winner?
Both metal and wood have their unique attributes to offer. If wood starts the show with reasonable pricing and a natural tone, metal ends it with fantastic toughness and durability. In these situations, you can only get an appropriate answer with an in-depth comparison.
Not to worry, as we will take every piece of fact and put them in front of you. After that, you can decide whether steel pipe fences are ideal or whether wood seems better.
A Comparison between Wood and Steel Pipes for Fencing
Let us make things simpler for your understanding. We will divide the article into fragments which will compare features based on a specific aspect. That way, the probability of you gaining clarity rises significantly.
Who's the Classy Performer?
The problem with wood fencing is that it can reveal the issues of warps and moisture absorption. So, if you have high hopes for your fencing goals, destruction is the only outcome you will obtain.
The other side shows the excellence of metal in preventing rot and retaining strength. Furthermore, as one picks steel pipe for fencing needs, one takes the durability power to a different level.
Winner of Round 1: Metal gets the upper hand.
Wherein Lies Maximum Elegance?
There is no denying that fences comprising wood have a natural touch of nostalgia and elegance. The earthy tone looks good in every aspect.
While entering the metal fencing zone, there is an advancement to notice. Today's manufacturers focus on endless design options with materials like aluminum and steel. But what about the style statement? Add-ons like knuckles and finials take care of that.
Winner of Round 2: Besides the equal fight, metal emerges as the variety-providing fencing material.
Whose Installation Seems More Convenient?
Although wood seems like the ideal option for installation, there are issues to notice. For instance, you can observe swelling and shrinking complications with these fencing materials, impacting usability.
Gone are the days of doubting metal's capability to provide installation ease. The availability of pre-assembled systems ensures better setup in less time.
Winner of Round 3: Steel pipe for fencing might take installation time. However, the long-term benefits will add smiles to people's faces.
Where is the Maintenance Breeze?
Undoubtedly, fences consisting of wood need more maintenance support for seamless operations. Clients may find it uncomfortable to perform regular staining and painting.
Here comes the steal deal: metal fencing options ensure unmatched performance and durability with little maintenance responsibility. Options such as galvanization can eliminate corrosion or rust in the long run. Among the various materials, steel pipe for fencing remains people's favorite due to its excellent features.
Toughness-Oriented Summary
Although everything comes down to your preference, it is necessary to observe the fundamental features before finalizing your choice. And we hope you have gotten immense clarity on what to do next.
Bison Pipe is a go-to place for clients who need on-time delivery of quality steel pipes. We have you covered if you need assistance with fabrication or fencing work. Begin the durability journey by reaching our team.