Steel Pipe or Steel Board Fencing- Which is Best?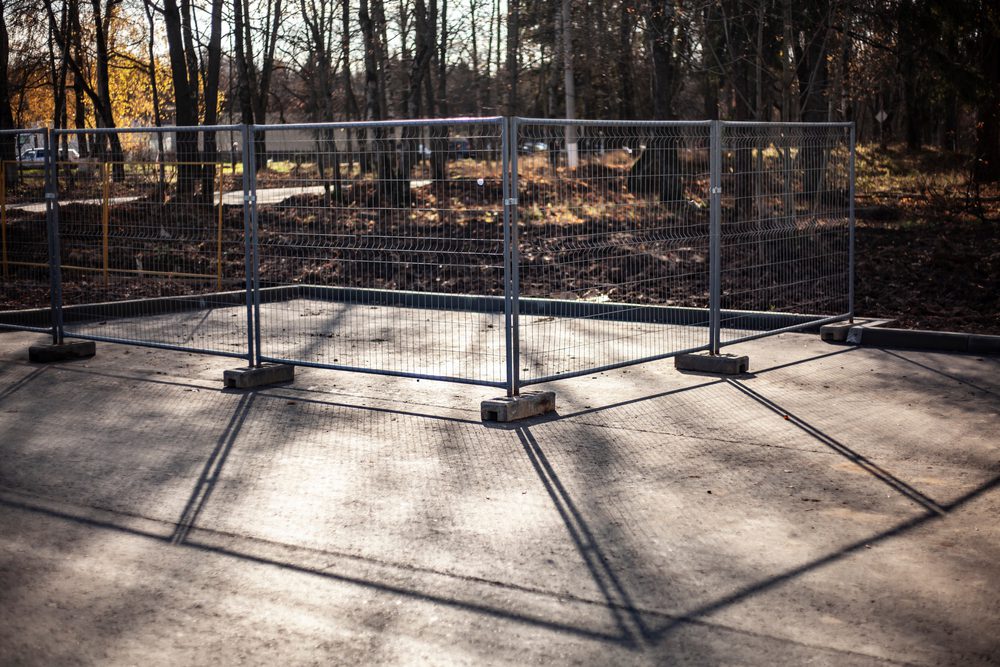 For years, steel pipe fence has been used since it is known as horse fencing. Moreover, nothing can be better than steel since it is strong. After all, you will want your fence to be strong enough so that it can contain your houses. Also, you won't have to worry about their safety. Many horse owners these days are opting for round steel pipes as they do the job perfectly.
However, another option is available these days in the market popularly known as the Steel Bard Fence. It is definitely strong like the steel pipe fencing, but there are some added advantages that you can enjoy. Here are some major differences that you must check out.
Cost
When it comes to steel pipe for fencing, investing in new steel pipes is no doubt costly. If you want to save some money, what you can do is buy the ones that are available in the oilfields.
But, the only drawback is those pipes take a lot of time as well as energy to cut and weld. By the end of the day, you will get only worn-out pipes that are not good for usage. Thus, it can be said that steel pipe fences always cost more than board fencing.
Coming to the steel board fence, the upfront cost is always normal and less than steel pipe fencing. Also, the overhead cost will be less throughout the time since the maintenance as well as replacement cost is quite less.
Strength
Talking about the strength, the steel pipe for fencing is strong as single pieces are welded together. Thermal stress causes it to crack as well as corrode. Due to the presence of a strong welded structure, it is dangerous for the horses.
The biggest advantage of the steel board fencing is, based on your needs, you can modify the strength. One rail can withstand almost 700 lbs. in the middle, and the posts can withstand almost 1200 lbs. at the top.
Maintenance process
Here comes the drawback as steel pipe fences can rust and you have to replace them from time to time. On top of that, steel pipe fencing has to be repainted. At times, the paint chips off due to underlying rust. When it comes to the steel boar fencing, it comes with a factory powder coating that provides outstanding adherence. Consequently, it is durable, water-resistant as well as UV resistant.
Figured out which is best to protect your horse?
We are more than interested in knowing about what you would choose for your horse's protection and safety. At Bison Pipes, we provide the best steel pipes for your farm. Contact us today!