5 Important Things to Consider Before Buying Cattle Panel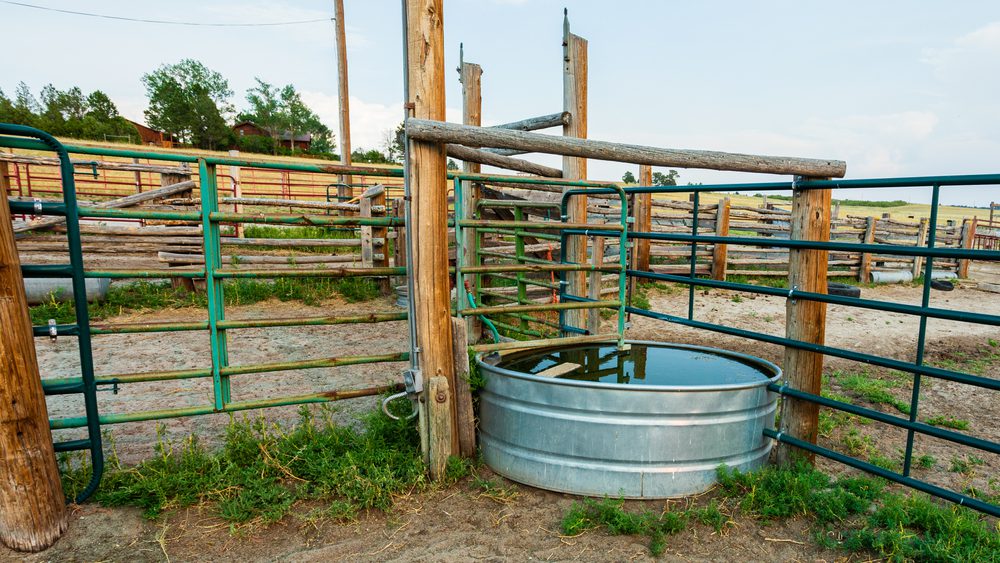 Irrespective of the number of animals you have, good livestock fence panels can keep them out of trouble. Since animals require a safe environment to live, owners must protect their investment. If you're ready to spend dollars on a cattle fencing system, check these five important things out to make the best decision.
1. Make a Blueprint of the Enclosure
Before you start erecting your fences, it's important to know about the dimension of the area. In this way, you can only purchase the right amount of fencing. And when it comes to supporting the panels, make sure to buy the right amount of T-posts.
It's also essential to understand the fencing regulation of your area, so that you can put the right type of fencing.
2. Panel Materials
The appearance of a cattle panel helps animals to know about it. Make sure the livestock fence panels you purchased are strong, so that they can avoid it.
There are many instances where animals try to run through the panels. In this case, if the material is not sturdy enough, it will easily break. In order to make sure what type of material best fits your climate, contact an expert.
3. Prepare for Gates
As long as you're considering a fence, make sure to install gates. This will help you control who gets in and out of the enclosed area. Since there are various options, you may consider what best suits your needs.
You can either contact a small or a large gate depending who and what goes inside. You can also consider having a cattle guard to ensure maximum protection.
4. The Panel Frame
When it comes to deciding frames, they will depend on the size of your animal. As an instance, horses require the tallest frames. Whereas, cows, goats and hogs need relatively smaller frames. It's equally important to ensure the frames are not stopping the animals.
5. Consider Electrified Fence
No doubt, cattle panels are extremely strong and long lasting. Since animals such as cows like to lean, the panels may bend or even break. Whether you have bulls to separate or considering cows are not putting weight on your fence, you can supplement electricity to the panels.
Find the Right Type of Fences for Your Livestock
Fences are an important asset to your farm. If you're considering buying the right type of panels, you must visit Bison Pipes & Supply. We provide high quality steel pipe fences to ensure the ultimate protection for your livestock. Schedule a visit today.