Maintain Your Iron Fence in 4 Easy Ways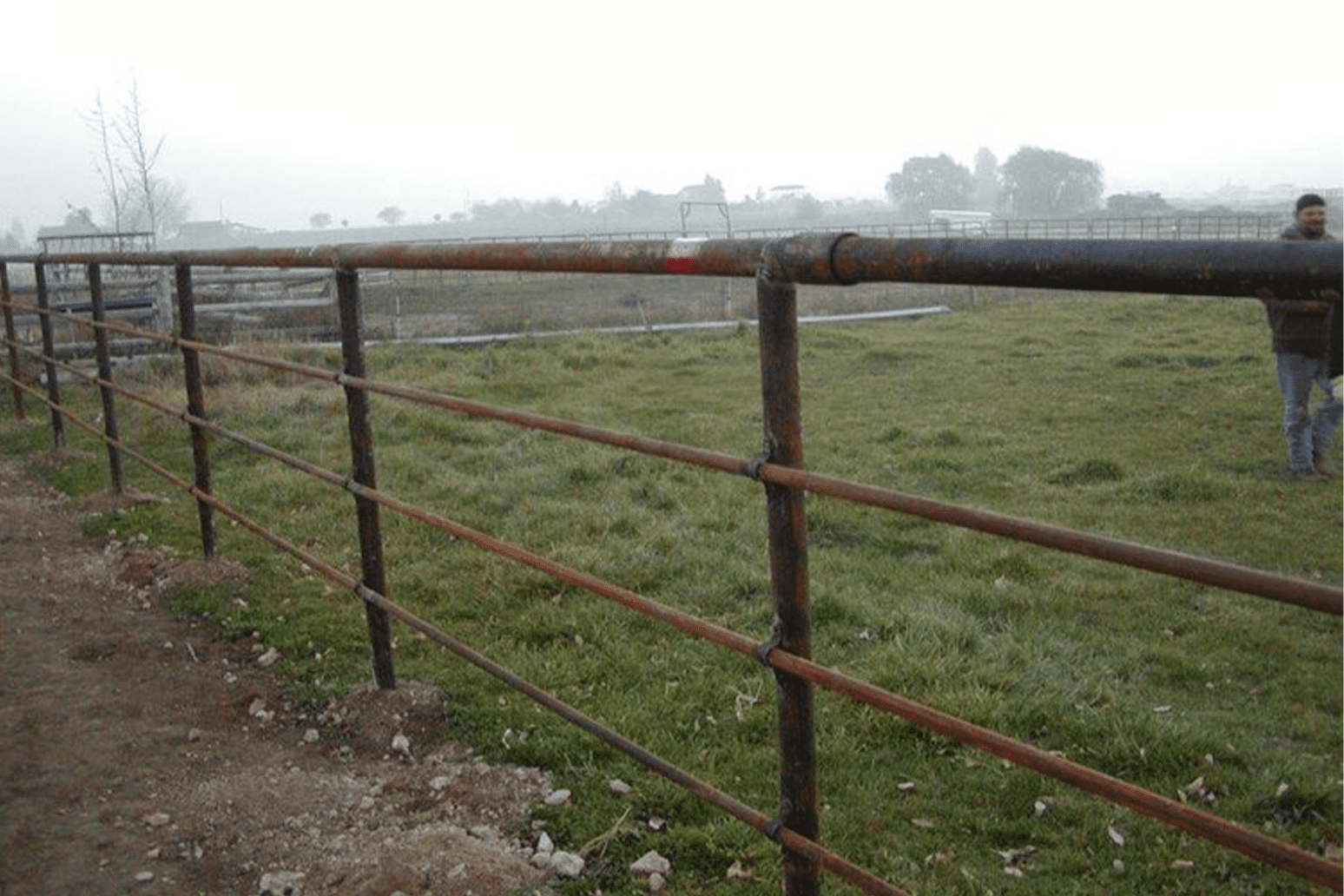 No doubt iron fencing has gained its popularity over the years. They are durable and have a great appearance. When it comes to protecting your property, they could be the right solution. But just like other materials, iron has its downsides too. They are prone to rust. This means if you don't follow proper maintenance schedules, they will start to deteriorate and may lose their aesthetic appeal.
If you live in Idaho and are looking to install a new fencing option, you must contact a professional fence supply company.
Here are some important ways to help you easily maintain your iron fencing while making it sure they last long:
Periodical Inspection
When it comes to maintenance, it's essential to inspect your fence properly at least once in a single year. This helps you identify the flaws early and fix them before they turn into headaches.
What you have to do is to look for rust signs, bent parts, cracks and scratches. If you're able to identify the paint has peeled off, don't hesitate to fix it at the earliest. You can also take professional assistance in this regard.
Clean Your Iron Fence
Cleaning your fence is perhaps the simplest of tasks. In this way, you can maintain its aesthetic appeal and durability. When it comes to scrubbing, take a soft-bristle brush or a simple toothbrush. Don't forget to use warm soapy water. As soon as you scrub off the rust spots, use a damp and soft cloth for wiping.
Paint the Fence
You can only decide to paint your iron fence when they are free from rust and debris. Painting will enhance the beauty as well as prevent oxidation. No matter what color you choose, you can consider adding coating after they have dried. This will protect your fences from weathering.
Don't Make Your Fence Wet
Protecting your fences from water is an important part of your maintenance schedule. If they were, it will lead to damage and corrosion and ultimately increase your maintenance costs.
No matter whether you're trying to install fences for the first time or not, you must consider contacting a good fence supply company. As it's not an easy task to maintain your iron fences, you have ways to hire professionals.
Find a Supplier
Whether you're looking to install fences for protecting your property or creating a barrier, you should have the right material. That's why you must contact Bison Pipe & Supply. We're a premier supplier of iron fences as well as pipes. Give us a call to learn more about our products and services.