4 Tips on Saving Money While Upgrading Your Irrigation System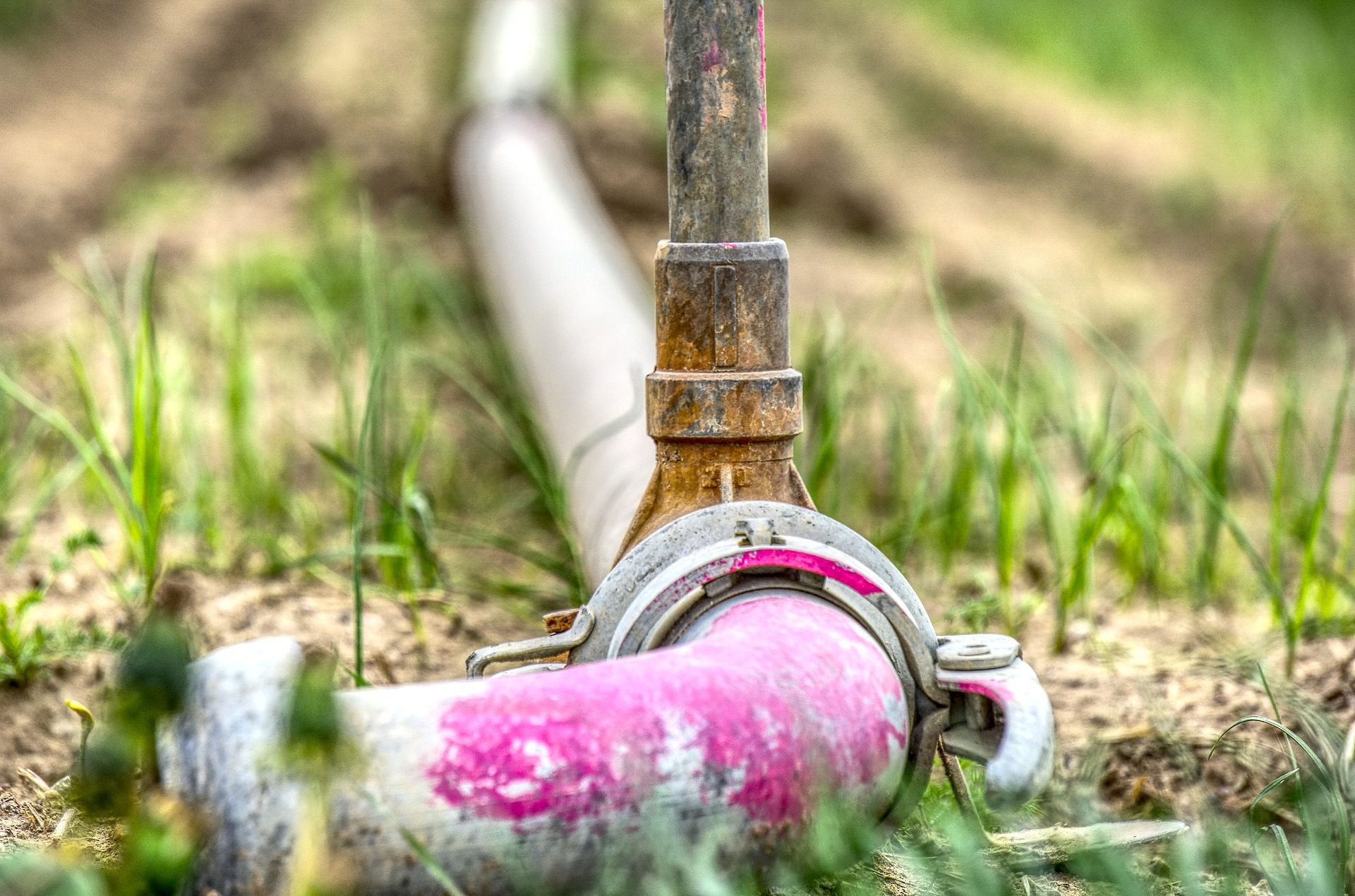 The industry of irrigation systems is getting more sophisticated with every passing day. Modern-day irrigation systems can quickly gather, aggregate, and record data while continuing their operations in large-scale areas. These features were mostly unavailable in the older agricultural irrigation pipes. That is why there is no option other than upgrading your system if you wish to benefit from these modern-day features.
If you go out into the market looking for upgrade options, you will know that they are not very cheap. But if you follow some simple tips, you can significantly cut your expenses.
● Upgradation is not Always the Same as Replacement:
Many people think upgrading the irrigation system means replacing it. But that is not always the case in reality. If you try and find out the answers to these simple questions, you will be able to determine whether you need a replacement of agricultural irrigation pipes.
❖ How old is the system?
❖ Are the irrigation pipes damaged?
❖ Has the system been requiring more water recently?
❖ Has the maintenance cost increased exponentially?
❖ Have the regulations of your locality recently changed?
Depending on your answers to these questions, a professional can tell you whether you need a replacement.
● Soil and Water Consultation:
Getting dirt and water consultation from time to time is essential. According to the results of these consultations, you can take better care of your agricultural irrigation pipes. In the long term, this process can reduce upgrading expenses.
● Regular Inspections:
If an irrigation system spreads over a large area, it is essential to check the system once in a while. This will help you detect minor system damage as early as possible. If you know about the injuries early, you can treat them more carefully. As a result, your upgrade cost will be reduced a lot.
● Don't Hope for an Immediate Change in Results:
Many people and businesses think that the quality of their fields will improve the next moment. But unfortunately, that is not the case. Depending on the types on irrigation pipes used, the fields will take some time before the conditions get better. But if you grow impatient, your contractor might take the advantage of this and charge you with big bucks.
The Pros Can Help You
There are countless factors that is needed to be considered before the whole irrigation system is changed. We listed only a few of them to help you have an estimate of your expenses. But when you are ready to make your plan, be sure to call for the best service provider you can find. Not only will they help you with the planning and estimates but will see to it that your agricultural irrigation pipe fittings are complete.
Your Best Bet for the Job: Bison Pipe and Supply are surely the men you need for your next upgradation project. We make your pipe installation projects effortless and hassle-free. Be sure to give us a call so that you get the best agricultural irrigation pipe services in town.