Industrial Piping Valve Fundamentals that Need Your Observation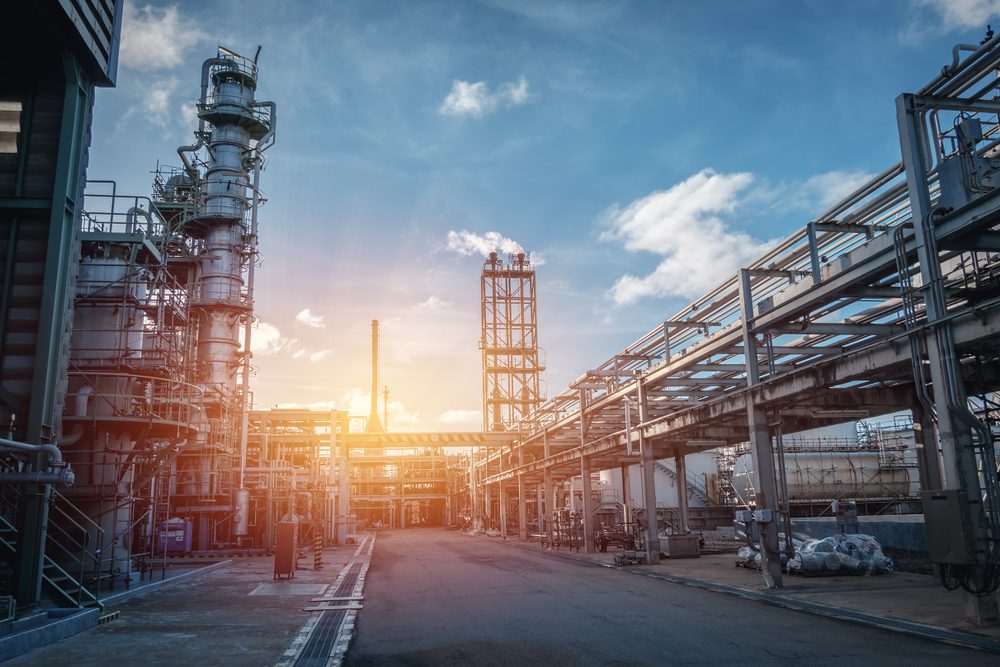 You will hardly find any industry that operates independently of the piping system. Before you let your imagination run an endless mile, we want to introduce the concept of valves. Every industrial piping company is aware of its application. And now, it's time you gain some information.
Valves perform the critical duty of controlling the fluid's flow. Other common uses include:
Avoiding the reverse flow.
Managing the water's cooling rates.
Redirecting the movement from one line to another.
The quality and service life of a valve depends on its application. You might be missing some essential facts (according to our intuition!) Therefore, one of the experts of Bison Pipe has something valuable to contribute.
The Commonly-Available Valve Type
Here are the highly-reliable valve options for industrial piping needs:
Gate Valve- It resembles a castle gate going up and down with the gate's support. This general service valve option becomes helpful for non-throttling and on/off work.
Ball Valve- This valve has a crucial role to play. It play+s a primary role in controlling the fluid flow. Moreover, the ball valve comprises a sphere with a circular hollow hole. The positioning takes place at the center of the pipeline. Other standard options in the market include butterfly, check, and diaphragm valve. You can get more info on this from a well-known industrial piping company.
Going Through the Evaluation Process
Every piping system depends on valves to obstruct and control the flow. Hence, being thorough with your selection is essential. But how do you determine the right product for your needs? Now comes the ultimate revelation!
Give Efficiency Your Valuable Attention- Are you aware of downtime's hefty costs for industrial plants? To solve this issue, you need the stable support of a valve's efficiency. "What are the negative impacts of ignoring this factor?" you may ask. You might be facing:
The blend of harmful chemicals can cause problems.
The fluid might exceed the workable temperature range.
There exists a hassle of flow continuation toward a downstream leakage.
A plant operator might get injured while closing the valve manually.
Here is the key takeaway- choose the product that is good at maintaining the pipes' pressure, temperature, and compatibility. That's not the end here! Two other factors are demanding your attention.
Safety- You don't want a valve that's prone to leakage.
Simplicity- Complexities such as moisture or corrosion can deteriorate the valve's natural functioning. An appropriate item will work seamlessly for years without aggravating costly repairs.
It's Your Time to Witness an Exceptional Toughness
Bison Pipe has established its presence as the most trustworthy industrial piping company. We cater to people's used, new, and surplus pipe needs. Be it quality, durability, or strength; you get satisfaction in every project. And that's what makes our day! (Professionalism is one call away.)