How to Install A Farm Gate?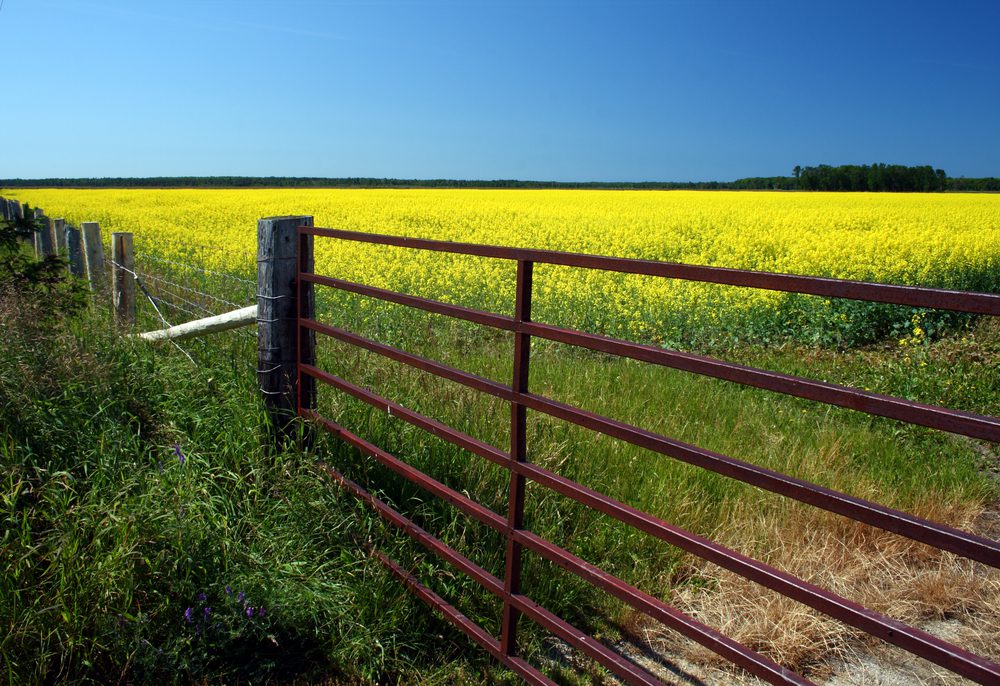 We all fear regarding the safety of our property. On top of that, if we own one, it worries us even more. Due to this reason, the best thing you can do is install metal farm gates. Here is a detailed process of installing a farm gate.
Make Sure To Prepare
If you want to prevent the gates from sagging, you have to install two hinge posts–a seven-foot round post. You toned to sink it two feet and six inches in the ground. Also, do not forget to consider the local conditions. If you stay in cold areas, you will need deep postholes for avoiding damage due to frost.
The next step is using the right hinges. Here you will get complete gates with screw hinges. Over time, this type of hinge comes loose from the post. All you have to do is use three-fourth-inch bolts, which extend through the post.
Do Not Forget to Align the Gate
In the next step, you must line up the gate along the vertical centerline. Also, you can utilize the step for locating the position of the bottom hinge. If the ground isn't leveled, make sure that the end of the gate is quite high enough. You can use the string tied to the pins for establishing a straight line or level height. If you are using metal farm gates, then you should keep this in your mind.
Install the Brace Post
Make sure to sink the fencepost to the opposite side of the hinge post. You then try to locate a four-inch diameter brace post amongst these posts. You have to ensure that each end is supported by any notch cut in the posts. Also, the notches should not be more than three-fourth inch deep.
Support Gate as Well As Fencing
In this step, you have to drill holes in the hinge post and at the beginning of both ends of the brace post. After that, you must drive twelve-inch galvanized spikes into the holes. If you want to give strong support to your gate as well as fencing, you must add strainer wire to the first pair of posts on each side of the metal farm gates. You will notice that the strainer wire helps in balancing the downward pressure by the gate as well as outward.
Attach the Posts
Here you have to stretch a line across the length of the gate location. In that line, you have to sink two hinge posts one for every gate. You must add bags of dry concrete. Unless the ground is too dry, you don't have to use water for it.
Protect Your Farm with Bison Pipes
Protecting your farm is necessary if you are having one. Bison Pipes is a pro at providing quality metal pipes for making metal gates for your farm.