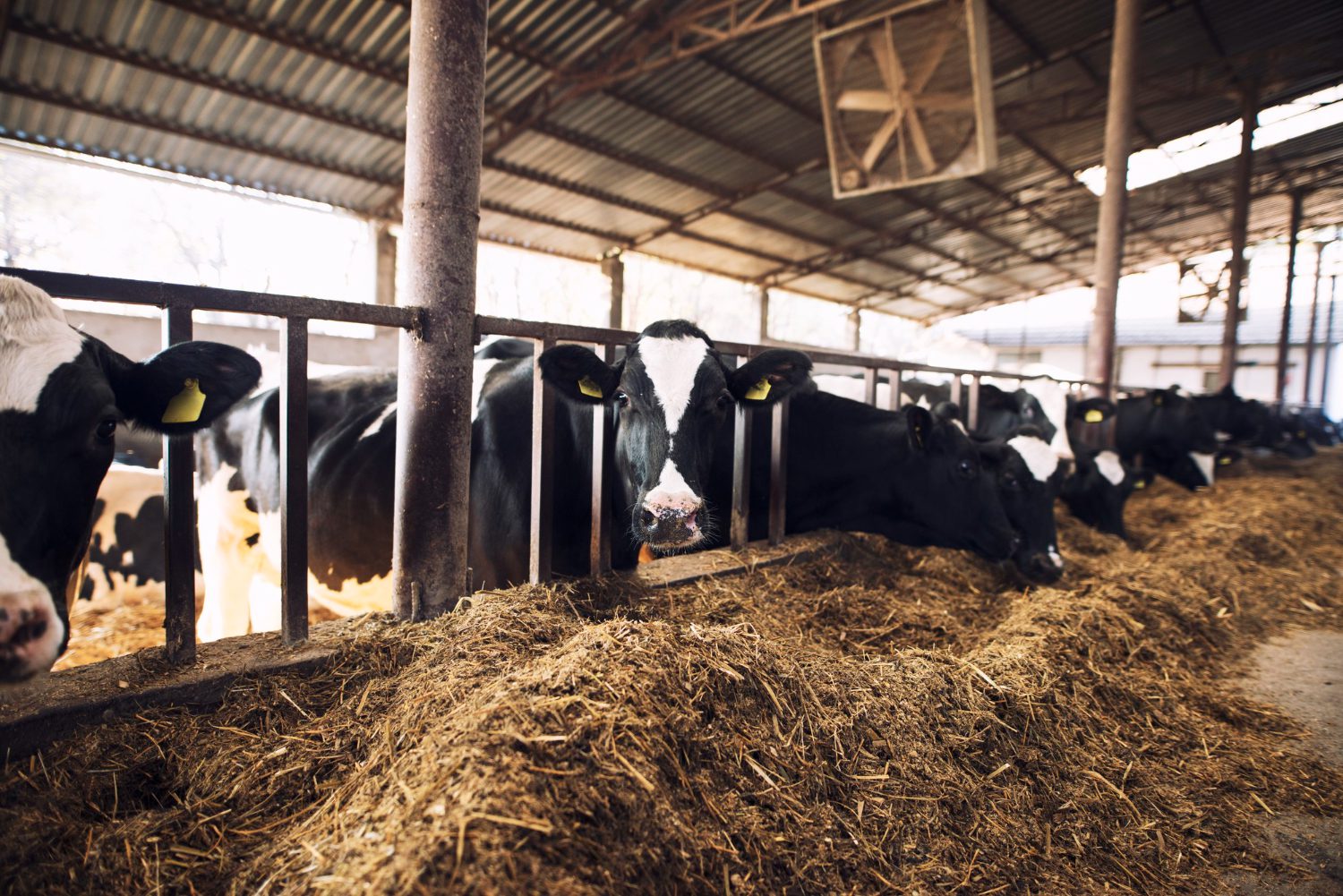 Are you a farmer constantly scared about your animals' safety? If you are, then today is your lucky day, as we are going to put an end to your worries. We will tell you about livestock fence panels, one of the best options for protecting your animals from theft or any other external dangers.
Livestock panels are panels of the fence that protects your livestock. To install such a security fence on your farm, you must consider these factors before selecting your panel.
Things to Consider While Choosing Livestock Fence Panels
Panel Material
As the panel would protect your livestock by bearing all the external impacts, you must ensure they are strong enough for the job. Not just the external impacts, the fence will also have to deal with internal impacts as the animals inside will surely try to escape. So, you must choose a strong material for your panel that is up for the job. Steel is the most common choice among farm owners for this job, so we recommend this strong all-purpose material for your fencing project.
Weather Protection
The fence you build for your cattle will most likely be in the open air. Because of that, you would also have to consider weather protection and strength. This means choosing steel as a material would not be enough for you to protect your animals. You need to look for galvanized fence panels to protect the fence from the weather.
Pipe thickness
You must find the perfect thickness for the pipes used in the fence. If the pipe is too thin, the animals inside may break or damage the fence in their attempt to break out. But if you take too thick a pipe, the fence and the gates would be extremely heavy. Hence, it would be difficult for you to open or close the gates. On top of that, a heavy fence would be extremely heavy and difficult to install. So, the installers may even charge you extra money because of the weight.
The Welding
Welding is essential when it comes to building fence panels. If there are any gaps in the welding, your fence will quickly get damaged. So, you must find out what technologies were used in manufacturing those panels.
The After-Sales Services of the Provider
When buying a fence, you must focus on finding the seller with the best customer service. This would help you deal with any further problems you may experience after buying the fence panels.
Find the Best Pipes for the Panels
Considering all these factors, you will successfully find the best pipes for your livestock fence panels. But before all that, you would need a vendor from whom you can buy the products. This is where Bison Pipes come in. Here at Bison Pipes, you get to select your fence panels from a collection of thousands of different pipes. Call now and state your requirement to get an estimate for the prices of the panels.