Why Aluminum Fencing Is the New Favourite of Homeowners in Idaho?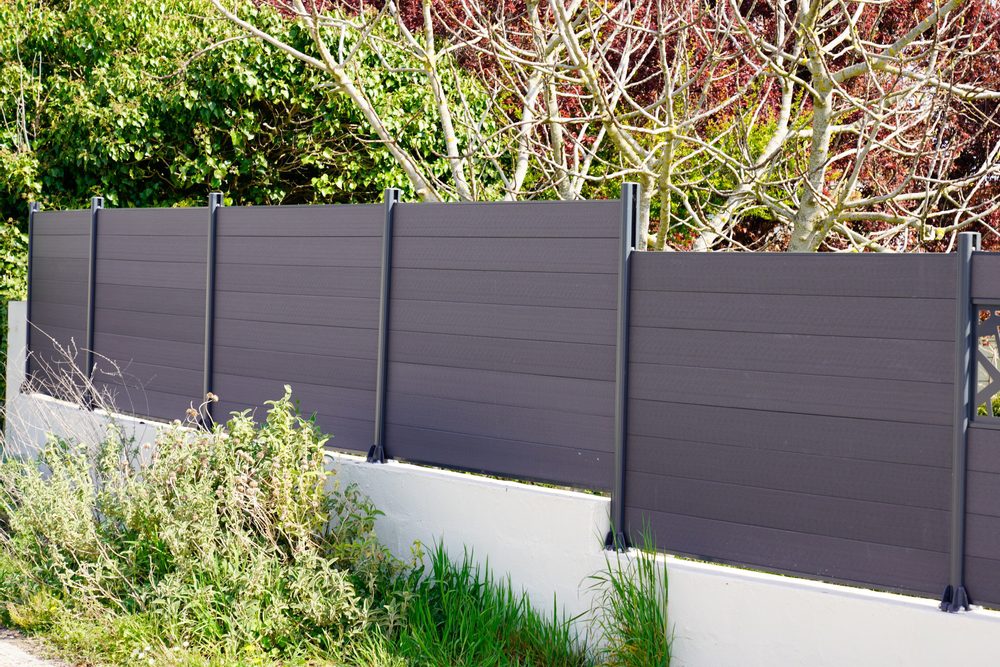 While fencing is absolutely necessary to keep your property safe and protected, choosing the suitable fencing material can be challenging. There are so many materials for fencing to choose from. Obviously, you would like to choose the best option that will provide security and last long. 
More and more Idaho fence supply companies are nowadays offering aluminum fencing. Aluminum fencing is gaining popularity because of its versatility and affordability. Let us find out some benefits you would enjoy if you chose aluminum fencing.
Affordable
:
Since aluminum is one of the most affordable metals you can get your hands on, the fencing made from aluminum does not cost much. Also, aluminum fencing requires practically zero maintenance. 
The reason aluminum fencing is so affordable is that you do not need to pay extra bucks for the transportation of the metal, as this is commonly available. Also, your Idaho fence supply company can fabricate and install the fencing as per your choice. 
Versatile
:
Forget about the days when you had to compromise with the beauty of your backyard or front garden because of the fence you put. Now, it is time for the extremely versatile aluminum fences. No matter your landscape type, you can customize your aluminum fencing to meet the standards. 
You can also install aluminum fencing to secure and beautify your pool area. While the fencing makes sure that your kids and pets stay safe or you keep unwanted visitors at bay, you get to boast the classy yet affordable fencing choice you made. 
Robust:
When installing fencing on your property, you spend a good amount of money no matter how affordable the material is. Hence, it is natural of you to ask your Idaho fence supply company about the robustness of the aluminum fencing. 
You do not need to worry about the durability of the aluminum fence. The strong and sturdy metal makes the fence dependable. Since aluminum does not corrode like iron or rot due to humidity like wood, the fence basically lasts for years at a stretch. 
Pay The One Who Knows How to Do It Right:
If you ensure your fence is installed by a professional and experienced Idaho fence supply company such as Bison, they will also ensure the installation is proper. Your aluminum fence can withstand the toughest weather conditions if the installation is correct.