Unlock the Security and Style: Metal Fence Gates for You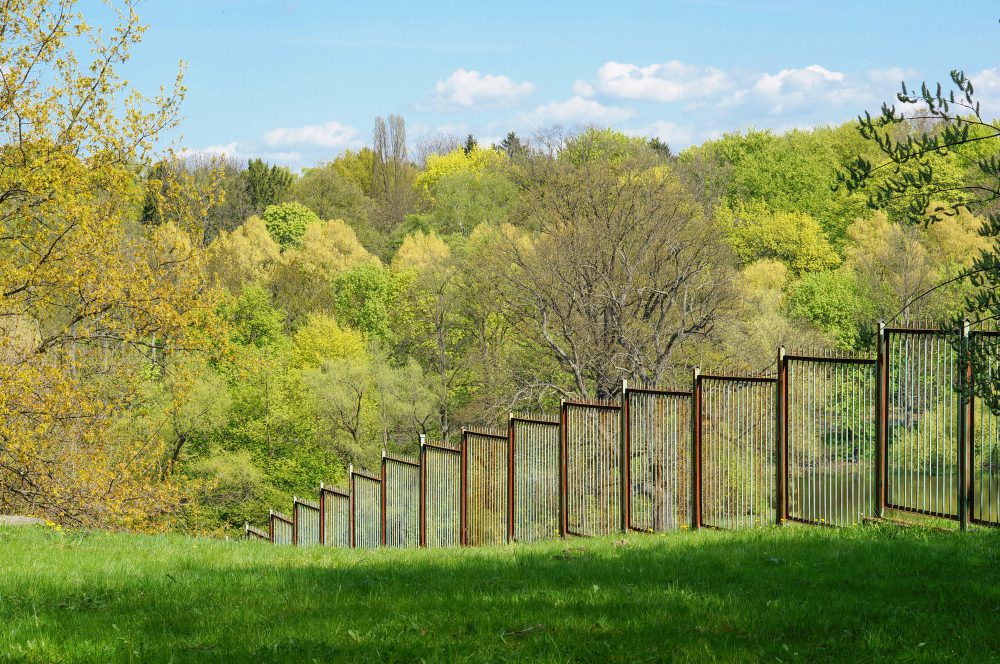 Fences are essential tools to protect your property from any unwanted invasion. Fences comprising metal are the most durable and long-lasting fence options available on the Utah market today.
They provide excellent security, privacy, and protection from the elements.
These fences come in many different styles and designs and the type of gate you choose can significantly impact the overall aesthetic of your property.
This blog post will discuss what you need to know about a metal fence for Utah residents.
Do You Have the Correct Gate?
When choosing a fence gate, it's necessary to consider the size and weight of the gate. Metal fences are heavy and a gate that cannot support the weight of the fence can cause damage to your property. The gate should be strong enough to handle the weight of the fence and durable enough to withstand years of use.
Look for the Parity Between the Gate & the Metal Fence
The design of your gate should match the design of your fence. Gates are available in many styles, including swing, sliding and cantilever gates. Each gate style has its benefits; you must choose it according to your needs.
Make sure to choose a gate that complements the overall style of your fence.
Consider the Cost
These gates can be expensive, especially if you choose a custom or large design. When budgeting for a fence gate, consider the cost of installation and the cost of the gate itself. Choosing a gate within your budget is necessary, as you don't want to overspend and run out of funds for other projects.
Choose the Right Material
Metal fence gates come in various materials, including aluminum, steel and wrought iron. Each material has its benefits and drawbacks and the type of material you choose will depend on your needs. For example, aluminum gates are lightweight and easy to maintain, while steel gates are solid and durable.
Maintenance is Key
These gates require regular maintenance to keep them looking and functioning at their best. Regular cleaning and painting can help prevent rust and corrosion, while lubrication can keep the gate operating smoothly.
Follow the manufacturer's recommended maintenance schedule to ensure your gate lasts many years.
Consider Security
Metal fence gates are an excellent way to improve the security of your property. Choose a gate with a sturdy lock and consider adding a keypad or card reader for added security. Consider adding security cameras or motion sensors to your gate for additional peace of mind.
Make A Statement with Your Property's Security and Style – Choose Bison Pipe's Exceptional Metal Fence Gates
Ready to elevate the security and aesthetic of your property? Let Bison Pipe be your partner in creating the perfect metal fence in Utah. Our gates have the built quality to last, but they also come in a wide range of styles and designs to complement any property.
Whether you're looking for a swing, sliding or cantilever gate, Bison Pipe has you covered. Our competitive pricing and exceptional customer service guarantee a hassle-free experience from start to finish.
Be sure to upgrade your property – contact Bison Pipe today and let's build the perfect fence gate together!