Understanding the Basics of Drill Pipes for Beginners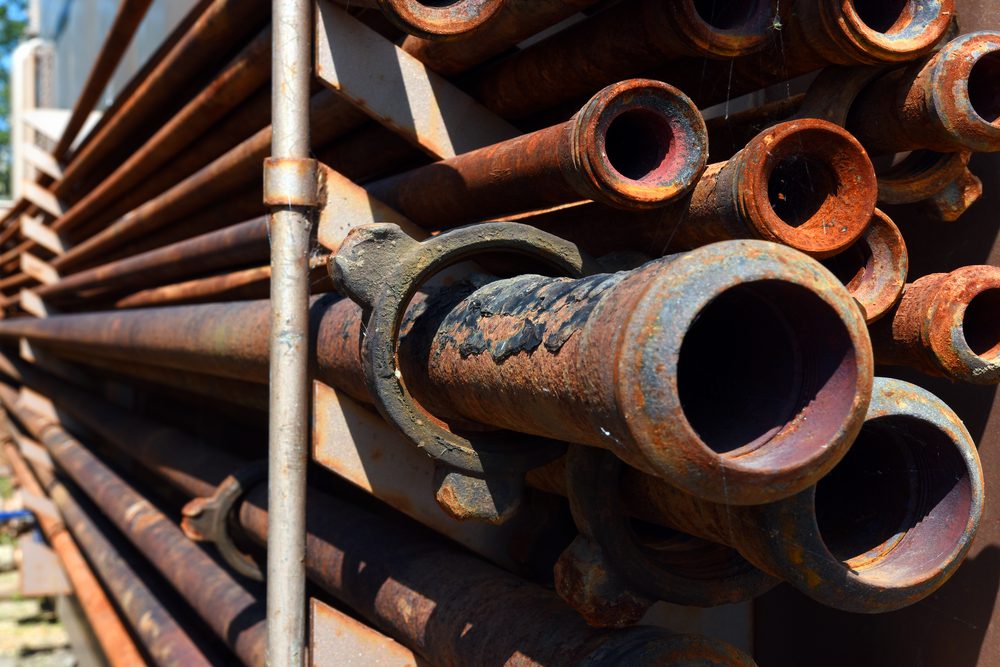 Construction experts use a wide range of essential equipment and tools to drill gas, oil, water, and other natural resources. Drill pipes are one of the most important tools used in any drilling project. In this article, we have discussed the basics of drill pipes, types and advantages. Note that used oilfield pipes are a great alternative for drill pipes and they come with a reasonable price tag too!
What is a Drill Pipe?
A drill pipe is a type of seamless steel pipe that comprises approximately 95% of the length of a drill string. This machine drills the soil to extract resources. The drill pipe is hollow therefore, the extracted fluid can flow throughout the pipe easily. These pipes are used to resist the pressure changes and hold the weight of the elements.
What are the Types of Drill Pipes?
● Standard Drill Pipe
Standard drill pipes are tubular shaped and consist of the major part of a drill string. Generally, the pipe is 31 foot long, but you can also find drill pipes ranging from 18 to 45 feet in length.
● Heavy Weight Drill Pipe
Heavy weight drill pipes act as transitional pieces. The experts place it between the standard and collar drill pipe to lessen fatigue failures. These pipes are heavier and thicker walled, specialists use this to weigh down the drill.
How Do the Experts Measure the Size of Drill Pipes?
The joints of the drill pipes are known as singles. Singles are identified by their length, classified according to a three-part API length range. Depending on the number of singles, the length will be considered as one or two. The average length of drill pipes is range two. Determining the length of the pipes is extremely important to understand the depth of the drilling.
Contact Us
Finding the perfect drill pipes for your construction project can be a daunting task. Bison Pipe & Supply sells used oilfield pipes that don't compromise on the quality. If you have any questions regarding drill pipes, give us a call at Bison Pipe & Supply today!