Types and Considerations of Oilfield Pipe Threads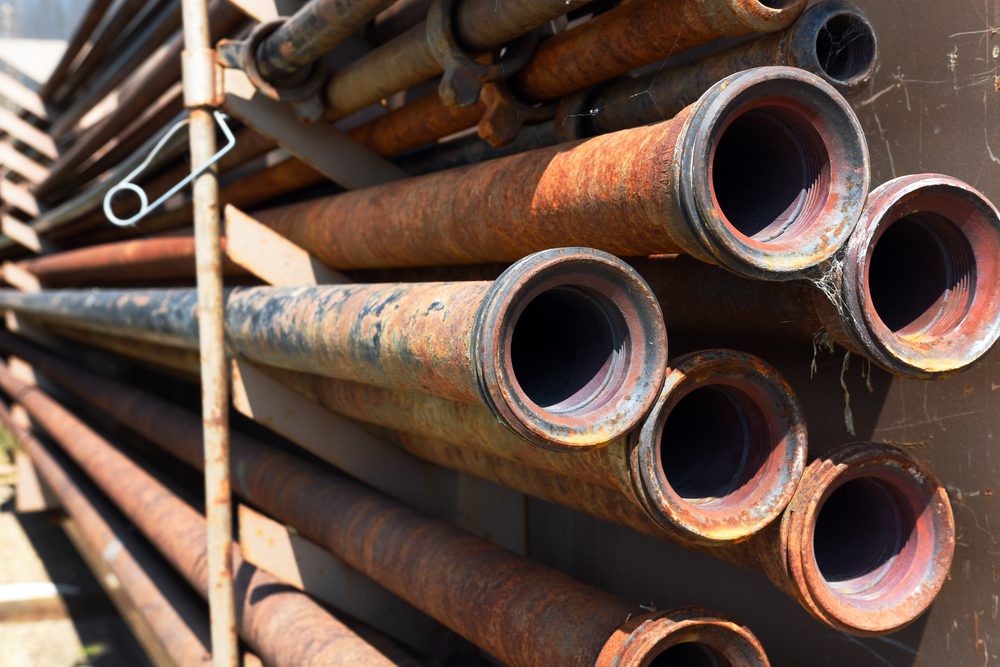 Hundreds of oil and gas industries grew in these years. This resulted in various manufacturing standards as well as thread types. To operate the reliable drill strings, detailed calculations and proper design are necessary for detailed calculation. Out of all the factors, one that matters a great deal is the size as well as strength of the pipe threads.
Apart from that, compatibility, as along with suitability, are also of great significance. For example, your project requires used oilfield pipes, it is better to take assistance from professional oilfield distributors.
As per American Petroleum Institute, threaded pipes come with different standards. Premium threads offer tensile capacity. While choosing premium threads, you are actually selecting the best type. It helps in increasing the longevity of a well.
Various Standards for the Oilfield Pipe Thread
API offers a set of standards for the threaded pipes. API 5CT is the tenth edition and meets the requirement of designing as well as constructing wells for the oil and gas operations. Here are the pipe threads as per API.
STC or Short Thread Coupled
LTC or Long Thread Coupled
BTC or Buttress Thread Coupled
LP or Line Pipe
EUE or External Upset End
NUE or Non-Upset End
Although these offer minimum design requirements for threaded connections, most manufacturers have different variations. Also, known as the premium threads, these connections offer extra tensile capacity as well as better hydraulic sealing. Not only that, but the used oilfield pipe also provides hassle-free string makeup.
Premium oilfield pipe threads attempt on enhancing the API standards. It includes modifying thread form, torque shoulder, integral flush, etc. Also, a premium thread increases the cost of OCTG; however, superior performance enhances a well's lifespan and overall yield.
Considerations to Protect Pipe Threads
Since the volatile demand growth is plaguing the operators across the world, it is important to make efforts to minimize the cost of production on the new rigs. The integrity of the used oilfield pipe during the production phase assists the navigators in controlling the turbulent waters.
From What Do the Pipes Need Protection?
When connecting any pipe's section, the threat engagement determines the seal quality and strength. To ensure that every connection is working properly, pipe thread protectors are used since it helps in reducing the risk of a compromised thread profile.
Want to Know More About the Oilfield Pipe Threads?
Out of all the factors, the one that determines the efficiency of wells is the oilfield pipe threads. At Bison Pipes, we provide oilfield pipe threads. Drop us a message and we will get back to you.