The Right Way to Choose Quality Pipe for Fencing Purpose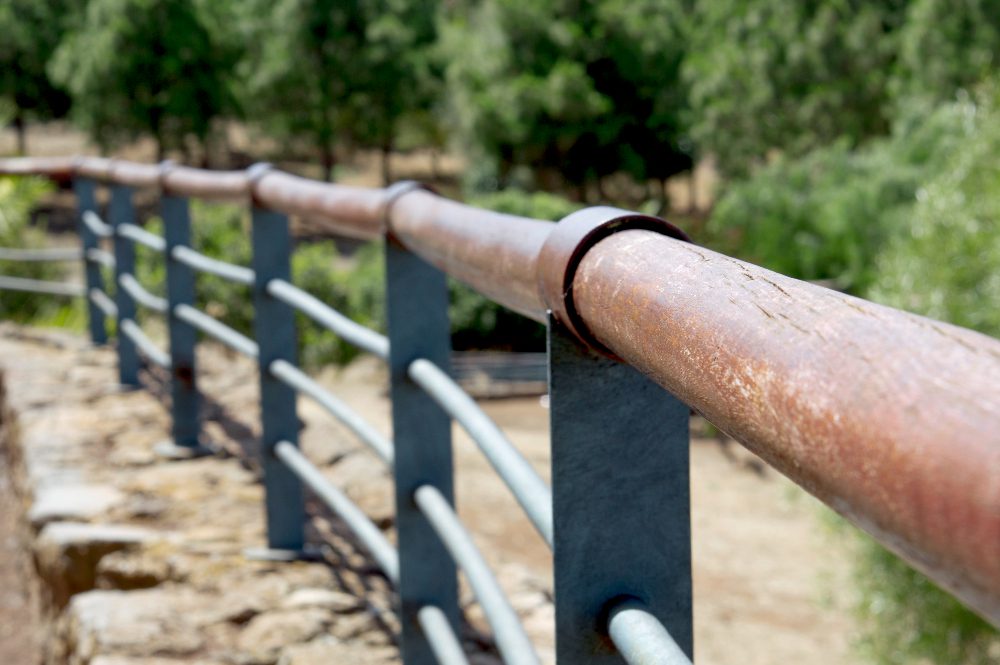 Does the thought of wild animals entering your farm keep you awake at night? That is quite understandable, as the predators can destroy your whole farm and harm all your livestock. The best solution for this issue is getting pipe fences around your farm. The choice for people living in Utah isn't tough, as metal fences have gained immense popularity.
The main reason why people choose it is that it is long-lasting, strong and relatively easy to maintain. Much planning goes behind choosing a fence and selecting the one that suits your farm should be the priority. Before getting fence for your farm, you must consider some things.
Can You Utilize Used Pipes for the Metal Fence?
The first question that most farmers have is if they can opt for used pipes. Though they have some pros and cons, they can be a good option for your metal fence. However, many used options are hard to distinguish from new pipes. Not many people will be able to say that they are a recycled pipe.
Do you know the whereabouts of these used pipes for the metal fence? Almost all of them come from the oil field industry, where oilfield experts cannot use them anymore. Some others come from the stripper wells, where a large amount of saltwater passes through them. Manufacturers can easily make your metal fence from such pipes. Used pipes are freely available and you get them much cheaper than the new ones.
Should You Buy New Pipes for Fence?
You can get new pipes for your metal fence to secure your farm. These fencing pipes can undoubtedly provide a lot more security and protection. The new ones are more robust and can last long. They are, of course, better than used pipes as they do not have any rust or corrosion. Farmers want a fence that can successfully keep their livestock inside the farm.
It must also secure the big animals, like buffalos and horses. Therefore, choosing a material for a fence that can handle the biting and hitting of these animals is necessary.
Are All New Pipes Same?
Can all new pipes have equal construction? Only some pipes get manufactured equally and are ready for use. Some vendors need to describe their products adequately, which can lower the chances of confusion.
You can categorize the new pipes into three types: good ones, secondary and rejected.
When you opt for the first category, you get a piping product with un-welded seams and zero holes.
Just like that, if you choose secondary pipes, they also fall under a new class but might have some cosmetic flaws.
Lastly, rejected products have one or more defects, like unwelded seams and bows. The last two options can be suitable for metal fencing but are a little hard to find.
Get It from Us
If you are looking for new or used pipes, contact Bison Pipe. We have some of the best pipe options available for you, which are famous far and wide for their strength and durability. To check out our wide variety of standard-size products, call us at 800-764-7473.