The Need for Showing Interest in Used Oilfield Pipes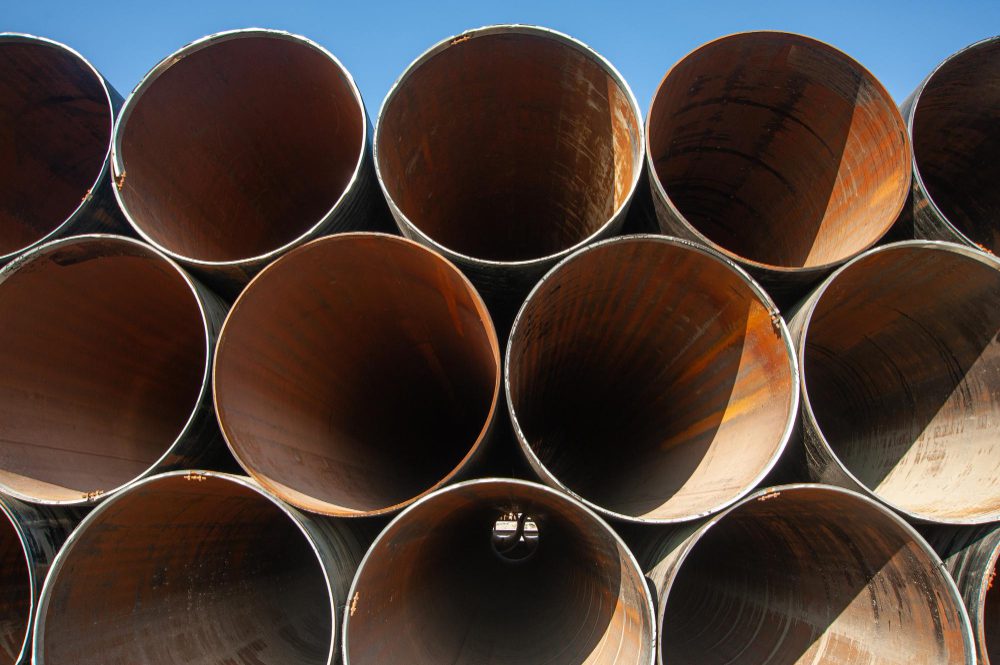 The time for fencing asks for reliability and durability benefits. And deciding on the appropriate products is not a walk in the park. Therefore, we have created this post to help you meet your fencing needs.
Among the various piping products, a used oilfield pipe immediately captures the attention of fencing seekers. That's because of the following reasons.
Better Suitability for Property Fencing
Unmatched Strength
Outstanding Heaviness
The Possibility of Longer Lengths
Understanding why steel oilfield pipe gains the upper hand in fulfilling fencing needs is also essential. No worries! We will cover everything that you need to know.
Exploring the Must-Have Components of Used Oilfield Pipes
The Casing Essentials: If there's something more substantial and bigger for fencing purposes, that's the casing. It is a necessary component for fierce animals such as buffalo and bulls. Although you'll get size variations, its main objective is to prioritize the following qualities:
Bigger Size Reliability
Unquestionable Fencing Strength
Applications: Casing is an ideal fit for bollards, corner posts and H-braces.
The Demand for Tubing: Upon researching the most used fencing product, you will discover tubing at the top of the list. Why so? What makes used oilfield tubing so popular?
It offers clients the convenience of multiple wall thicknesses and diameters. One of the primary reasons to pick tubing products is to ensure unmatched railing strength. That's why you'll find them useful for top railings and posts.
Other Fencing Accessories: Here are the two most popular railing products after tubing:
Wire Ropes
Sucker Rods
With multiple size options and the availability of coupling, these rods make space for uninterrupted railing on lengthy fence stretches. And then there are wire ropes that come in endless sizes and types. Here are the two standard options for fencing:
Sand Line Ropes: These wire ropes assure clients of affordability.
Shot Line Ropes: Not only are these ropes costly, but they are tricky to accumulate.
What's So Special About Steel Oilfield Pipes?
Used oilfield pipes comprising steel have several plus points.
Valuable Deal: It is the steel's longevity that intensifies its value. As it offers better resistance to corrosion and chemical reactions, clients get the best possible deal concerning durability. On top of that, the installation costs and maintenance requirements remain low for steel products.
Freedom from Corrosive Issues: Although we have touched a little on the corrosion stuff, it requires further discussion. Used oilfield pipes consisting of other metals are susceptible to corrosion due to UV rays and other factors. The substances that rust quickly will naturally demand more upkeep. Thankfully, that doesn't occur with steel products.
Customization Relief: Isn't it amazing that steel piping products come in multiple sizes, wall thicknesses and finishes? These versatility features allow for maximum customization to fulfill the fencing needs.
No Issue with Capacity: As steel pipes come in multiple size variations, they can easily suit the needs of your projects.
A Strength-Highlighting Conclusion
Shaking hands with Bison Pipe is like reserving your spot for various piping and fencing requirements. Depending on the project, you can choose between surplus, used and new models. Do you have any questions to ask or something to share? Call us and we will be ready to show you satisfactory results.