Refurbished or New: Choosing a Suitable Oilfield Equipment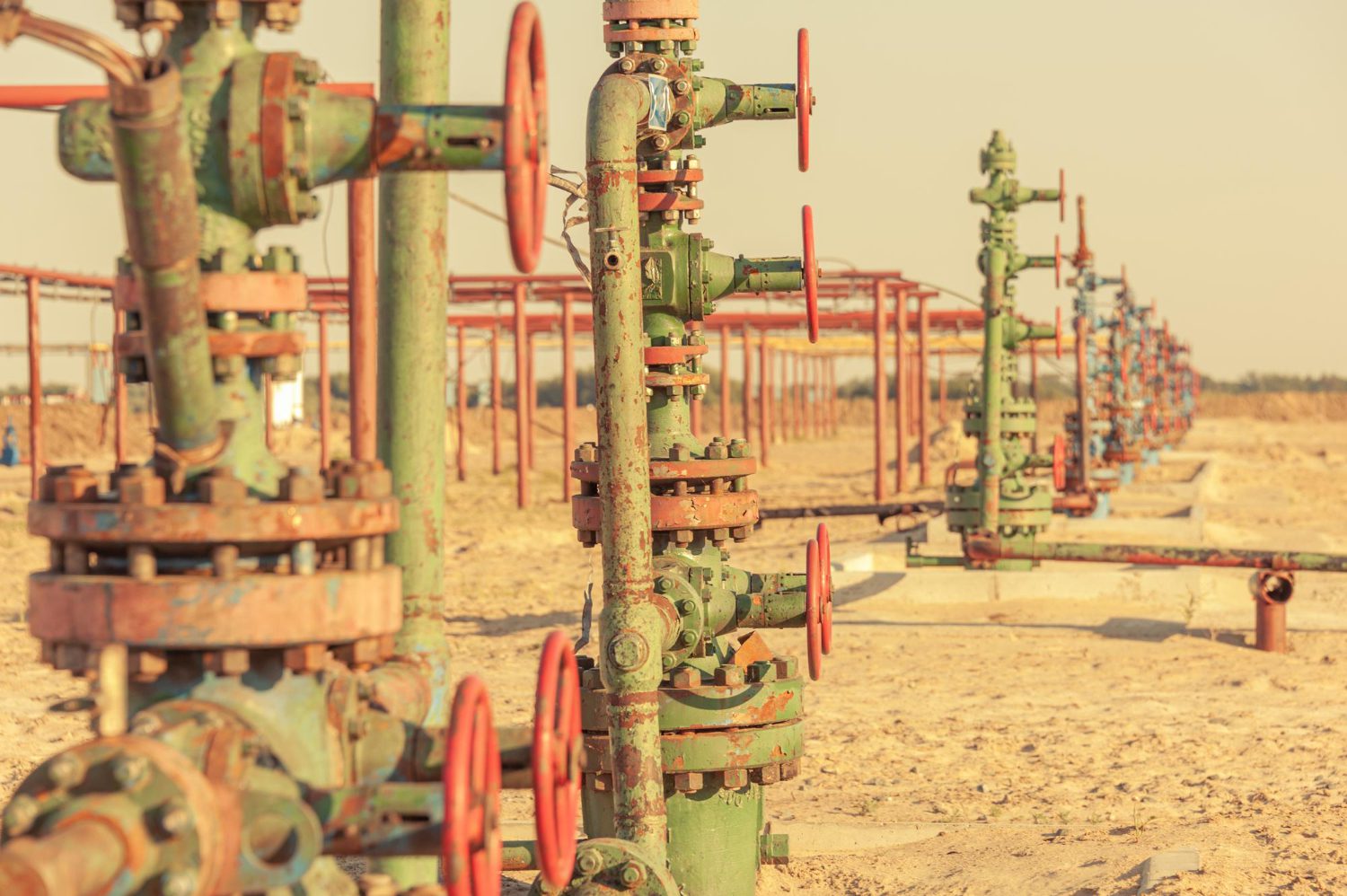 The choice-making moment arrives and leaves businesses in a dilemma. What are we emphasizing? It's a matter of choosing between brand-new and used oilfield pipes.
The query-arising moment comes in the following ways:
You want ample time to choose the best product.
You have budget requirements to consider.
As you swing back and forth between these two factors, it gets tricky to make a wise decision, especially when you need more professional assistance. However, we have a solution to your problem.
The guide we will disclose soon can impart in-depth information concerning the equipment. And then, you can be confident about contacting a new or a used oilfield pipe supplier. Although the choice depends on your needs, a thorough comparison can push you toward a good decision.
First Phase Of Exploration: Used Oilfield Pipe
The need for quality remains constant among every individual. However, problems arise in some way or another during the purchase-making moment. Let's delve into the matter.
The Cost Issue Seems Real:
In some cases, the budget matters more than anything else. And that makes people settle for something that doesn't burn their pockets. However, obtaining the best-quality material at a reasonable price might be challenging.
Lack Of Warranty:
The warranty features might be missing in some cases, significantly highlighting the risk factor. It's exhausting to look for tool replacements and get no immediate solution.
The two problem-dissolving facts are here.
Value On A Budget:
As you contact the used oilfield pipe suppliers, you boost the chances of obtaining a value-for-money deal.
The Warranty Power:
Sorry! We should have emphasized the warranty option that one gets while contacting a reputable oilfield pipe supplier.
Points To Note About Used Oilfield Pipes:
The competitive spirit remains alive as you keep the budget in check.
It is essential to ask about the reasons for refurbishment from the supplier.
You will likely get tools of multiple sizes, thicknesses and finishes.
Jumping Into The Second Phase Of New Oilfield Equipment
As we have seen earlier in this post, used oilfield pipes have numerous features and benefits. Then isn't it the clear attention grabber for your piping needs? We can't conclude anything without seeing the other side of the story.
What's Special In The New?
Manufacturers put their effort, time and research into establishing the most reliable new oilfield equipment. So, you get unmatched quality for the price you pay.
The advancement factor is what makes all the difference. You can rise above the ordinary if you have more dollars to spend.
You may also get a return policy with your purchase.
If you need something easy to maintain, new oilfield pipes won't disappoint you.
The Final Decision
Choosing between used and new oilfield pipes depends on two key components.
Knowledge About the Products
Your Preference
After obtaining the information from both sides, it gets easier to pick an ideal deal for your business.
What Is Toughness Without Bison?
Steel pipes are in the hearts of every industrial and structural benefiter. These ultra-reliable products are in use for multiple purposes. However, quality assurance becomes stable when you contact trustworthy suppliers.
Bison Pipe has been serving clients with the following steel equipment.
We also manage the fabrication and fencing tasks on time. Learn more about who we are in the "About Us" section.