Ideal Flange-Picking Considerations for Industrial Piping System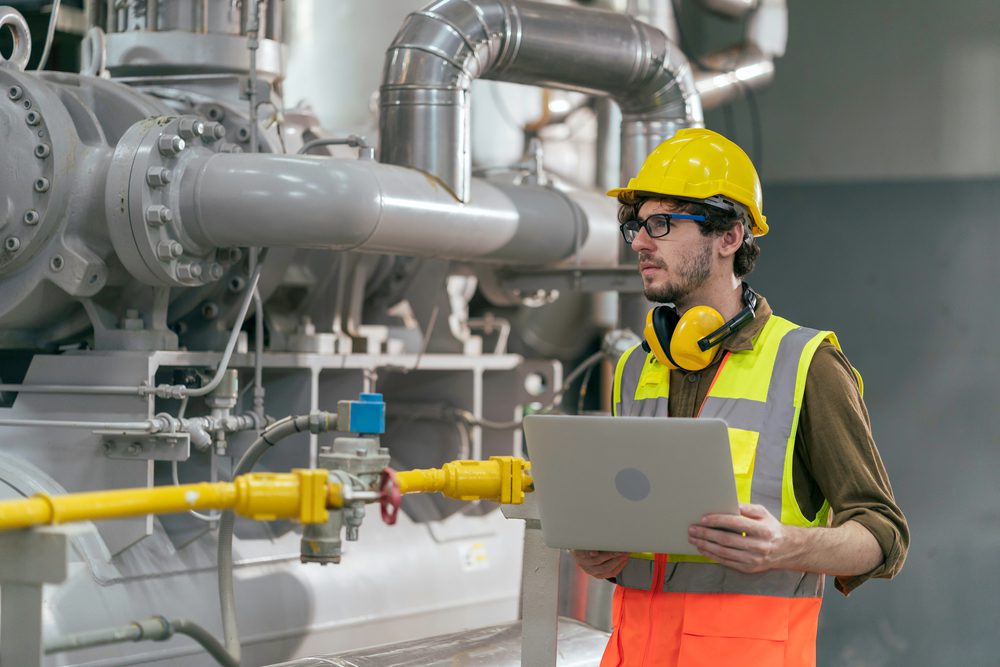 Flanges play a pivotal role in the oil and gas piping system. These components help disband a piping joint. You can notice these on valves, equipment, or specialty items. Pipe flanges use gaskets and bolted connections to join parts with piping. However, you must make a few considerations before contacting the industrial pipe suppliers.
Pipe flanges hold the second rank among the applicable joining mechanisms. They also ensure exceptional flexibility for convenient assembling and disassembling. In addition, you can expect easy access during repairs, inspections, and cleanings. However, it will help if you consider a few crucial factors before making a purchase decision. Let us now see the common flange types.
List of Popular Pipe Flange Type:
Threaded Flange- This flange involves screwing a threaded pipe through an internal thread. Despite the more accessible installation, it is not ideal for high temperatures or pressure.
Weld Neck Flange- Its butt-welding to the pipe's end can endure high pressures and temperatures.
Slip-On Flange– These flanges comprise a plain hole without any shoulder. Both sides of these flanges use fillet welds.
Socket-Welded Flange- It consists of a plain hole and a shoulder at the bottom. Many industrial pipe suppliers use them in low-pressure pipes with smaller diameters.
Crucial Flange-Picking Factors to Consider
Here are a few essential flange-deciding considerations:
Exploring the Material- Forged carbon steel pipe flanges are very common among the various flange types. You will also get the availability of aluminum, bronze, and cast-iron products. Furthermore, there are options of Inconel, chrome-moly, and Monel.
The use of the material depends on piping systems and industrial applications. This factor helps to ensure the long-term durability and strength of the pipes. In maximum cases, the lines and flanges consist of the same material.
Deciding the Flange Type- Industrial purpose flanges arrive in multiple sizes and shapes. You must pick one showing compatibility with your piping system.
Considering the Size- Pay attention to the flange size and dimensions for proper fittings. Some vital dimension considerations include thickness, pipe size, inner diameter, and bolt circle diameter.
Bolt Holes- These components make it convenient to analyze the flange size and pressure class. You must pay attention to the pitch circle diameter, bolt holes, and their appropriate size.
Gain the Advantage of Exceptional Toughness
The reputed industrial pipe suppliers of Bison Pipe ensure optimum strength and quality. Our used, new, and surplus steel pipes can fit the needs of your project. In addition, we can assist you with the fabrication work, from threading to welding. Say yes to top-notch durability!