Fence Hacks: Piping Hot Secrets for Livestock Boundaries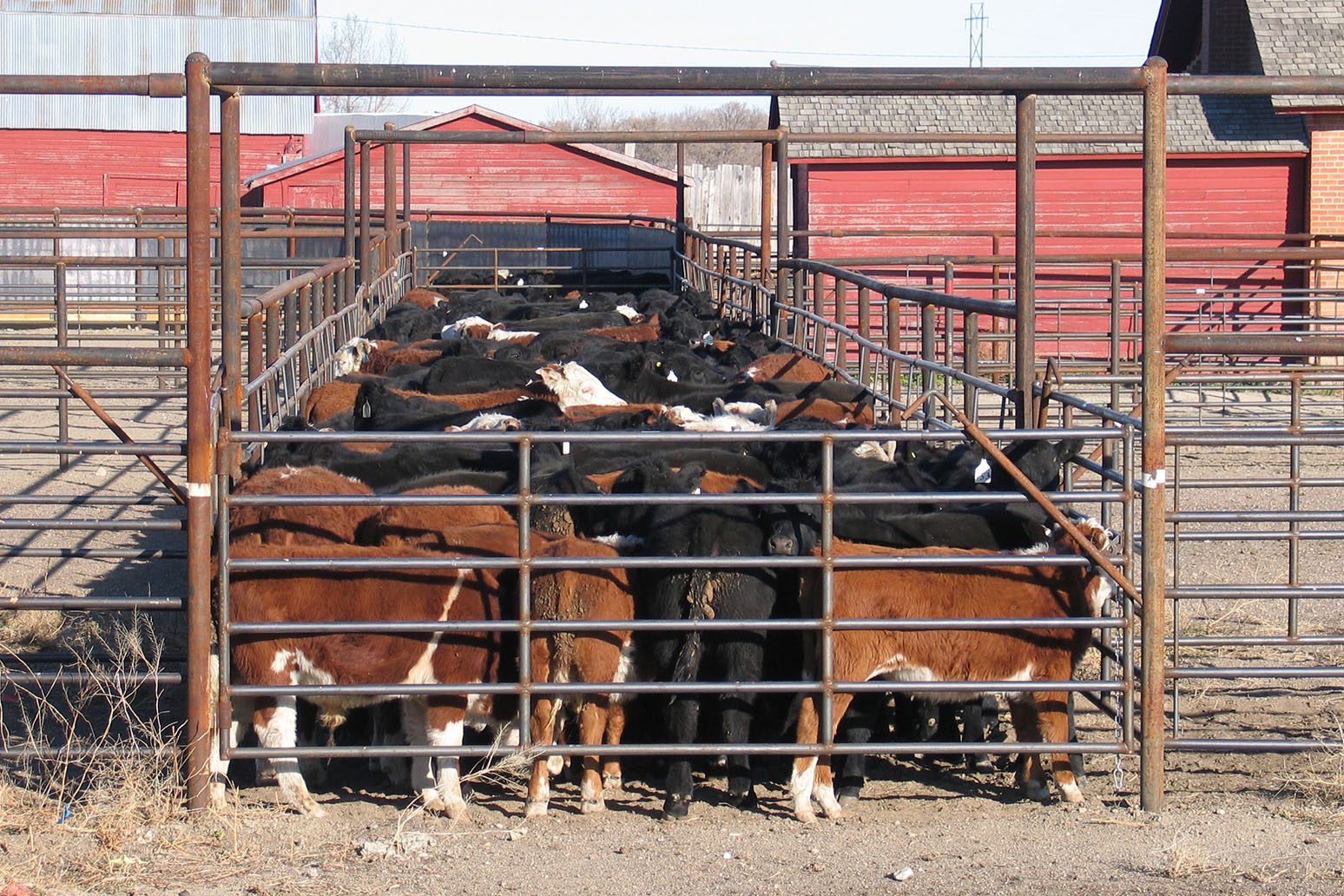 Rolling pastures echoing with low, contented moos; unbridled horses galloping under the vast sky! It's a picturesque scene that embodies the spirit of the rural landscape. But behind this idyllic tableau lies a significant concern: the fences that keep these animals safe and secure. Enter "pipe fencing for cattle," an innovative, sturdy solution that utilizes repurposed oilfield pipes. It's an economical, robust and eco-friendly alternative that has the potential to revolutionize the way we think about livestock fencing.
Revolutionize Livestock Boundaries: Install a Sturdy Pipe Fencing for Cattle
"Forge a rugged shield of steadfast pipes, binding land and livestock with unwavering strength, where cattle roam protected, embraced by an enduring fence."
Resilient Recycling: Unearth the Treasure of Used Oilfield Pipes
The first step to installing pipe fencing for cattle involves sourcing the primary material: used oilfield pipes. These pipes, once instrumental in the extraction and transportation of oil, are renowned for their durability and resilience. Purchasing these discarded yet sturdy materials provides an economical solution and contributes to waste reduction. These pipes are typically available in different sizes, allowing you to choose the one best suited to your needs.
Mixing It Up: Pipe Fencing Remix with a Dash of Variety and a Pinch of Robustness
While oilfield pipes can make a decent fence, integrating other materials can significantly enhance strength and functionality. For instance, adding a mesh wire layer prevents smaller animals from slipping through the gaps, while wooden boards offer additional height and privacy. Barbed wire, on the other hand, can deter potential predators or discourage more adventurous livestock from attempting to breach the fence. The choice of material depends on your particular needs and your livestock type.
Sparks Fly: Embrace the Sizzle of Welding Equipment for Fence Building Mastery
Installing pipe fencing for cattle is a complex task of stacking pipes together. It requires a certain level of skill, particularly in welding. The joints between the pipes must be welded securely to ensure the fence doesn't collapse under pressure or over time. That may mean investing in welding equipment or hiring a professional welder. It's important to remember that the strength of a fence lies in its weakest joint, so the pipe suppliers should never compromise on the welding quality.
Crafting Fences with Precision and a Dash of Ingenuity
Finally, the installation process involves the following:
Careful planning of the fence's layout.
Taking into account the topography of the land.
The size and type of livestock.
Accessibility for maintenance and movement of the animals.
Once the layout is final, holes are dug for the posts, which are then set into place and welded together to form the fence.
Thus, installing sturdy pipe fencing for cattle requires suitable materials, proper tools and careful planning. Despite the initial effort, the result is a long-lasting, durable fence that provides safety for your livestock and peace of mind for you.
Pipe Hunt: Choosing the Perfect Supplier to Avoid Fencing Fiascos
The choice of supplier is critical when you decide to install pipe fencing. The supplier can significantly impact your fencing project's quality, cost and overall success. Let's dive into why it's so crucial:
Quality Assurance: The durability and strength of your fence depend heavily on the quality of the oilfield pipes. A reliable supplier will provide pipes that have been thoroughly inspected for any damages or defects, ensuring they are fit for repurposing.
Cost-Effective: As with any project, the cost is always a consideration. A trustworthy supplier will offer reasonable and competitive pricing. They may also offer bulk options or discounts, helping you maximize your investment.
Expert Advice: If you're new to pipe fencing, having a knowledgeable supplier can guide the best type of pipes for your specific fencing needs, the quantity you will require and even give tips for installation and maintenance.
Delivery Options: Transporting oilfield pipes can be a logistical challenge due to their size and weight. Get ready to enjoy the convenient service with flexible delivery options, ranging from local delivery to nationwide shipping. This convenience can save you time and prevent potential transport-related damages.
Customer Service: Good customer service goes a long way in ensuring a smooth process. A supplier with a responsive customer service team can quickly address any concerns or issues, update your order and offer post-purchase support.
Sustainability Commitment: In an era of growing environmental concerns, choosing a supplier committed to sustainability is a responsible choice. By repurposing used oilfield pipes, these suppliers are helping to reduce waste and promote circular economy practices.
Bison Pipe: Let's Build Your Livestock Fortresses Together
As you forge ahead with your pipe fencing for cattle, remember Bison Pipe is here to lend a hand. We'll guide you through the pasture of choices and deliver top-grade oilfield pipes right to your doorstep. So, why wait? Take the 'bull' by the horns and mosey on over to the Bison Pipe. We promise a spectacular experience that will have you moving toward an unbeatable fence. Let's corral your dreams into reality together!