Extremely Popular Irritation Pipes of Agriculture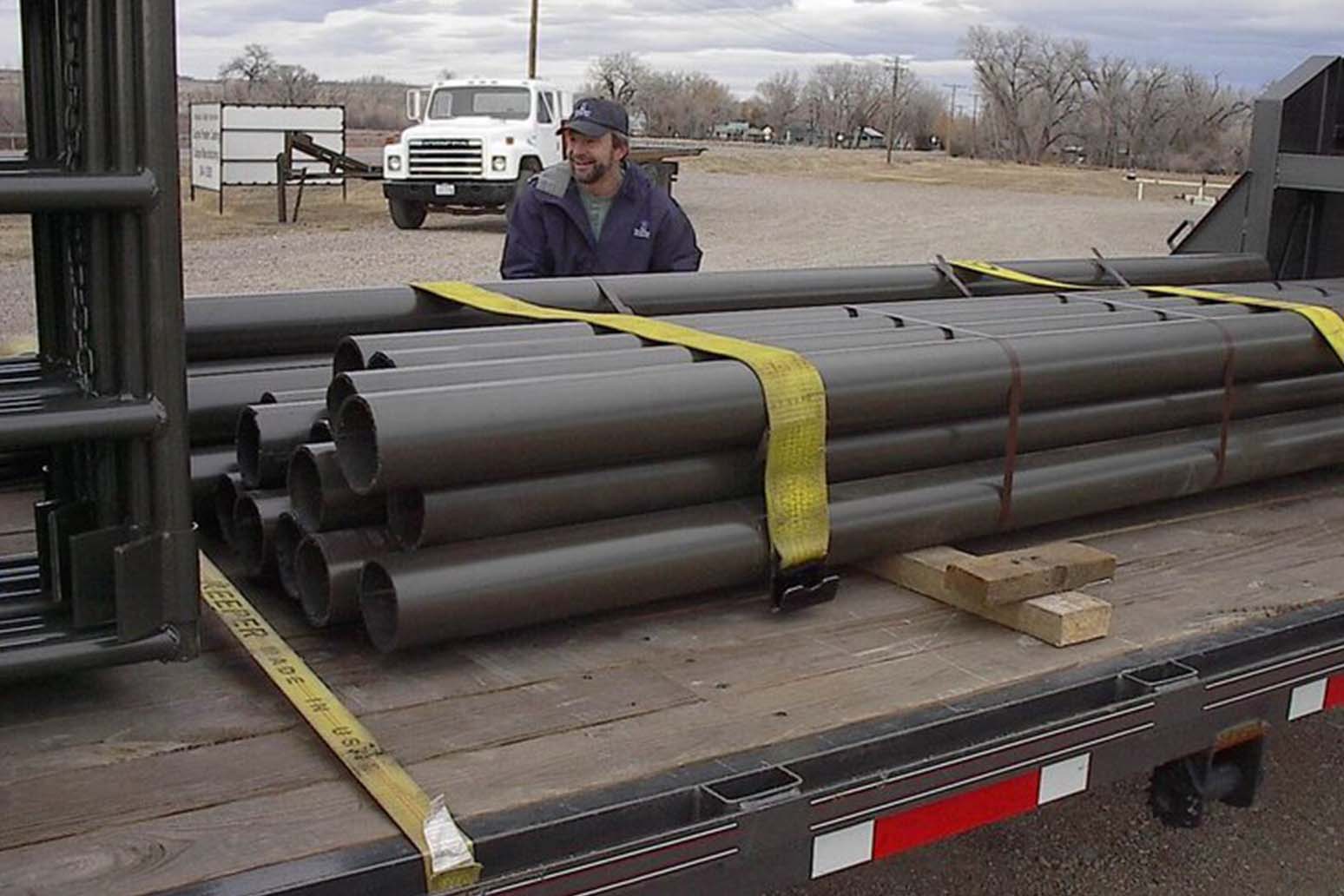 With the modernization of piping and fittings, irrigation systems in commercial and residential installations have significantly improved. These days, you get a wide variety of irrigation pipes on the market, each with specific benefits and uses. Most of these come with advanced strength and durability at affordable prices. These agricultural irrigation pipes supply water in urban and rural areas and are also used in the chemical and salt industry.
There are three effective methods: Regular sprinkler irrigation, traditional surface irrigation, and micro-irrigation. Let us now explore the most popular irrigation pipes in agriculture:
Drip Irrigation Tapes
This irrigation belt uses plastic pipes to transport water to the crop's roots through a dripper or a capillary. A dripper usually helps to drip water slowly and equally into the soil. In the case of in-line drip irrigation tapes, we observe the pre-manufactured dripper embedded inside the capillary.
These are primarily used for orchard irrigation as they help enhance the yield, control the growth of weeds, and improve the quality of fruit. They also help in growing crops in greenhouses. One can lay these agricultural irrigation pipes around the ridge, making the operation easy. These are ideal for field crops like watermelon, cotton, field vegetables, Chinese herbal medicine, and so on.
Polyethylene Tubing
Also known as poly pipes, these are black-colored, flexible irrigation pipes. The diameter of this pipe ranges between ¼ inch and 2 inches. They have exceptional flexibility, so pulling them mechanically through the soil won't be troublesome. Also, it feels convenient to wrap these around the curves. The only disadvantage is that their wall strength is not better than other pipe materials. Polyethylene tubing is mainly applied in agricultural, bubbler, and drip irrigation systems.
Swing Pipes
Although these pipes are made of polyethylene, they offer better strength because of their thicker walls. These pipes help connect sprinkler heads to the main lines of PVC or poly pipe. They have reliable strength and flexibility and can effectively prevent the mainline breakage (when a sprinkler head is run over). Swing pipes also help in better positioning the installer at the time of installation.
Blending Quality with Toughness
Bison Pipe provides clients with the most durable and best quality agricultural irrigation pipes. We distribute used, new, and surplus steel pipes in multiple wall thicknesses. Our team is always willing to listen to your specific needs and provide solutions accordingly. Learn more!