Different Oil and Gas Pipes to Learn About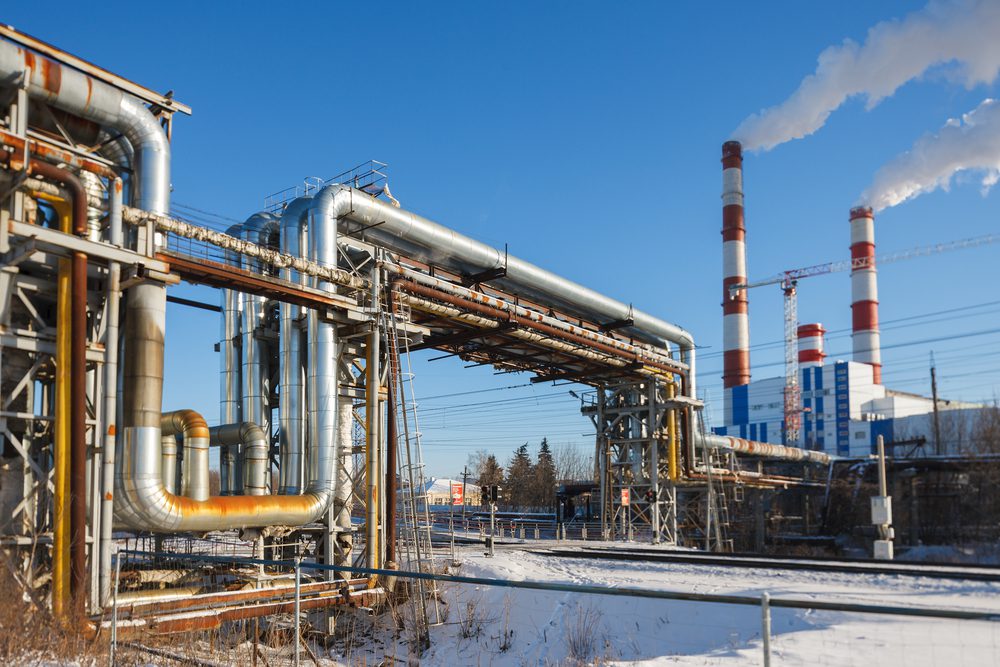 Mainly three different types of pipes are used in the oil and gas industry, seamless pipes, LSAW pipes, and ERW pipes. All of these are available in different materials and grades. Know about the different types of oil and gas pipes.
Seamless Pipes
These types of pipes are manufactured without using seam welds. Steel billets are used, which are drilled and heated for generating the tube section. It is vital to understand that seamless pipes are used for different purposes, especially in the oil and gas industry.
Different operations are performed using these pipes like the midstream, upstream, and distribution of various fluids like the oil, gas, steam, slurries, acids, and much more.
Besides, these are also used for various downstream operations like process piping for refining oil and gas. Moreover, seamless pipes are used in general plumbing applications in the oil and gas industry. Industrial pipe suppliers manufacture seamless pipes for meeting industrial needs.
ERW Pipes
ERW is also known as electric resistance pipes are manufactured by using steel coils. The pipes are formed using coils, which are uncoiled, cut, polished, and then shaped by aligning the edges electrically. Industrial pipe suppliers manufacture them in different sizes between half to twenty inches.
Moreover, you can get the ERW pipes in different materials like carbon steel such as ASTM A53 and stainless steel such as ASTM A312. Some of the fundamental recommendations of these pipes include ASME B36.10 as well as ASME B36.19. Just by considering the rate and performance, ERW can turn out to be a great alternative for seamless pipes.
LSAW Pipe
It is also known as Longitudinal Submerged Arc Welding. The process is quite simple as you have to do cutting, bending, and welding of the steel plates. You can get LSAW pipes in different size ranges compared to the other different pipes. These pipes are available in sixteen and twenty-four inches but these are the best choice for the pipelines beyond twenty-four inches.
LSAW pipes can be categorized into two main types, longitudinal which includes single or double straight seam weld. Another one is the spiral type that includes SSAW, SAWL, or HSAW. LSAW pipes have one seam weld present on the outer pipe cover. API 5L large diameter LSAW pipes are used for conveying hydrocarbons to long distances in the oil and gas industry.
The Powerful Contributor of Oil and Gas Industry
Bison Pipes specialize in industrial, metal as well as piping products. We have been serving the industrialists for more than decades now. Do not forget to connect with us for any need regarding industrial pipes.