Contemplating the Necessity of Multiple Agricultural Pipes for Water Supply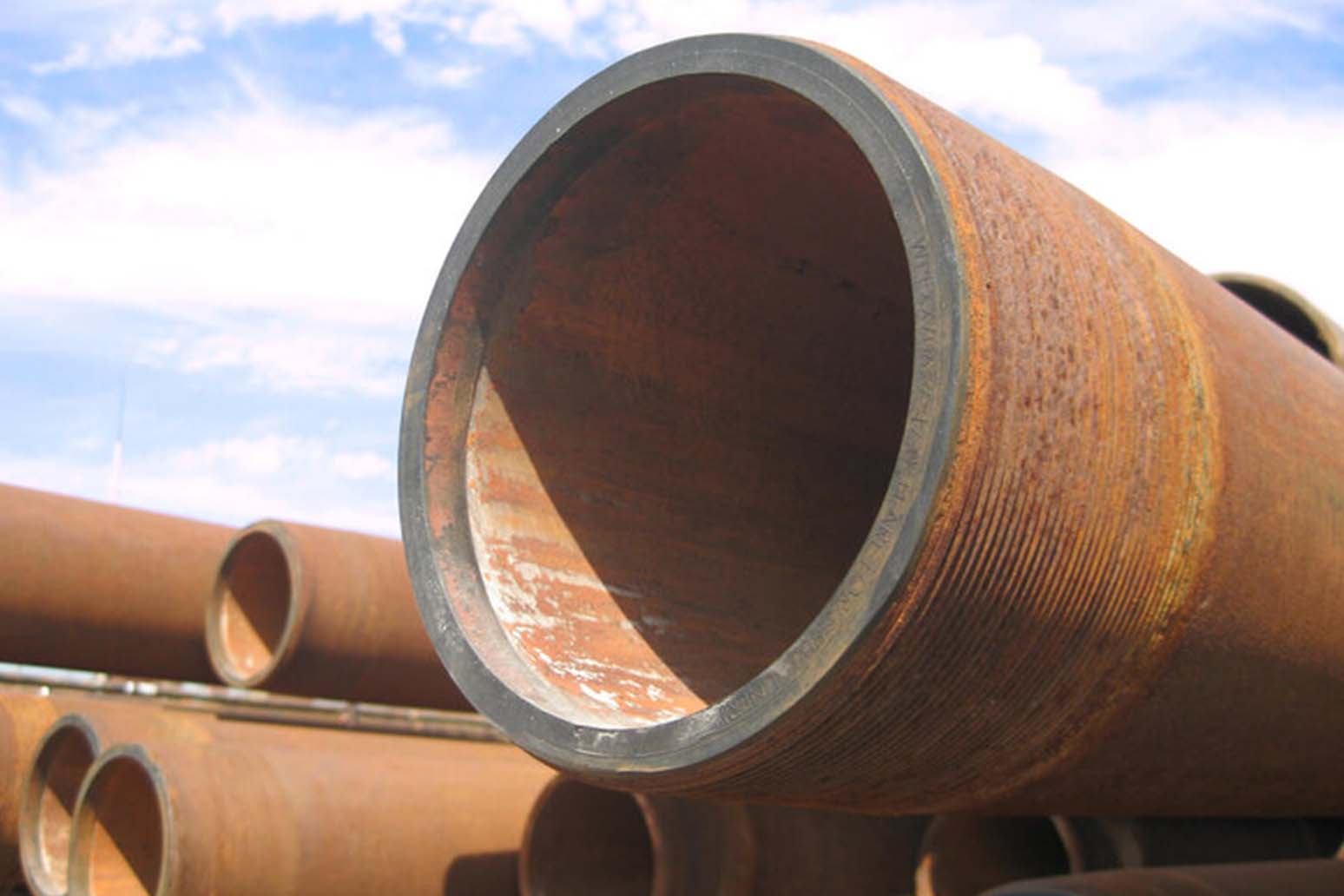 Agriculture seems to be an irreplaceable source of Oklahoman livelihood. A highly-functional agricultural sector relies on infrastructure and equipment, including the vital agricultural irrigation pipe and fitting component. Farmers depend on these tools for transporting water to their farms. In earlier days, these fittings consisted of low-grade plastic or metal, causing many complications.
With sustainable modernization growth, farmers choose the more reliable HDPE or PVC pipe fittings. Other commonly-used options for agriculture include PVC garden, UPVC, HDPE Sprinkler, Rain, and Lateral pipes. Let us now explore the most valuable materials of agricultural pipes.
HDPE Pipes
These flexible pipes are made of plastic and are helpful in agricultural industries to transfer gases and fluids. These options are the best replacement for outdated steel and concrete pipelines. As they are highly impermeable, they are best for high-pressure pipelines.
One can use these pipes for multiple purposes: sewer mains, gas and water mains, fire system supply lines, rural irrigation, and drainage pipes. You can also melt and reform these pipes to add more flexibility.
Polyvinyl Chloride Pipes
PVC implies a non-flexible and rigid piping system. Farmers use these pipes in various primary, secondary, and tertiary networks. Their creation takes place using a gasket, glue, and two types of joints. These options are top-rated among various agricultural irrigation pipes.
PVC pipes are beneficial for storing and transporting water and hydroponic and irrigation systems. Moreover, these pipes offer exceptional resistance to chemicals like fertilizers or pesticides. Here are the primary features of these types:
Easy-to-Carry and Lightweight- PVC pipes are very easy to transport and cost-effective. The use and installation of these pipes are also quick, saving you a lot of effort and time.
Resiliency- The unbeatable resistance power of PVC pipes makes them suitable for farming under all circumstances. Unlike the metal alternatives, they offer better resistance to corrosion, chemical, and water.
Affordability- Agricultural PVC pipes are more affordable than metal pipes. This feature makes them so economical in the market.
Durability- PVC-oriented pipes are very durable. They usually have an exceptional life span, making them ideal for agricultural applications.
Water Conservation Factor- The best quality and thicker pipes allow for better water flow.
Better Customization- One can easily customize the PVC pipes. Furthermore, various sizes and types of fittings are available in the industry.
Feel the Thrill of Unbeatable Strength
Are you looking for the top-rated agricultural irrigation pipes? Let Bison Pipes fill the void of your demand. We assure you the best possible experience with our used, new, and surplus steel pipes. Accept the friend request of extraordinary toughness.