Contemplating the Difference Between Light and Heavy Gauge Pipes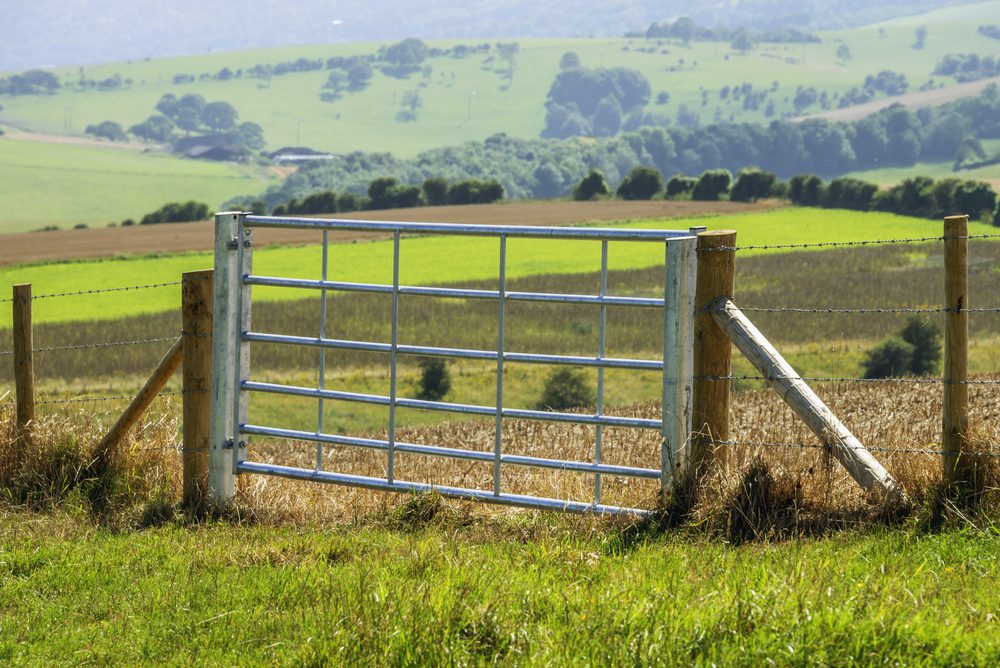 Construction and building projects never feel a sense of fulfillment without the involvement of pipes. If you take time in the backward direction, clay pipes were the only ones that helped in water transportation. In the present scenario, gauge pipes hold popularity for various purposes, including metal farm gates.
Are you looking for a one-size-fits-all answer to the piping needs? That's not how you choose a suitable pipe type. Different materials have different purposes. Therefore, while picking the ideal one, you need to cognize the difference between the types. The two common ones include heavy and light gauge pipes. The experts of Bison Pipe want you to observe these differences before finalizing any choice.
Looking at the Sizes and Types
You will get a wide variety of light and heavy gauge pipes. The list includes copper, cast iron, stoneware, plastic, steel, and many more. However, if you look at the popularity rates, black iron and galvanized steel remain a priority. The latter obtains a zinc coating for protection to prevent rust and corrosion. Moreover, they fall under three categories: medium, light, and heavy. Although black iron pipes comprise steel, the substrate coating is missing in this scenario.
Forms and Thickness Information
If your requirement for the best metal farm gate remains unfulfilled, let Bison Pipe & Supply take away the discomfort. We are skilled at handling your work efficiently regardless of the project size. Not to forget, quality remains the priority of our trained professionals. The only requirement for you is to make a timely decision to get the job done.
You might often hear the term "gauge" while working with pipes. In case you are unaware of light and heavy gauges, let us elucidate the words. The gauge depicts the wall thickness of a tube. And there is a reason why thicker products serve better: thickness ensures exceptional performance and durability. Therefore, it is crucial to drag your attention toward the heavy gauge pipes. (The lighter ones are not at all capable of handling the heavy-duty functions.)
Who is the Clear Winner of the Competition?
Undoubtedly, metal farm gates need the assurance of longevity and elegance. And to fulfill such a requirement, heavy gauge steel pipes are the ideal fit. As mentioned above, their appropriate thickness ensures quality and utmost durability. And if you are looking for the best company to serve the purpose, Bison Pipe has your back. Sorry! We forget to mention our 10+ years of expertise in this industry. Now, all your piping needs will obtain optimum fulfillment.