Choosing the Best Pipes for Water Supply & Irrigation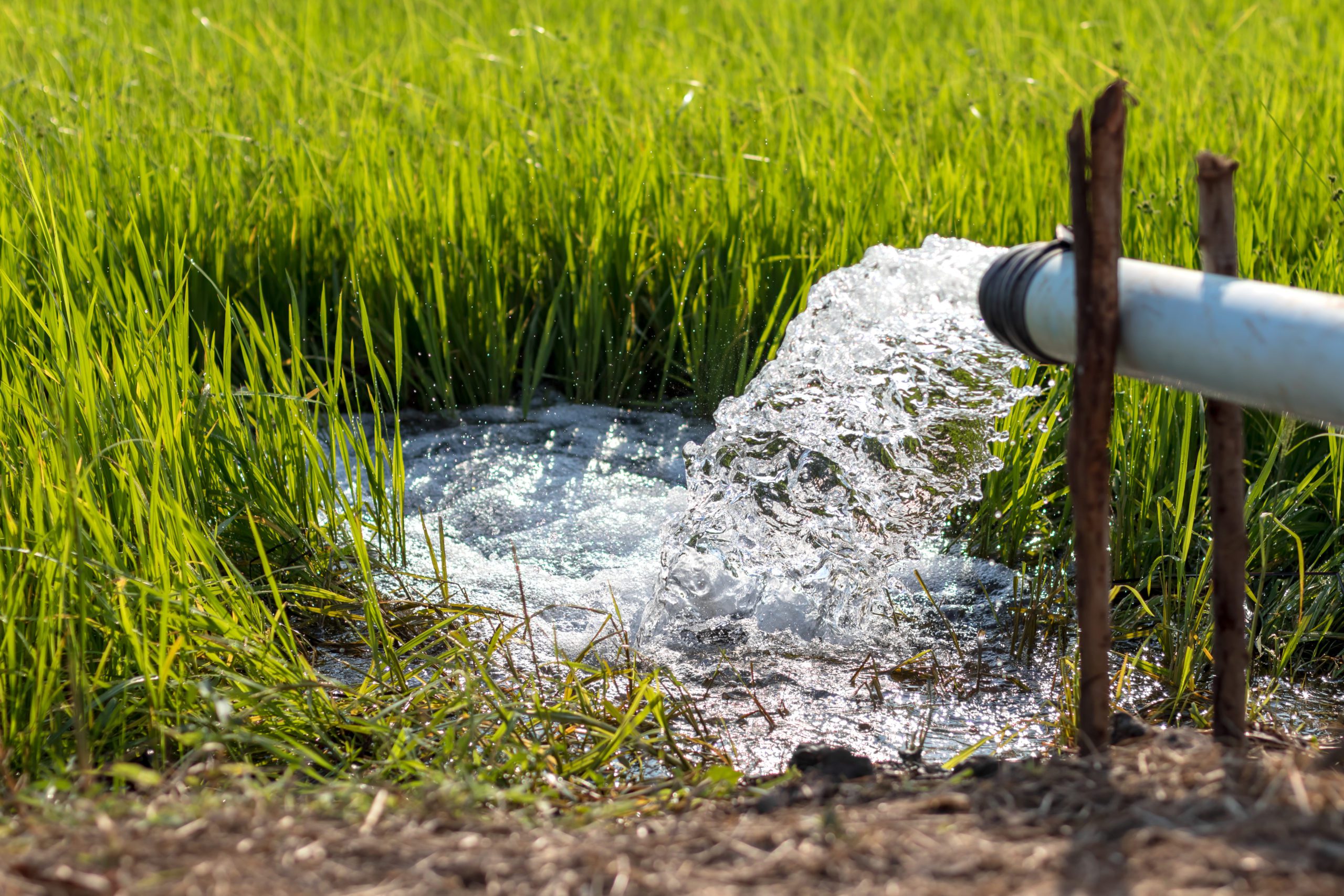 Are you pondering over the best pipes for your irrigation and water supply needs? Look no further! This guide is here to help you make a smart choice. We'll explore the key aspects of selecting steel pipes for water supply and irrigation systems. These pipes play a vital role in ensuring water reaches where it's needed most, whether for your lush green garden or your home's faucets. So, whether you're a farmer tending to your crops or a homeowner searching for reliable water pipes, understanding how to choose the right "pipes for irrigation" is crucial. Let's find the perfect fit for your water distribution needs.
Unpacking the Essentials of Modern Irrigation Systems
Irrigation systems are essentially controlled networks for water distribution aimed at aiding agricultural processes and landscape maintenance. These systems utilize various piping materials, designs and technologies to deliver water where needed most efficiently, minimizing waste and optimizing yield. Choosing the right pipes for irrigation in such systems is critical for long-term efficiency and functionality.
Deciphering Water Supply Fundamentals
Water supply systems, on the other hand, are designed to provide clean, potable water to residential, commercial and industrial settings. Similar to irrigation systems, the performance and reliability of water supply networks depend heavily on the type of pipes used. So, what should you consider when choosing steel pipes for these applications?
Material Matters: Why Steel is the Go-To Choice
The material should be the first consideration when selecting pipes or water supply. Steel is often favored for its durability, strength and resistance to corrosion. Unlike PVC or other plastic alternatives, steel pipes can handle higher pressure levels, making them ideal for water supply and irrigation systems.
Fine-Tuning Diameter and Wall Thickness
Determining the diameter and wall thickness of the pipes is crucial for performance optimization. A pipe's diameter significantly affects the volume of water it can carry, while the wall thickness can influence its ability to withstand high pressure. To get the best out of your pipes for irrigation, consider both these factors carefully, often in consultation with engineering experts.
A Primer on Coating Choices for Pipes for Irrigation
Rust-Defying Armor: Zinc Coating-A zinc coating offers a cost-effective way to improve a pipe's resistance to corrosion. This type of coating is often used in outdoor irrigation systems, as it protects against natural elements.
Sleek and Resilient: Epoxy Coating-Epoxy coatings are your best bet if you want a smooth finish and excellent corrosion resistance. These coatings are ideal for indoor water supply systems and can significantly prolong the lifespan of your pipes.
Shielding Strength: Polyethylene (PE) Armor-Polyethylene (PE) coatings offer an extra layer of protection, making them suitable for underground or underwater pipes for irrigation. The PE coating is also resistant to abrasions and impact, making it a solid choice for robust applications.
Navigating the Terrain of Jointing Techniques
Fusing for Power: Welded joints offer unparalleled strength, making them ideal for high-pressure scenarios in irrigation and water supply systems.
Simplicity Meets Strength: Threaded Joints-These are easier to assemble and disassemble, making them a convenient choice for smaller systems where adjustability is essential.
Flexible Connections: Flanged Joints-Flanged joints are ideal for larger pipes and offer easy maintenance, as sections can be easily removed and replaced.
Balancing Pressure and Flow Parameters
The pressure rating and flow requirements are other vital considerations when choosing pipes for irrigation. These factors ensure that the pipes can handle the specific demands of your application, be it for water supply or irrigation.
Investing in Longevity and Easy Upkeep
Long-term reliability and ease of maintenance should be part of your decision-making process. Steel pipes usually come with a more extended warranty and lower maintenance costs, providing value for your investment.
Upgrade Your Water Solutions with Bison Pipe
At Bison Pipe, we deliver more than just pipes; we provide solutions that stand the test of time. Regarding your water supply and irrigation needs, choose us. Our steel pipes are engineered for excellence, ensuring durability and efficiency in every drop of water. Let's build a stronger future together with the best pipes for irrigation.