3 Things to Consider While Buying Pipes for Your Projects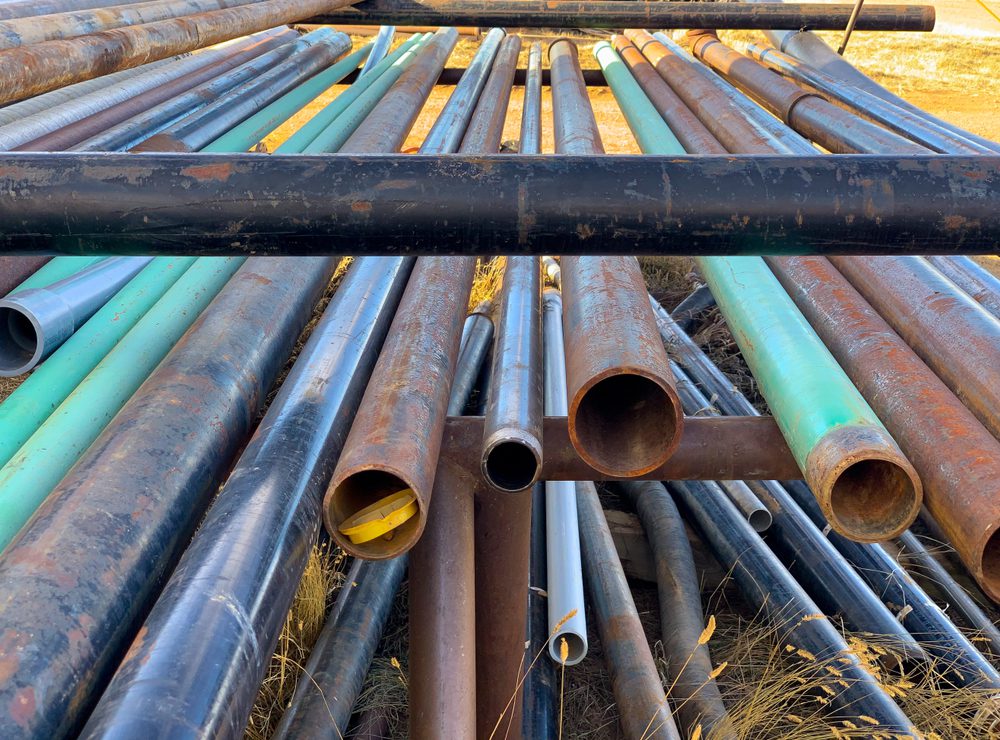 Pipes are used almost in every sector of any construction project. You can use it for proper sewage disposal, water supply and many more things. No matter if you want to buy a new pipe or used oilfield pipe from a supplier, you have to consider a few things. The following are quality of material, ease of use, corrosion resistance and tensile strength.
Most people prefer pipes for their residential and major infrastructures projects because these can be customizable. We will enlighten you throughout the article on how to choose the right pipe for your upcoming project.
Resistance to Corrosion
As we use pipes to bring water from one place to another, the inside material of it can be prone to corrosion. You may notice rust in metal pipes due to three reasons – oxygen, low water pH and water turbulence. If the pH level of water is below eight, then it is acidic. This type of water can produce acid because the hydrogen ions bond with the carbon dioxide in the water. As a result, it produces carbonic acid and reacts with water. Keep in mind that these things you cannot control. But you can choose the material of the pipe which is resistant to corrosion. Galvanized pipes are a good option in this matter. The experts coat this pipe with zinc to protect the metal from rusting.
Quality of Materials
If there are any leaks in the pipe, the damage will occur for sure. Every pipe has to take water pressure. Consequently, the pressure can cause wide-scale damage. There are also abrasive materials that pass through the pipes, which can damage the quality of the material. While buying make sure that the material is appropriate for the installation. You have to check the withstand forces of the pipe so that it can deal with the water pressure daily.
Easy to Use
You should also consider those pipes which are very easy to use so that the workers can work with this type of pipe in any environment. You may know that cold weather and low temperature can make steel fragile. If you do not do anything, it can burst over time due to an ice blockage inside. As you cannot control these natural reactions, therefore, you may consider buying steel pipes. This type of pipe can take extreme heat and cold.
Buy Our Product
If you are interested in buying a quality used oilfield pipe from a reputed company, then Bison Pipe & Supply. The experts can guide you in what you need while ensuring superior quality.