3 Factors You Must Consider During Fencing Installation in Winter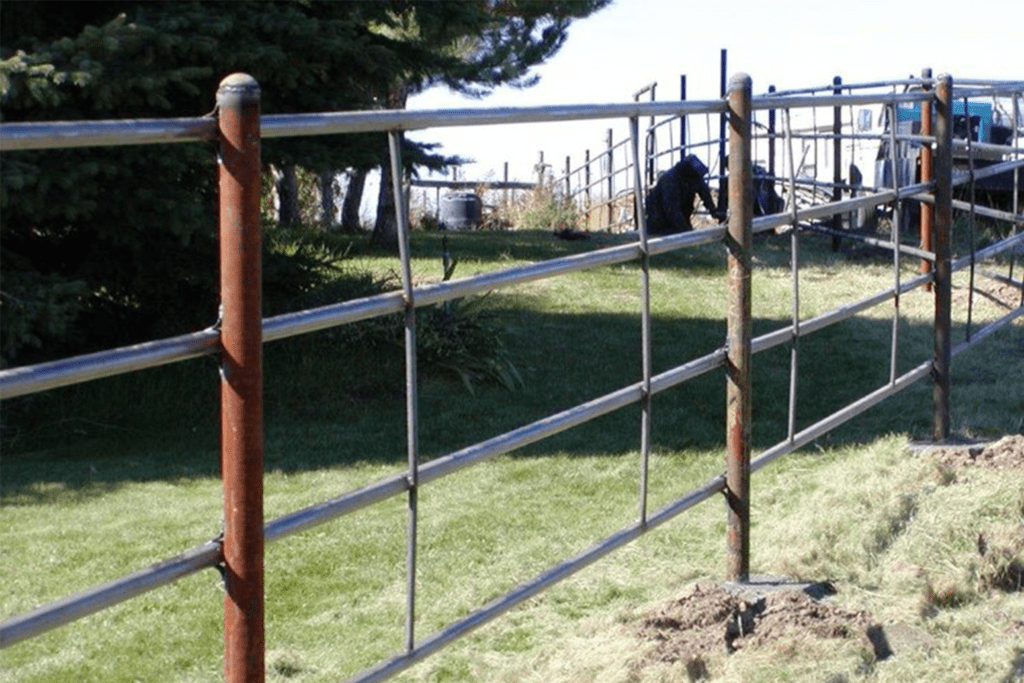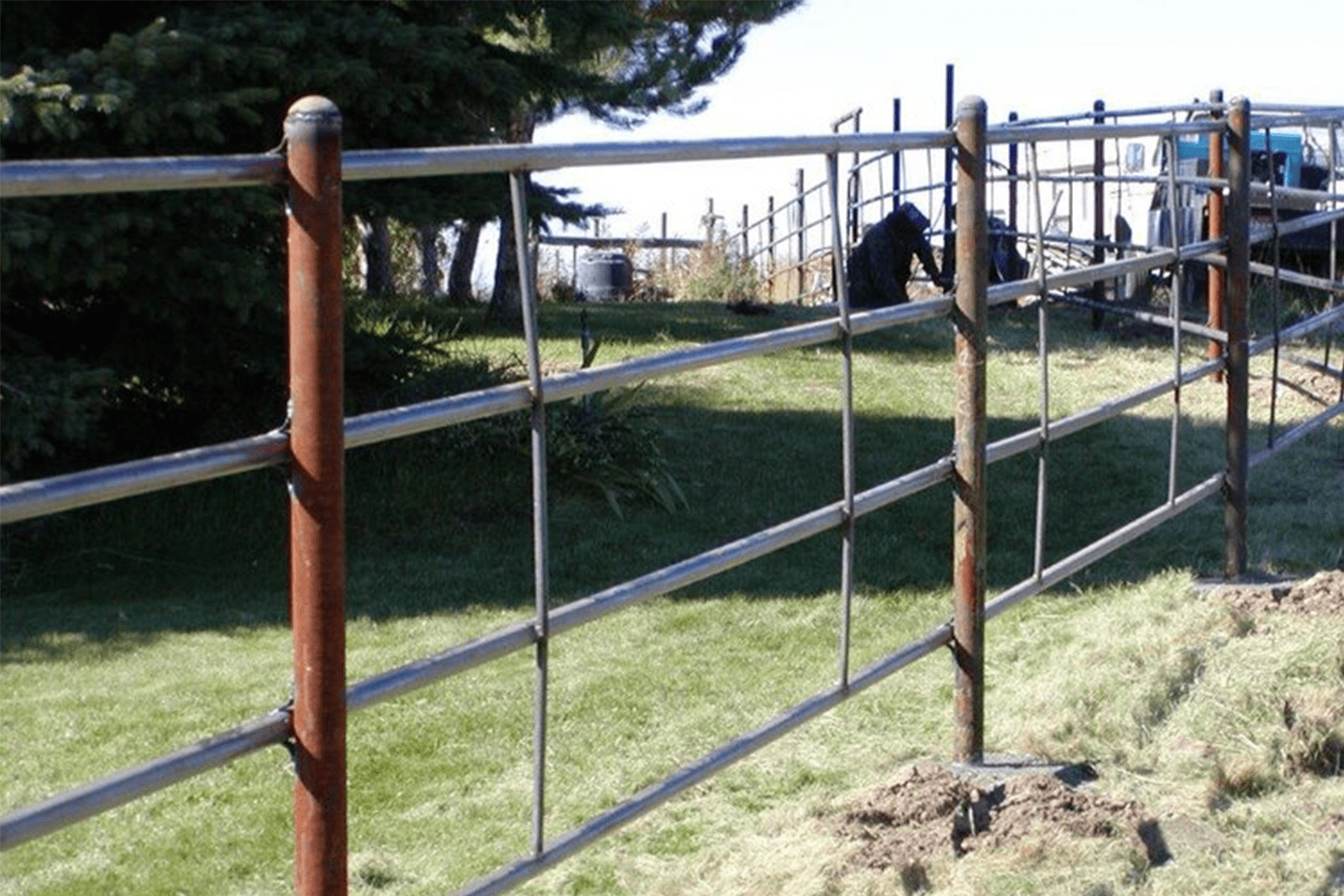 During winter, a temperature change is one of the most significant changes that you can expect. There is no doubt that cold weather can bring various changes to your house. You should give maintenance priority when it comes to the interior and the exterior of your home.
In previous years, people did not do any outdoor work during the winter season. But in recent years, we all have seen climate changes and the warmer climate in the winter which tempt us to go for some home improvement projects.
If you want to install livestock fence panels this year, then don't wait till winter is officially over. There are a few things you have to keep in mind to pursue the installation work successfully during the winter.
Save Money on Labor Work
In general, most construction businesses are busy during the spring and summer seasons. That's why fencing experts offer discounts during the winter months to keep their best workers busy during the slower months. Generally, the average cost of fence installation is $2,600, but you can get a cheaper price if you agree on a winter fence installation project.
You must contact the fencing companies to know about their great winter deals before planning a project during winter. Installing a fence during the winter months can allow you to get a customized fence at a cheaper price. Planning the fencing project during the winter season will also help you to get more time to consider how you can save more money on this project.
Protect Your Landscape
There is another advantage of installing a fence during the winter season is, it offers less damage to your plants. While installing the livestock fence panels, you can trim other plants and bushes or relocate them. Not only that but also the perennials and grass will remain safer during that period.
Doing the fencing installation project in the winter season gives you more time if you need to replace a few important plants. As a result, you will get a lot of time to get new plants in the ground during the spring.
You Should Also Check the Weather Condition
Keep in mind that installing a fence in the winter season can also be tricky in case the ground is frozen solid. Therefore, you must contact a professional fencing company to know when you should install a fence. You must select a time when the ground is ready for a quick and easy installation process.
Build Your Fence in Your Way
If you want to install a fence on your property to enhance security and increase aesthetic beauty, then contact us at Bison Pipe & Supply. Call us to get a free estimate on fence installation during the winter season. We will be happy to answer all of your questions.