Frequently Asked Questions: Security Bollards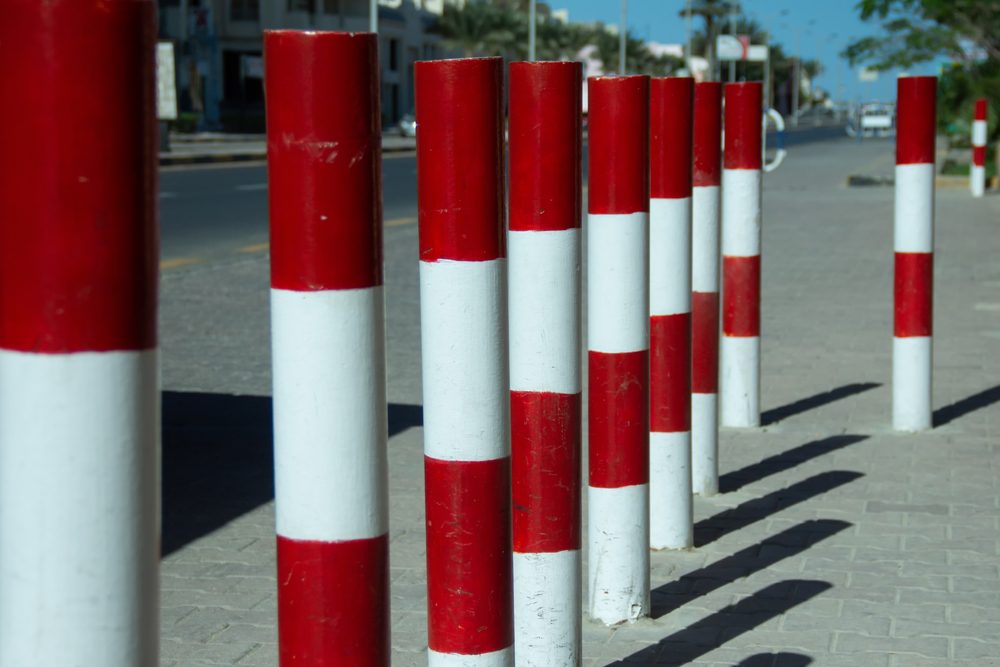 Generally, security-bollards work as a visual and a physical barrier. You can find various types of bollards in the market but the price may vary based on the product quality. Keep in mind that the barrier and pipe bollard create a controlled traffic setting to protect property and lives.
But the customers may get confused while purchasing the bollards. Therefore, we have compiled a list of frequently asked questions and answers so that you can get a clear conception of the product.
You should not only consider impact protection. Remember that perimeter barriers also prevent unwanted bother and clutter for visitors. Security bollards can prevent vehicle access while permitting a clear pedestrian flow.
No.1- What Standards Does the United States Follow When It Comes to Security Standards?
Bollards can be found in different levels of engineering and strength. Bollards are used in vast amounts in the states to protect properties and lives. But the states follow a few codes and regulations while dealing with the security pipe bollard.
Fire code is one of the most common codes among others that are required in every state in the U.S.A. There is limited guidance that the purchaser needs to follow for the purchase and installation process. You may not know but the buyer is the responsible person for the selection, and placement and installation of the bollards at the end of the day.
No. 2- What Spacing Should You Use for Installation of the Bollards?
There is no such adopted standard for bollard spacing. It would be enough if you keep a space of 4" bollard post edge to bollard post edge.
No. 3- What Types of Elements are Bollards Made of?
The pipe bollard is made from aluminum, carbon steel and other materials.
No. 4- Can I Use a Cover With the Bollard?
People use bollard cover to "dress up" it and provide the desired look according to your wishes. But remember it can also create problems if you use the cover with the wrong bollard. Various types of bollard covers are galvanized to get a long bollard lifespan.
No. 5- What is a Standard Bollard Height?
According to the industry standard, the bollard height is 36" above the finished grade which most pipe bollard manufacturers follow while making the products.
Contact Us
If you want to purchase pipe bollards to ensure security in your property area or locality, then contact us at Bison Pipe & Supply right now! We will be happy to help you in this matter.